Hello Lovelies!  It is great to see soooo many of you here, looking at the little blog, you are all very welcome!  As a reminder you can also find me on Facebook HERE and on Ravelry HERE.  Do pop by!
We've had Halloween.  We've had Bonfire Night.  We can officially start thinking about Christmas, not that we haven't sneakily been doing so already, over the next few weeks I have two craft fairs coming up.  One is in my home.  Yes in my home!  My local area is having a Craft-y-Crawl, where makers open up their homes, showcase their makes and, hopefully, have a few sales.  The second craft fair I am going to be at, with York Makers.  This year York Makers are having two fairs: one on the 29th November at Wiggington Recreation Hall, the other (the one I'll be at) is on the 5th December at Clements Hall, in my local area.  I would love, love, love to have done more fairs this year, but work has got in the way.  Here is a sneaky-peek at some of my makes that I will be taking along to the fairs…
Mini crochet wreaths…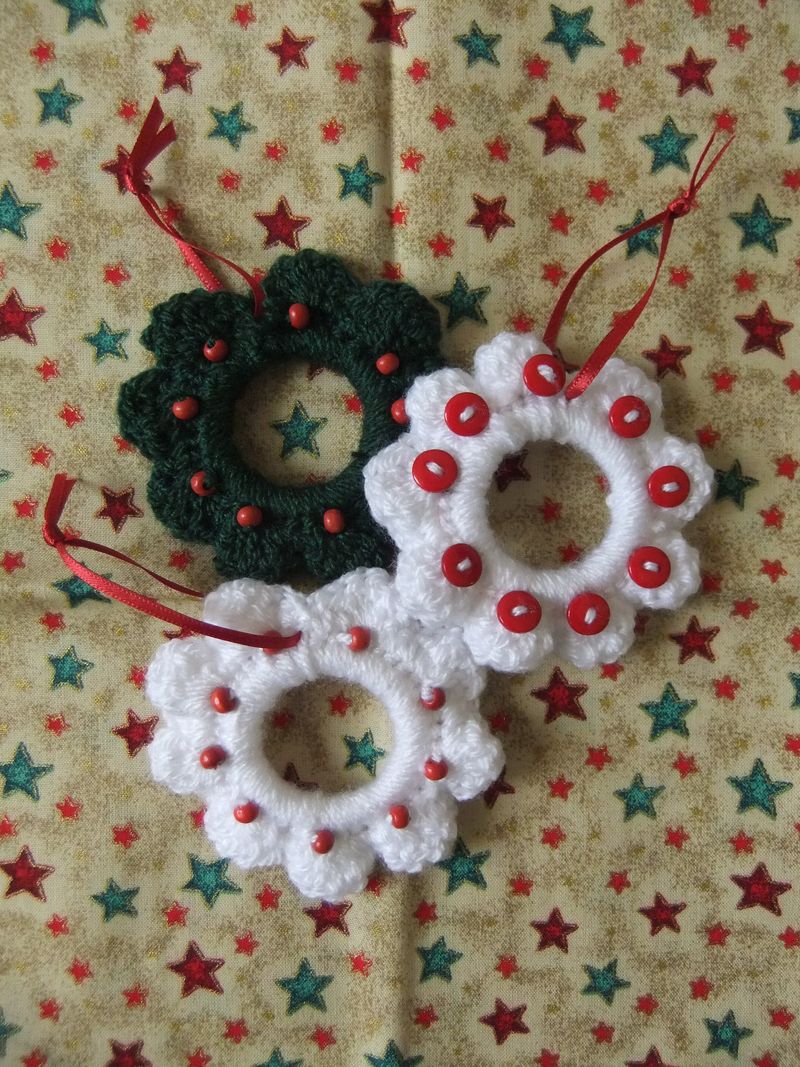 Sparkly snowflakes…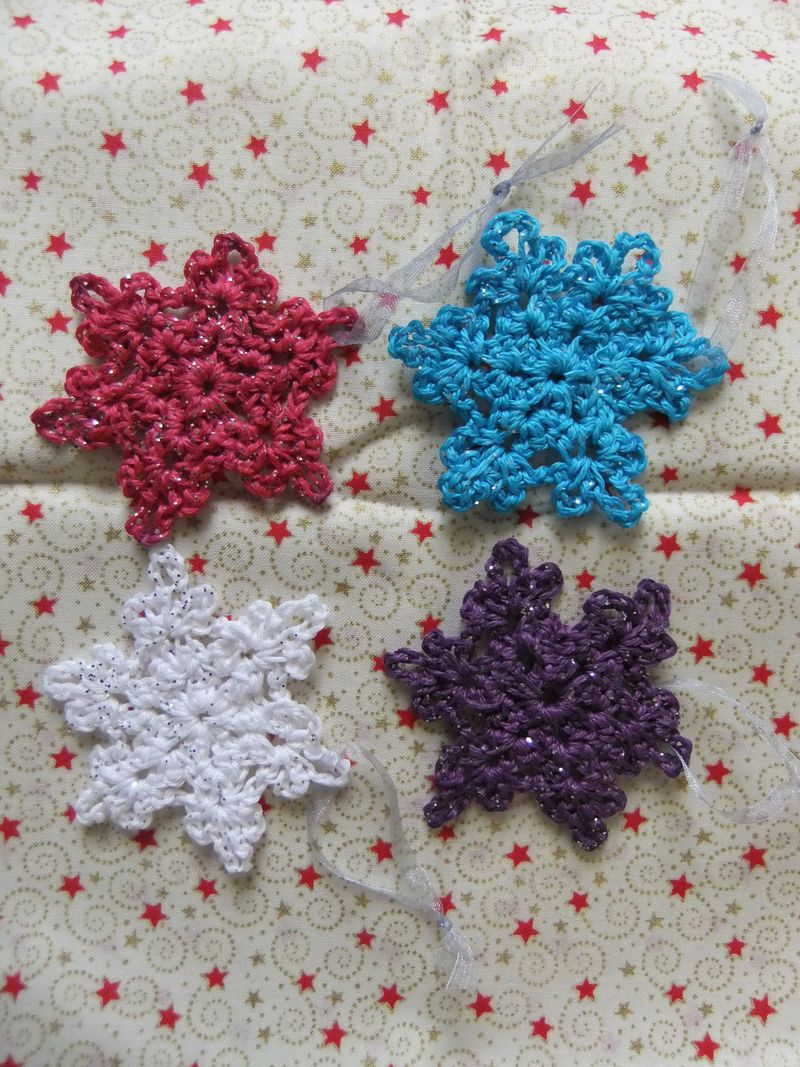 Perfect stocking-fillers: bookmarks…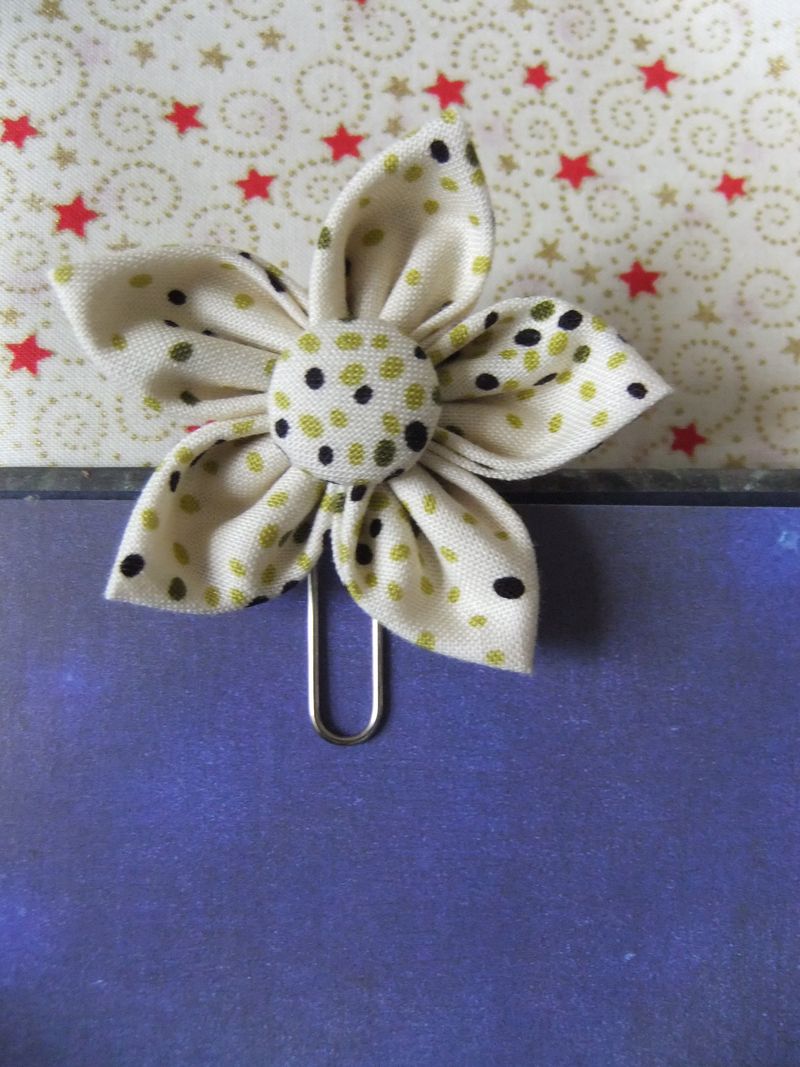 More stocking-fillers: brooches…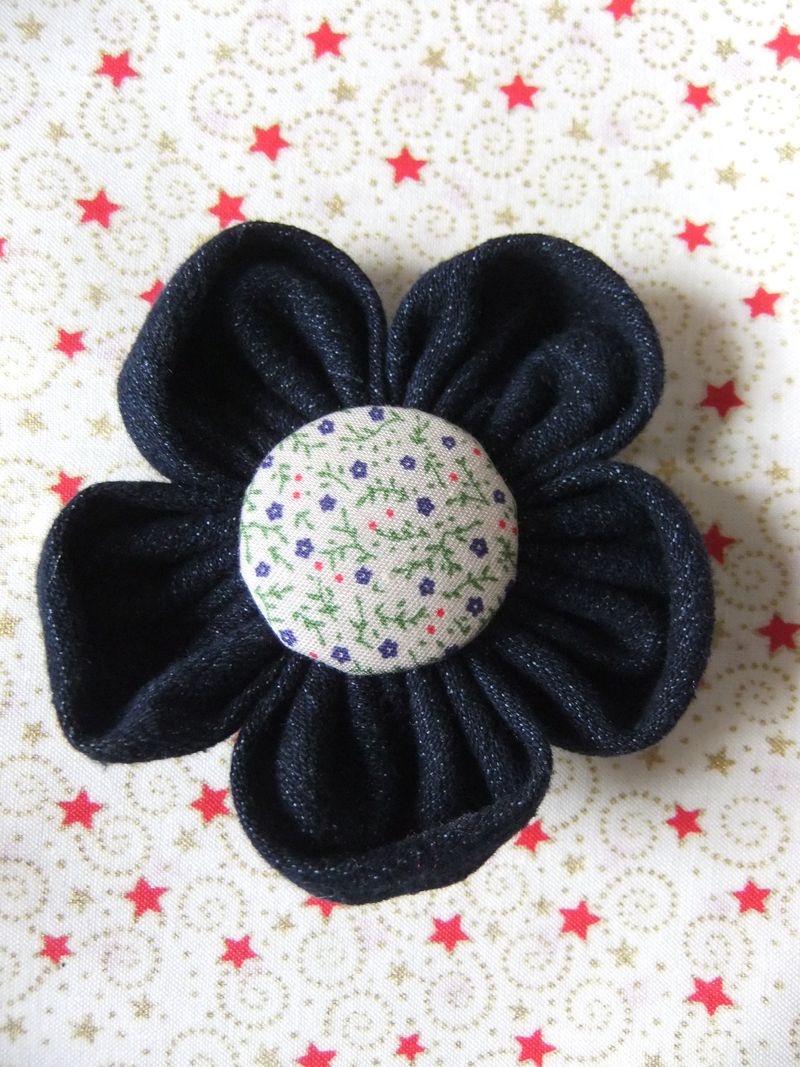 And hair blossoms...
It would be just lovely to see soon of you at one of these fairs: but don't worry if you can't make, I'll keep you updated right here!
xxxxxxxxxxxxxxxxxxxxxxxxxxxxxxxxxxxxxxxxxxxxxxxxxxxxxxxx