For Valentine's Day I made roses…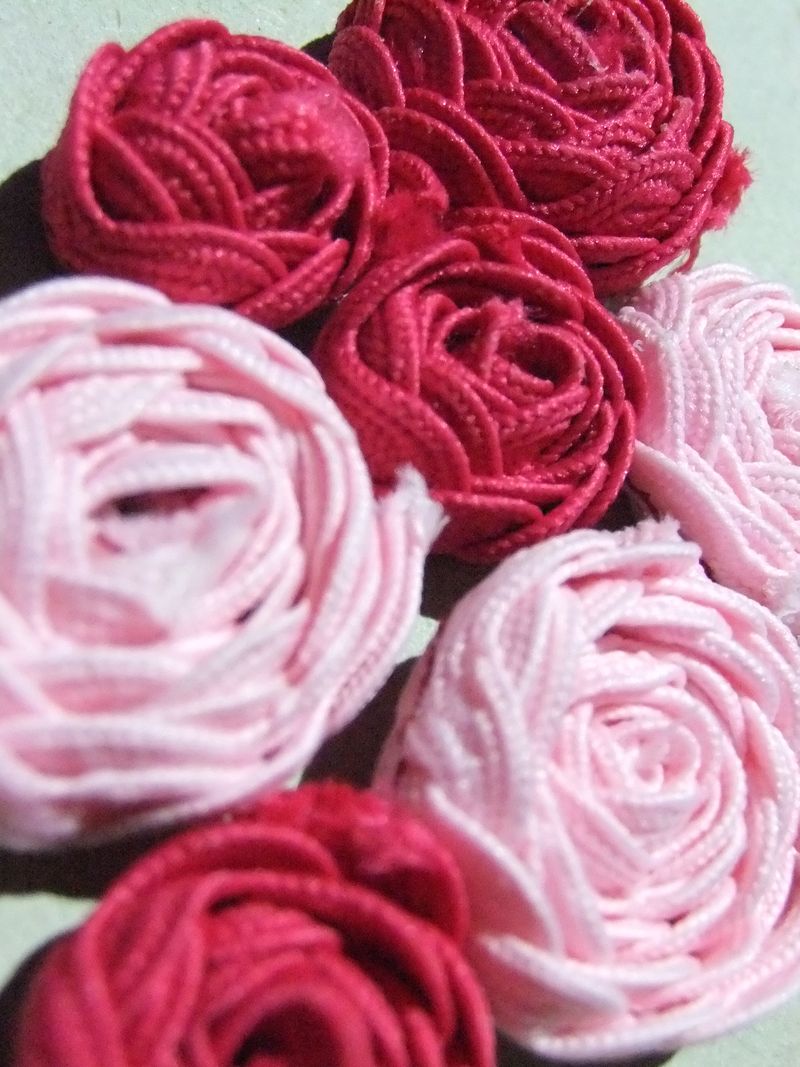 The roses are made from ric-rac (also known as rik-rak and rick-rack).  I hope you know what I mean?  It's trimming that looks like this…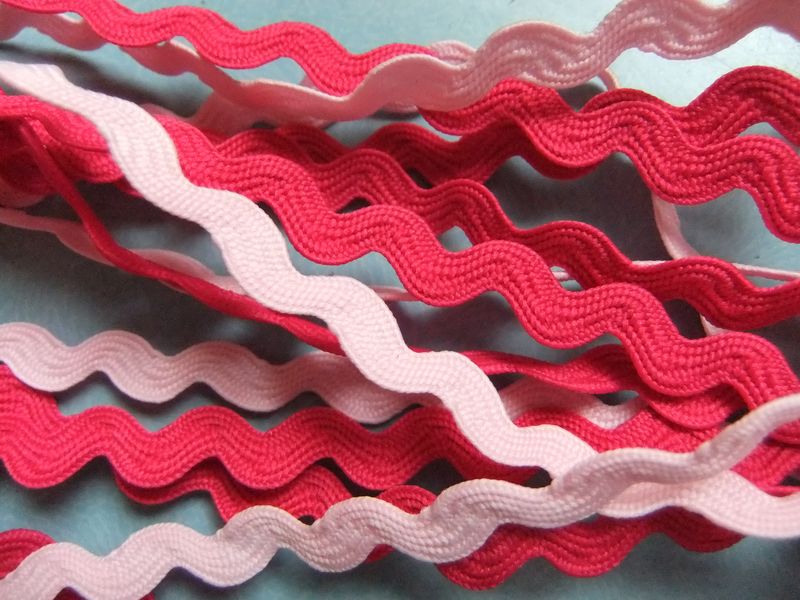 It comes in different widths, it really doesn't matter what size you have to hand, you'll just end up with slightly bigger, or slightly smaller roses!  I thought I'd share with you how to make these ric-rac roses.  Here goes.   You'll need your sewing machine, thread that blends into the ric-rac (although I am using one that shows up, so that you can see what I'm doing), scissors, pins,a ruler,  glue (either fabric or hot glue-gun) and a peg!
Cut length of ric-rak, about 25-30cms long, then cut it in half.  Twist the two lengths of ric-rak together…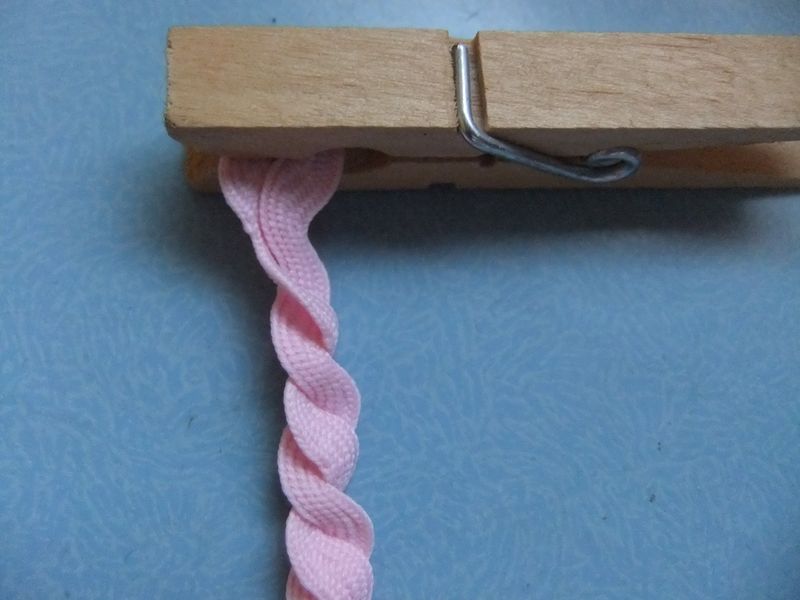 The peg comes in really handy for securing one end!  When you have twisted the lengths together, go to your sewing machine and make sure that you are using a straight stitch (average length will be fine) and set on the slowest speed:  your fingers are going to be close to the needle!   Carefully stitch down one side of the twisted ric-rak…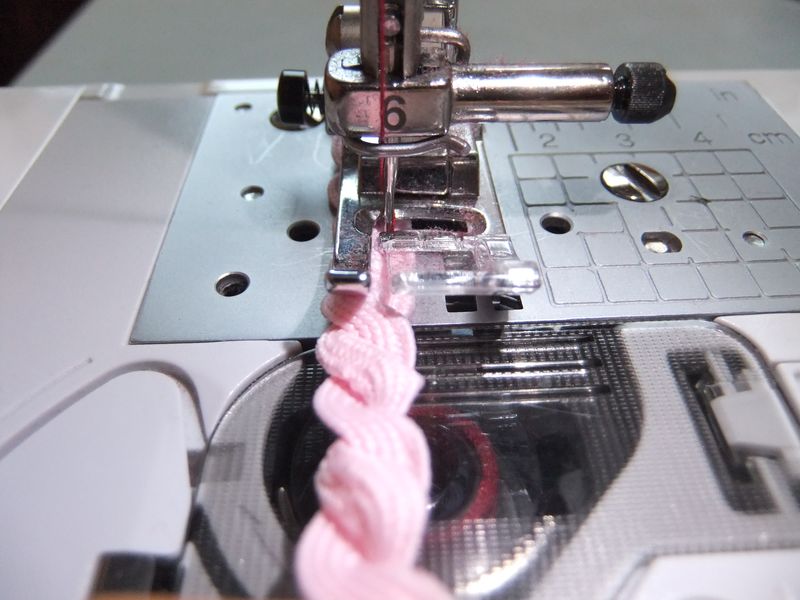 You might need a second peg to stop the other-end unravelling…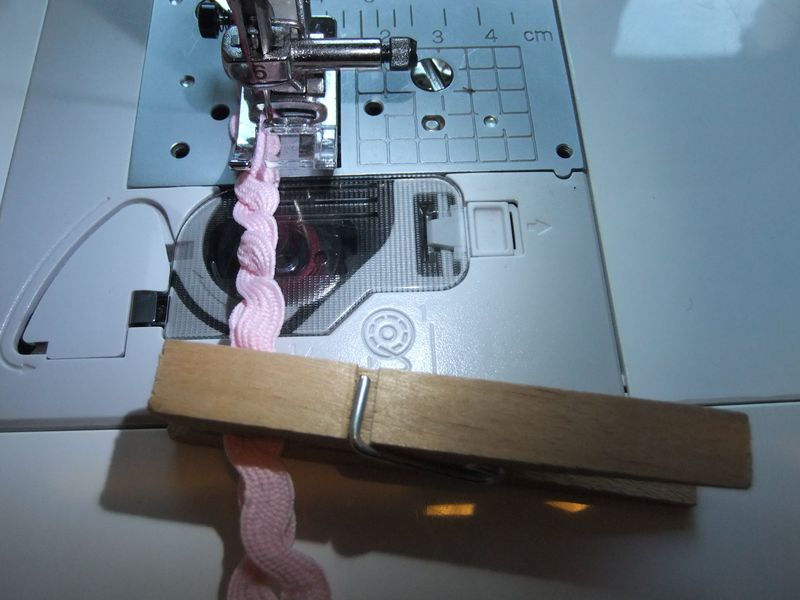 When you've finished stitching it should look something like…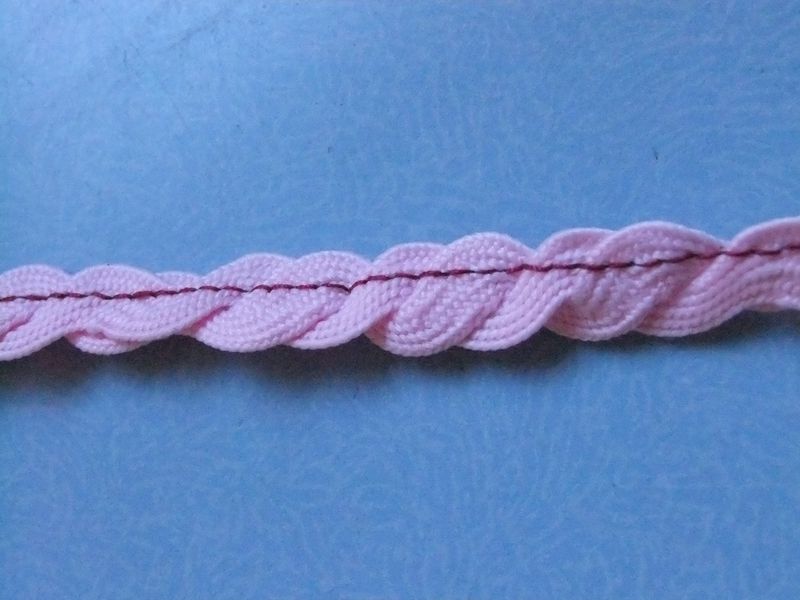 Practice rolling the stitched ric-rak into a bud; do this a few times, so that when you start with the glue you don't end up in a mess (like I did first time around).  When you are ready, roll the stitched ric-rak into a bud, gluing as you go …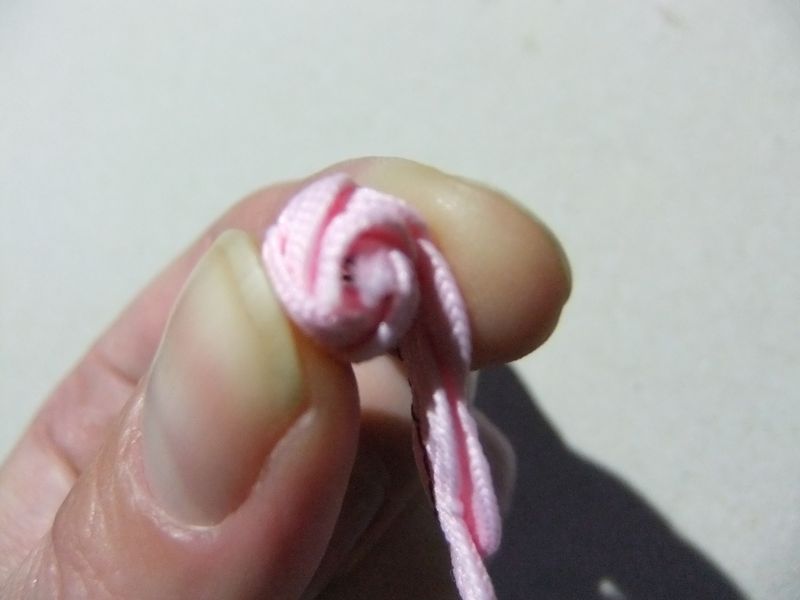 When you have finished gluing, you might need a pin to secure the end…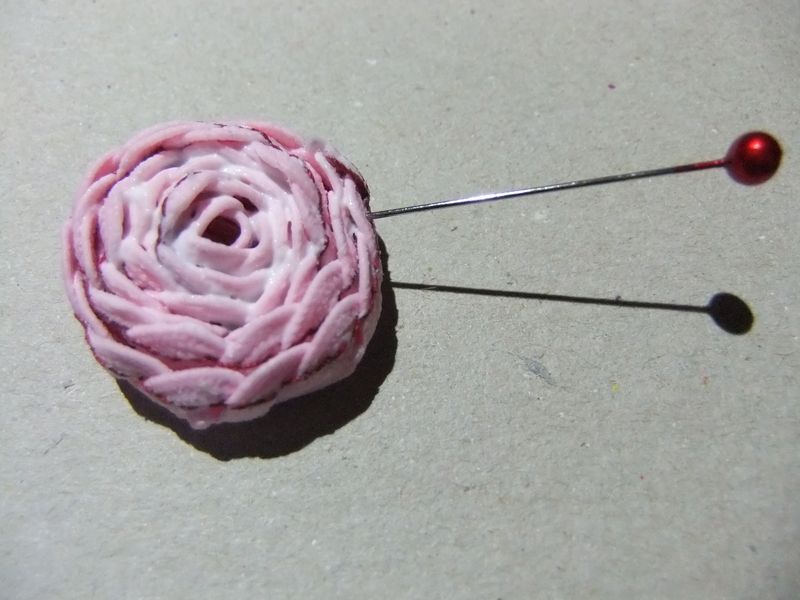 Leave the roses overnight so that the glue completely dries.  When the glue is dry, gently fold out petals…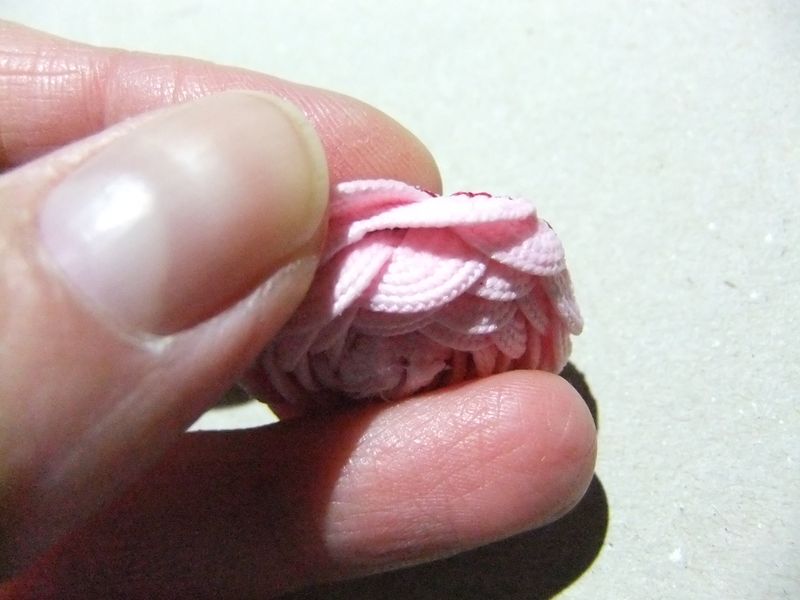 Decide what you are going to do with your lovely little rose.  I glued this on to a ring…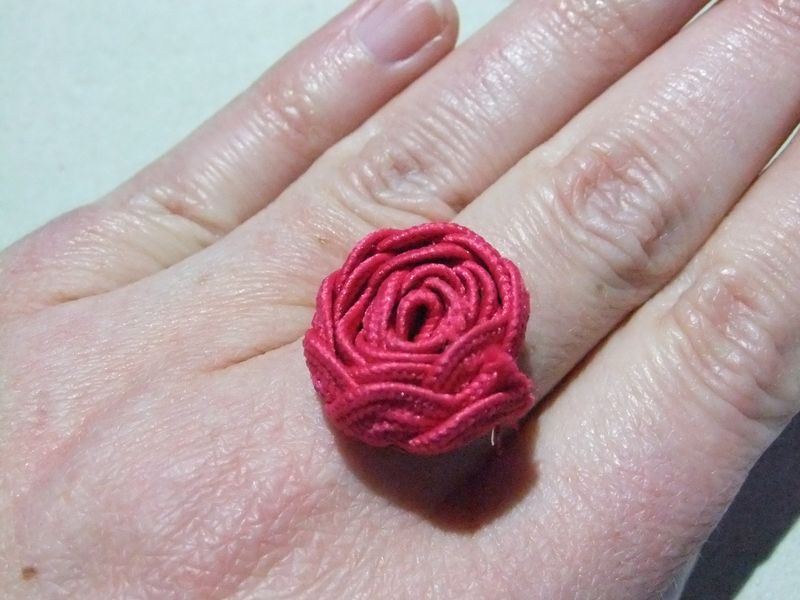 Let me know what you decide to you with your ric-rak roses, remember that you can find me on Facebook HERE
Play about with different lengths of ric-rak and different widths, until you have blooms and blooms of roses.
Happy crafting!
xxxxxxxxxxxxxxxxxxxxxxxxxxxxxxxxxxxxxxxxx