Last week(ish) I had the pleasure of running a fabulous fabric flowers workshop at The Silver Thimble.  You might remember The Silver Thimble I have run workshops there before.  They are always a great deal of fun, with some of the loveliest ladies, and I end up learning as much as they do!  Very soon into the workshop, we had fabulous fabric flowers blooming all over, here's a selection…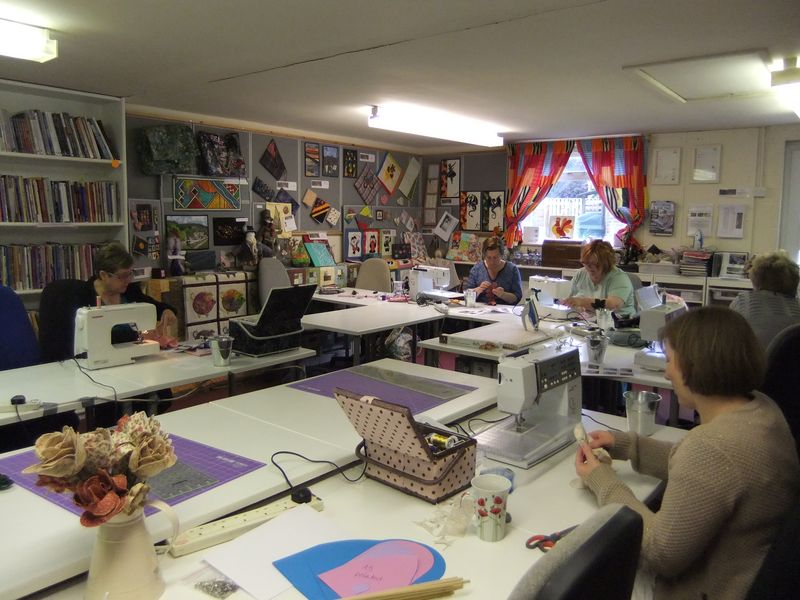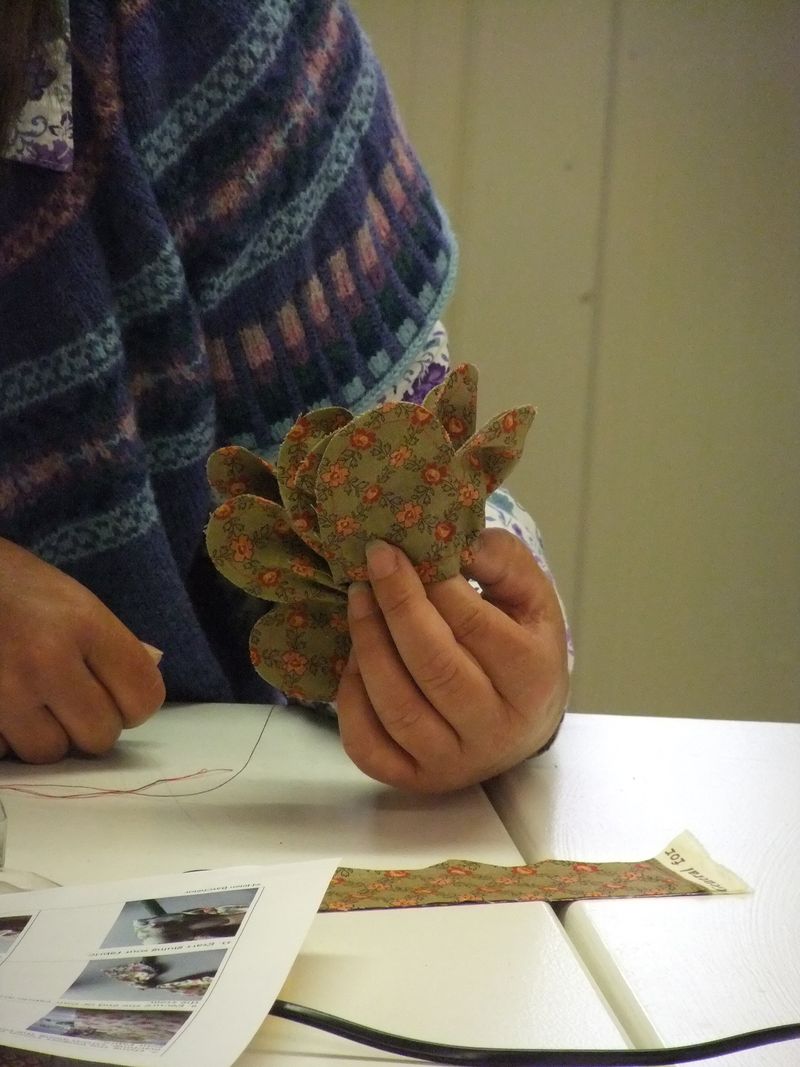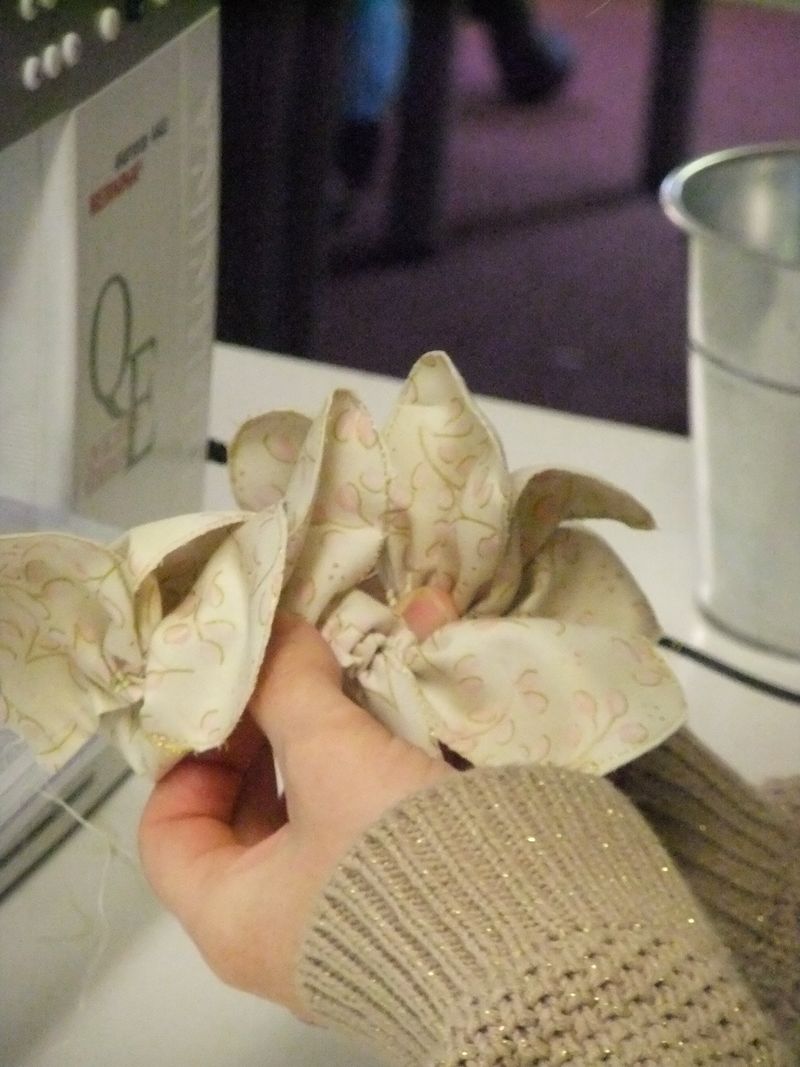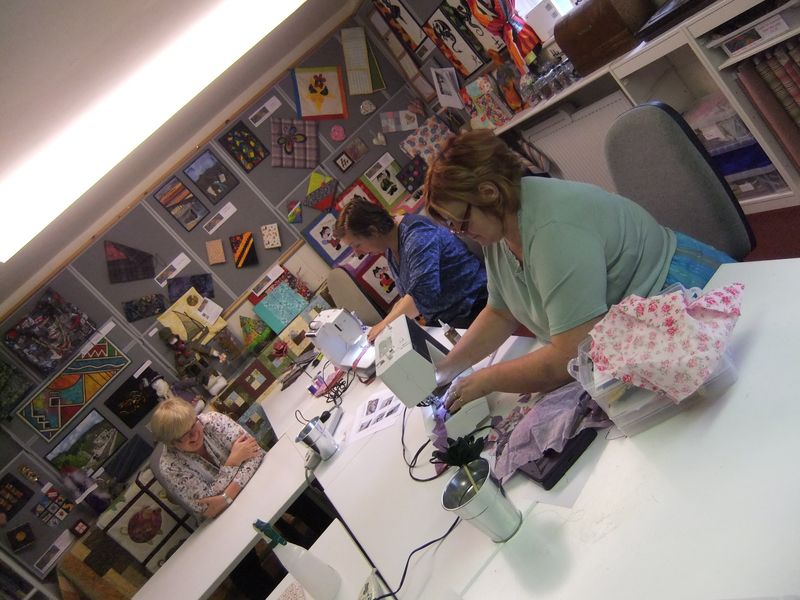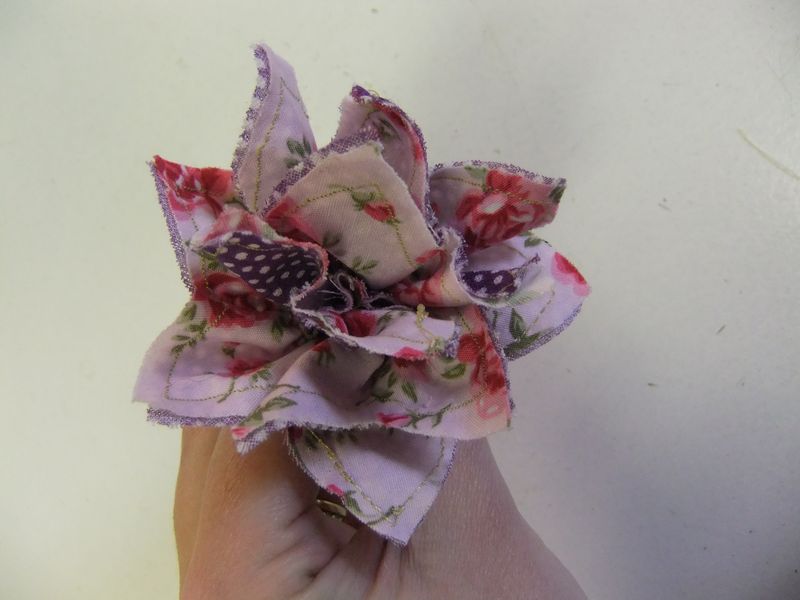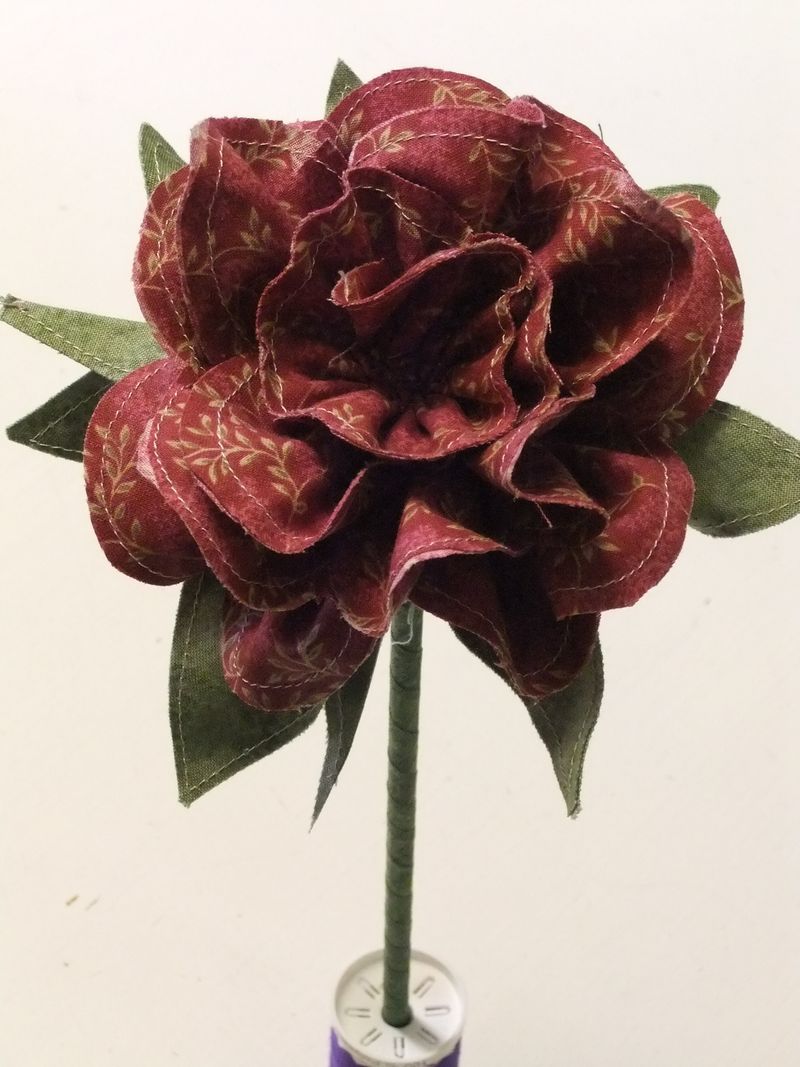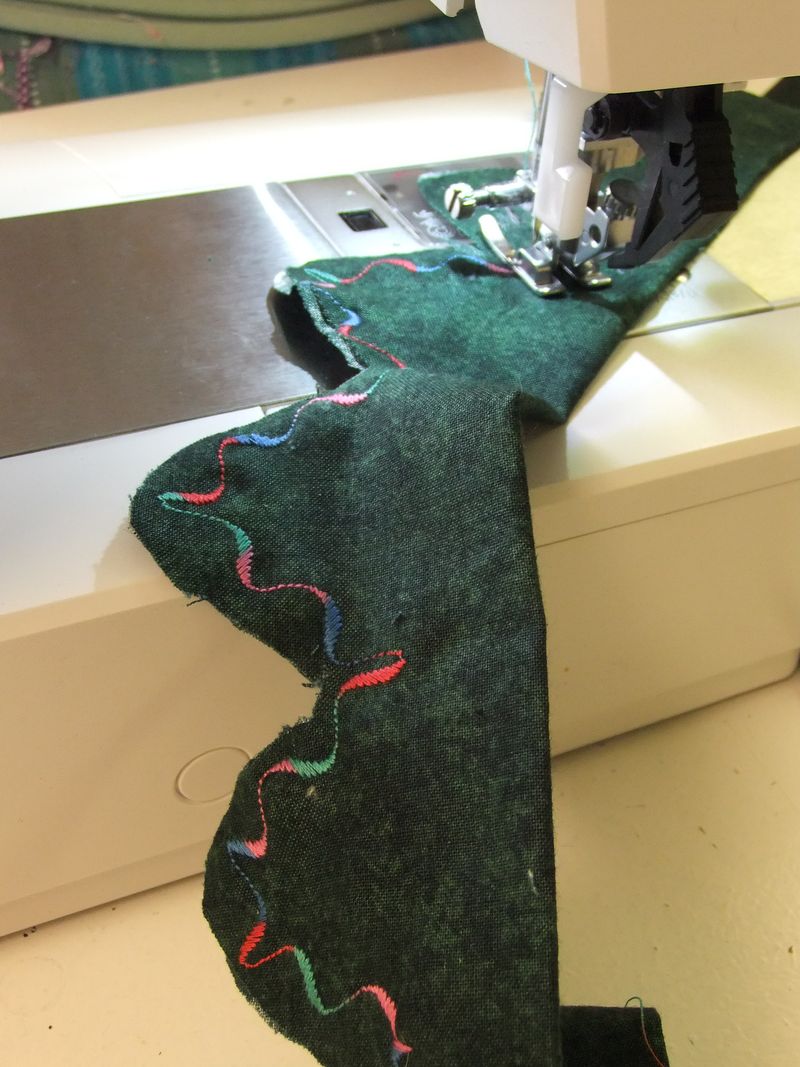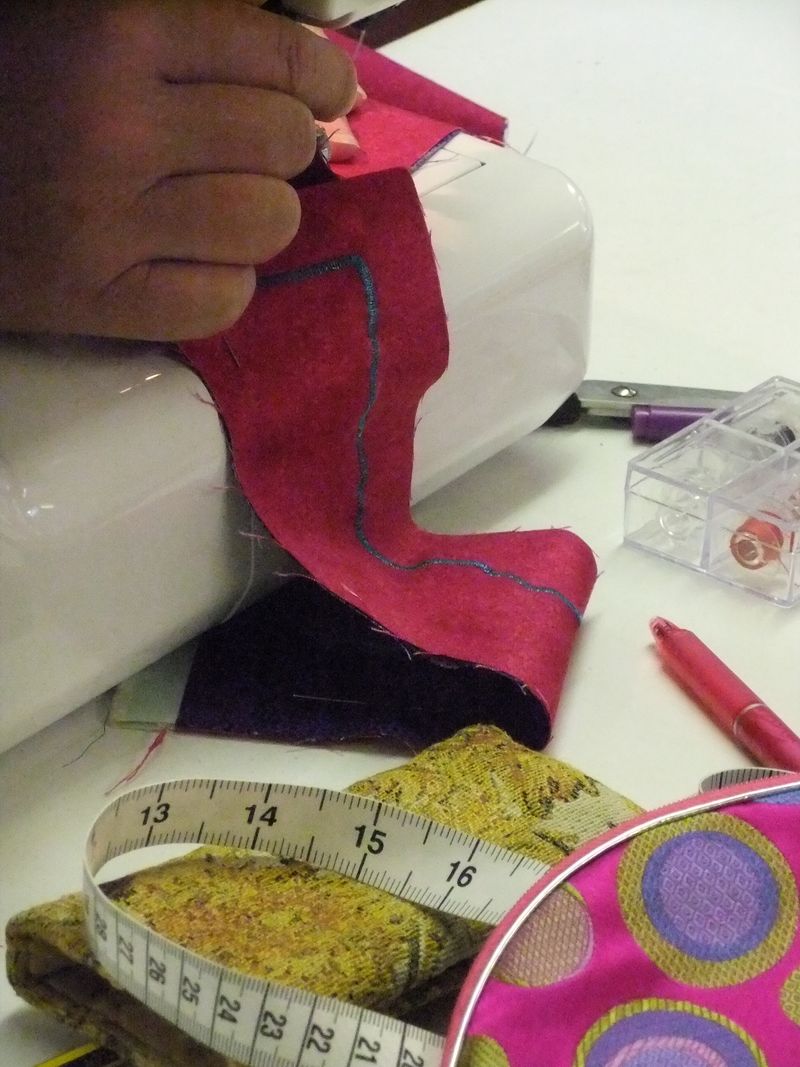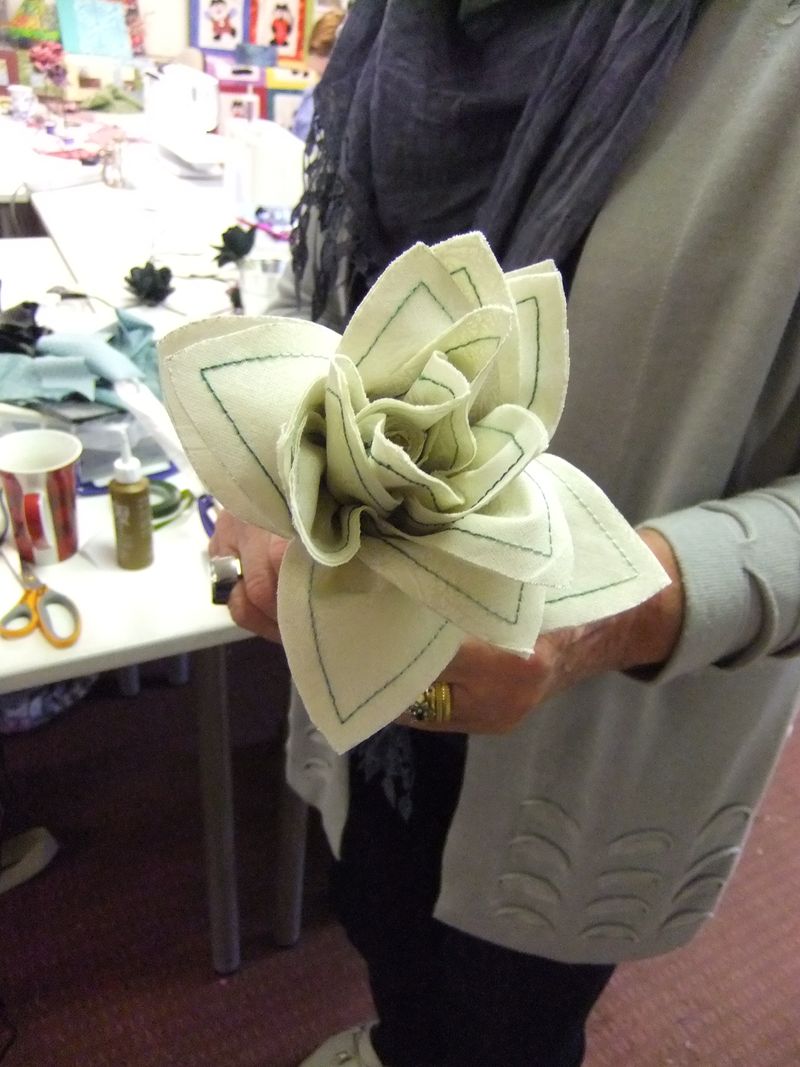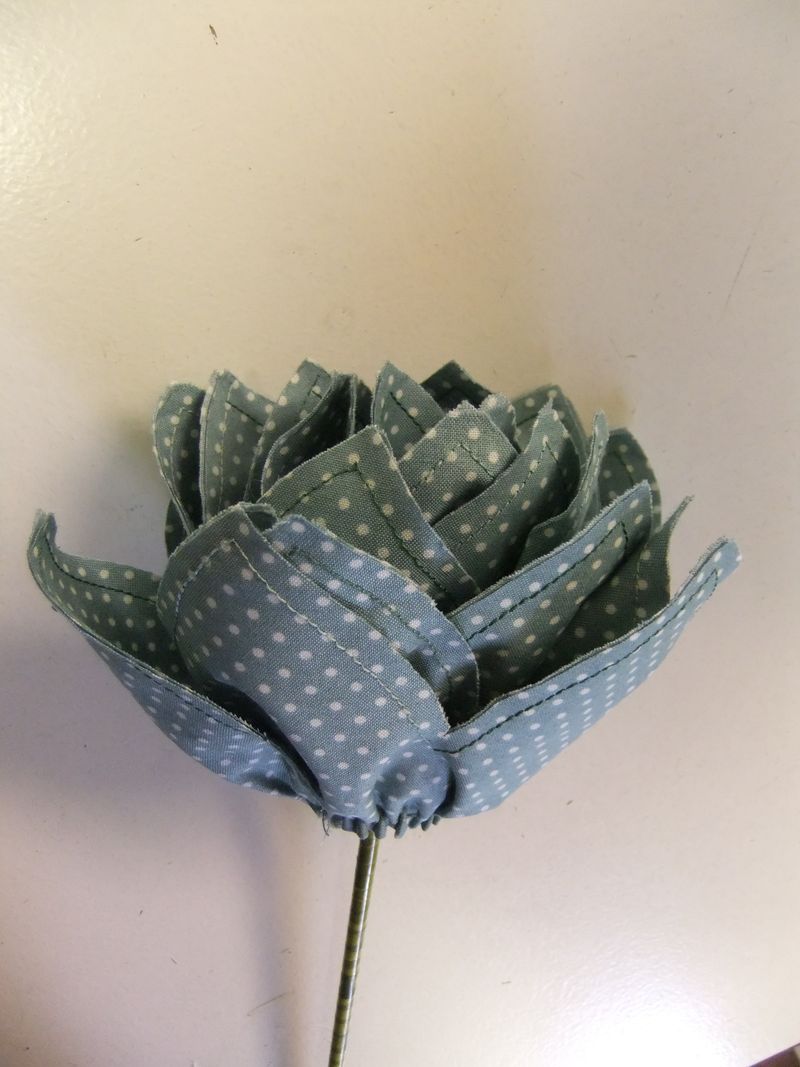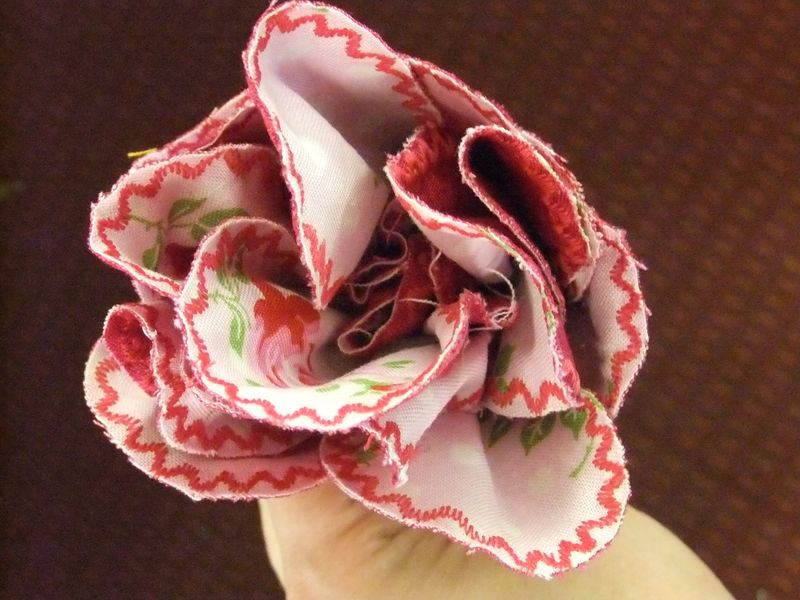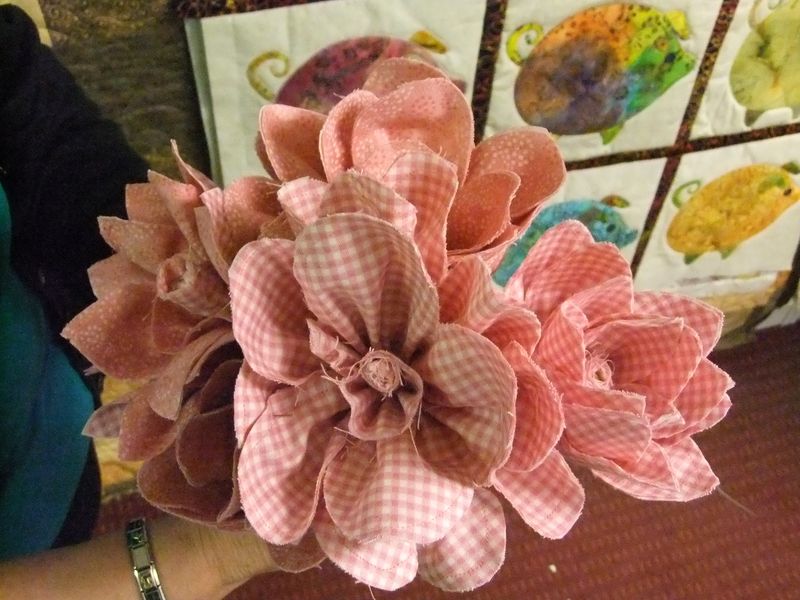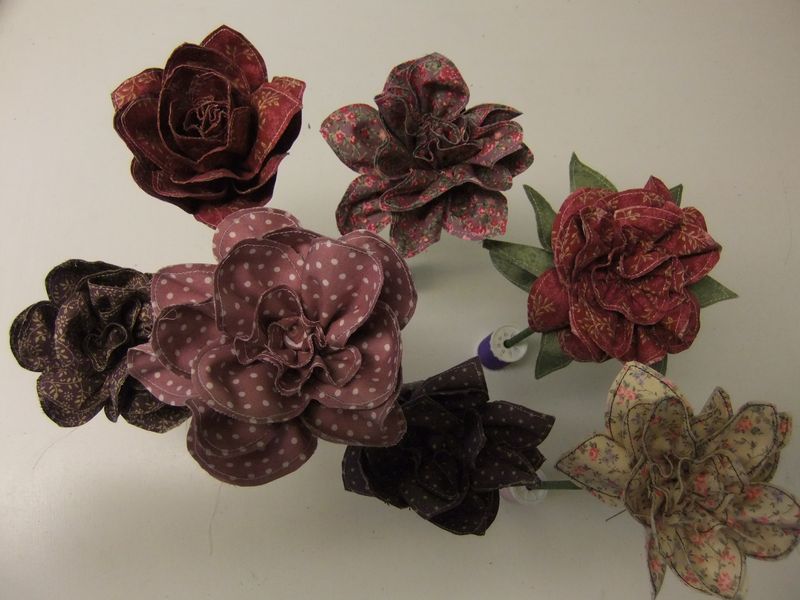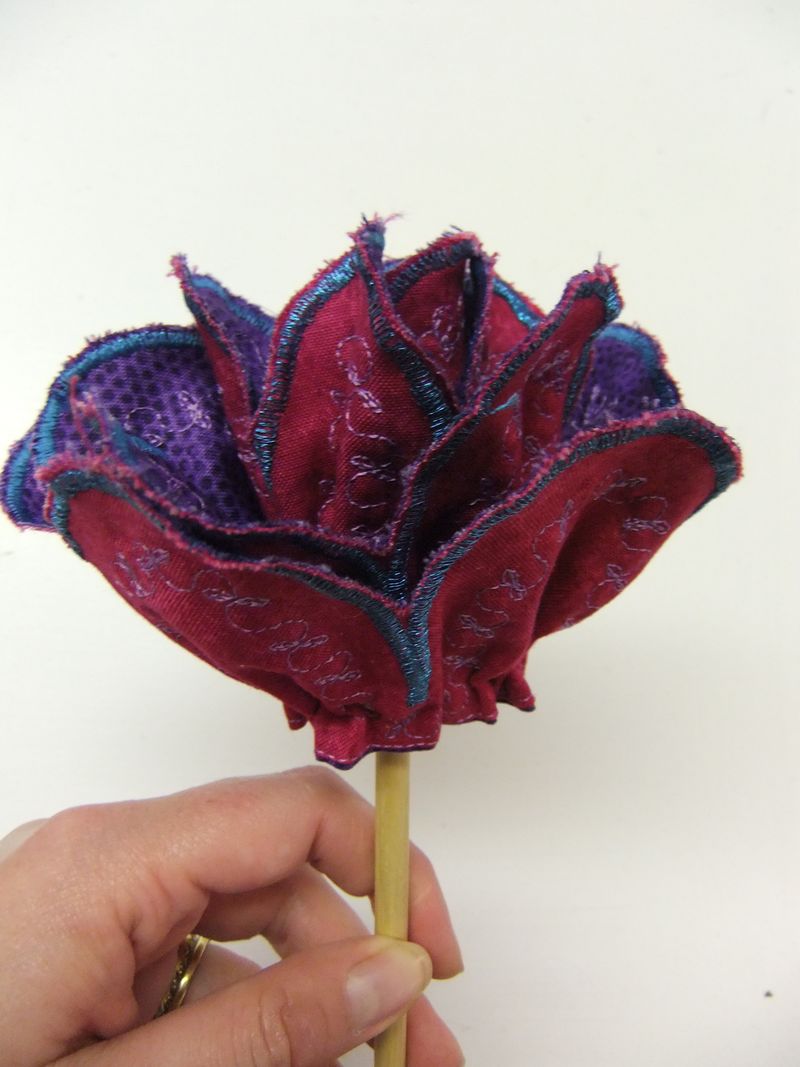 My next workshop, at The Silver Thimble, is on the 23rd October and we will be making braids and buttons. Hope to see some of you there!
If you want to come along, you can find The Silver Thimble on Facebook HERE and I'm also on Facebook HERE!