It seems like a long time since I last posted to you.  We've been away on our summer jollies.  We've been somewhere with beautiful blue sky and seas…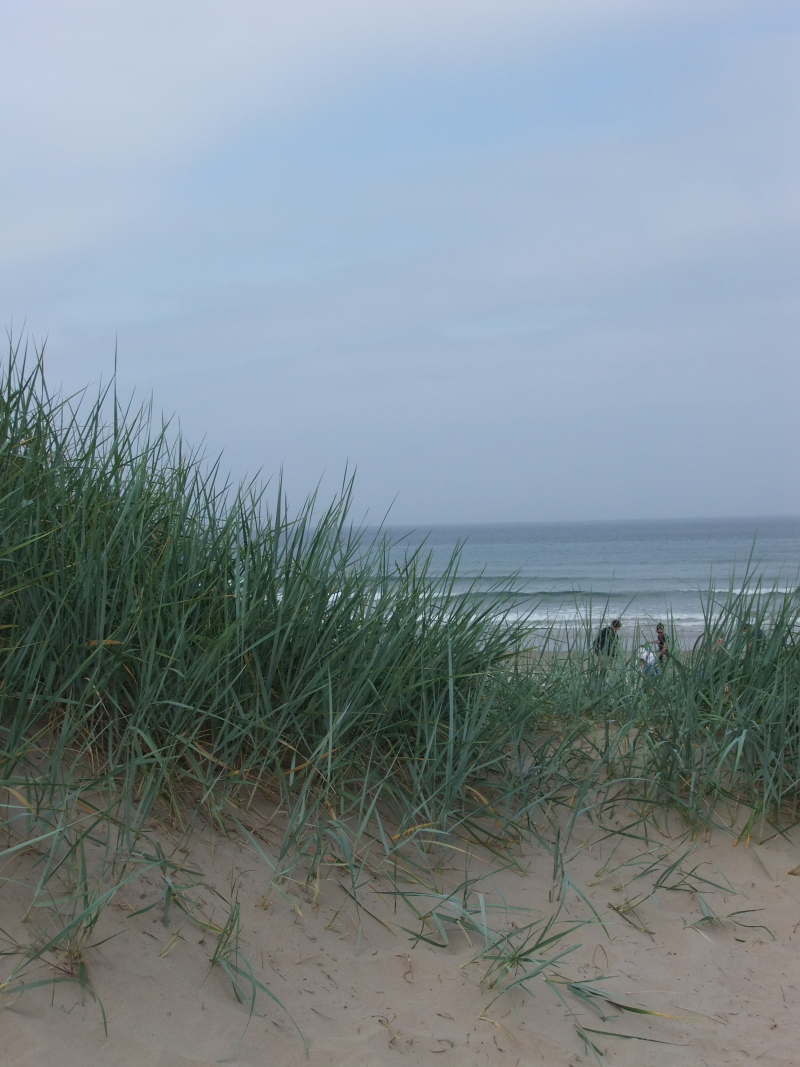 We've been somewhere with beautiful long deserted sandy beaches…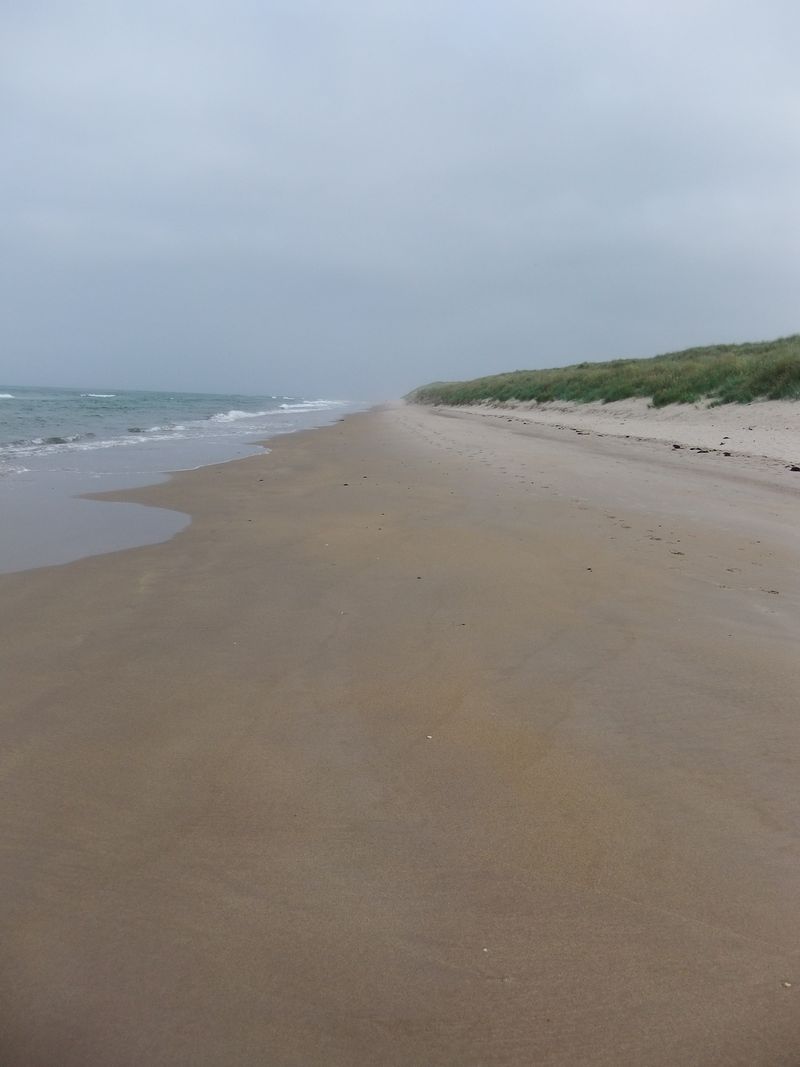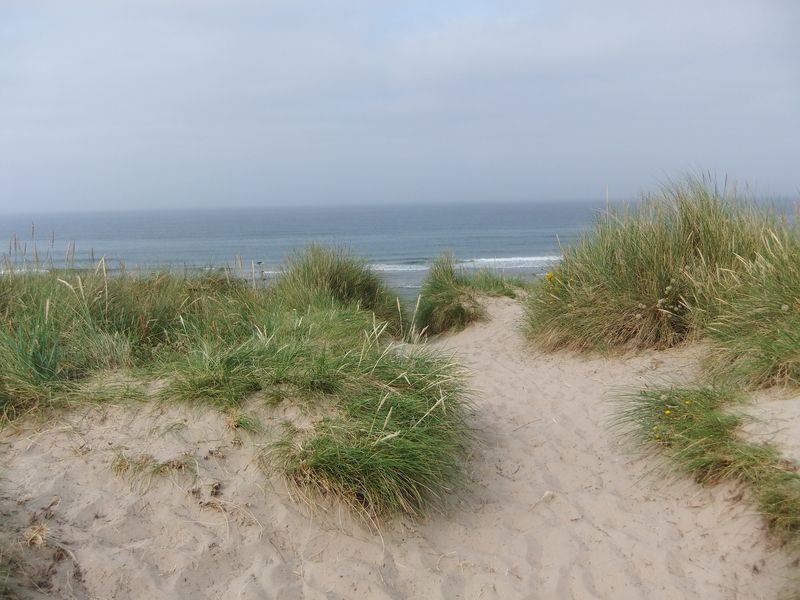 Any ideas where we've been?  No, ok I keep on with the clues.  We've been somewhere where castles dominate the skyline, making amazing silhouettes…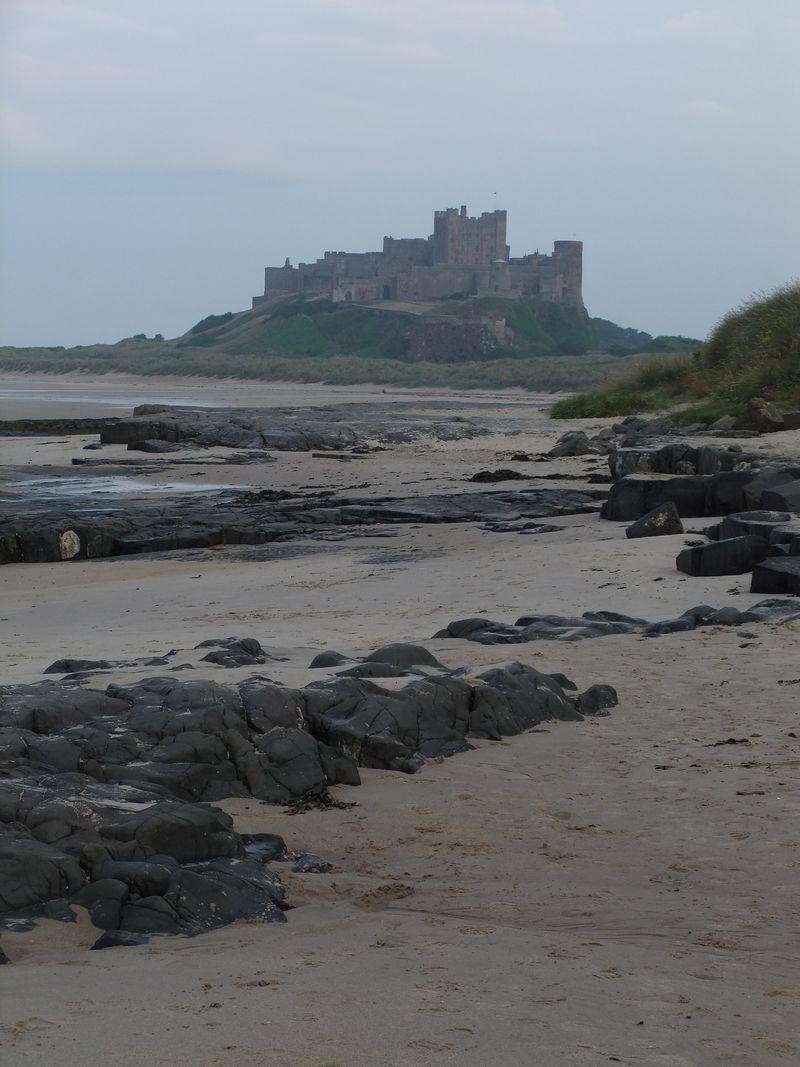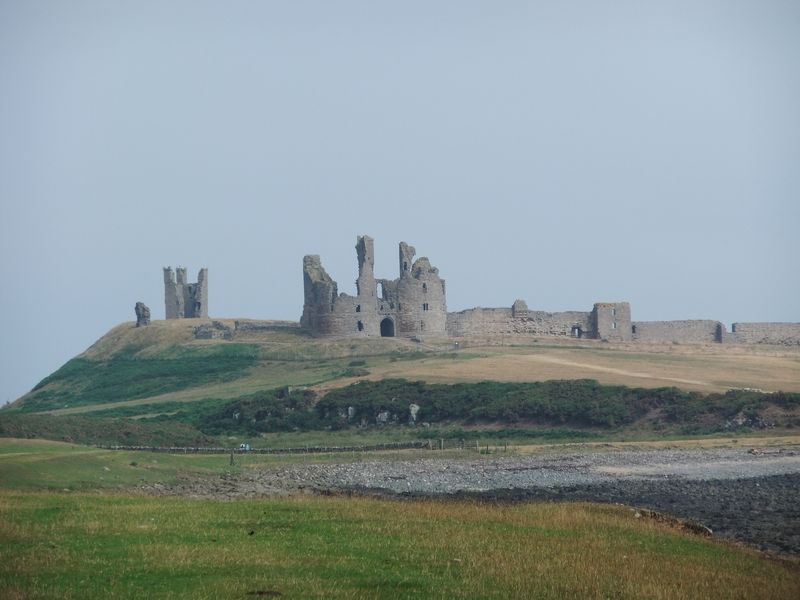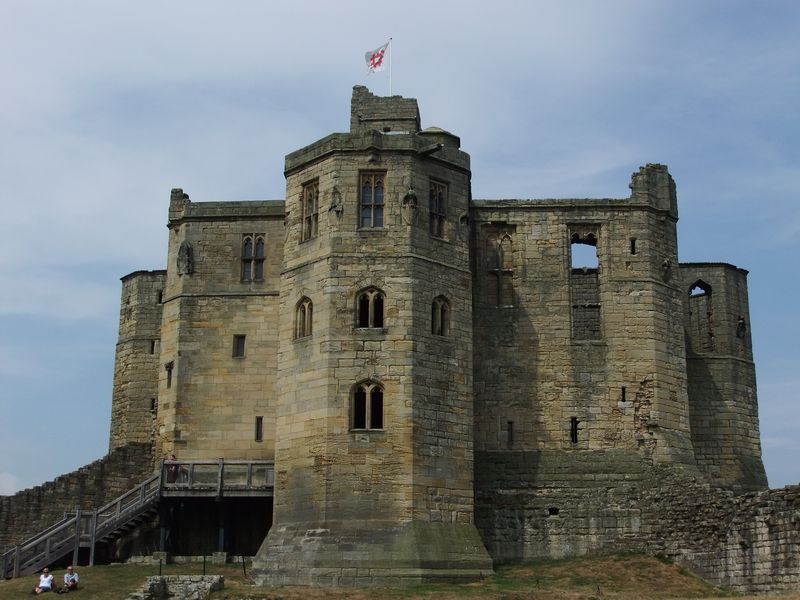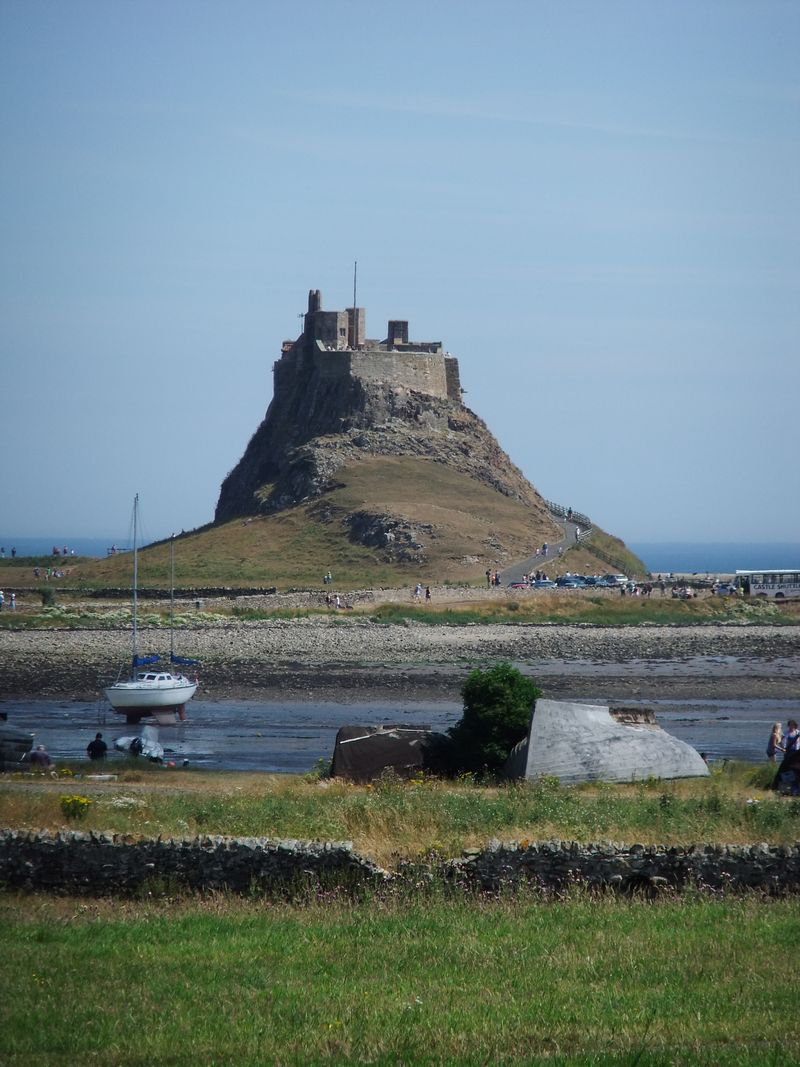 With the long sandy beaches and the blue sea and sky we could have been anywhere, some far flung island.  The castles are the give-away, that we stayed much much closer to home.  We've been to Northumberland.  Just a couple of hours up the A1, from York and you arrive at one of the most wonderful, relaxing places I know. 
I feel like I have had a proper holiday, a long relaxing, chilled out break. Our days were filled with late breakfasts, slow walks around castles and gardens, long leisurely evening meals followed by long walks along the beach: with the occasional pause for afternoon tea…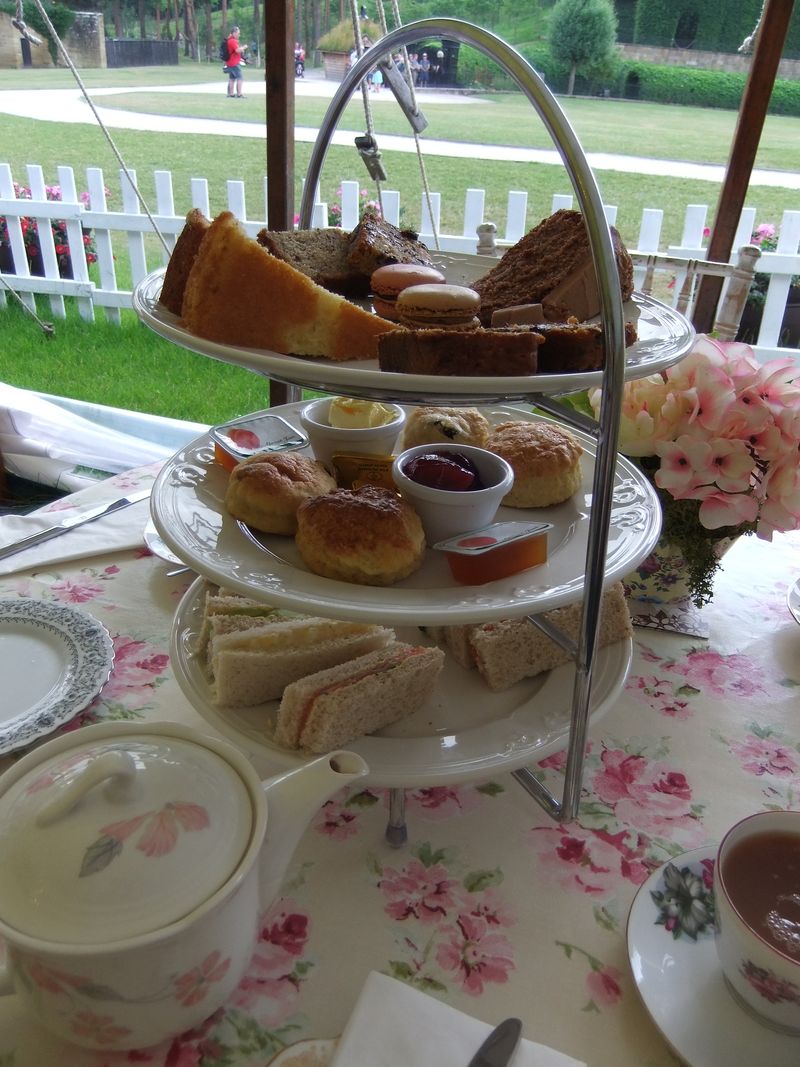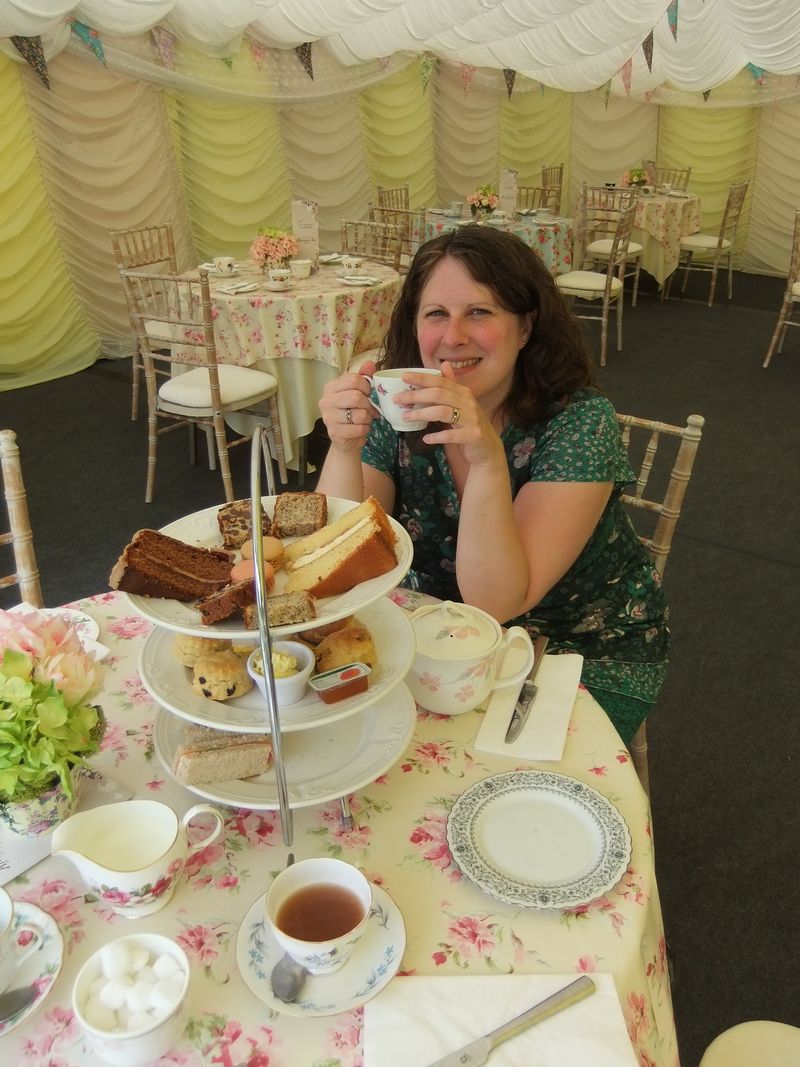 I have come home truly refreshed.  I can't wait to share with you some of the picis that I took at the Alnwick Garden (I took soooooo many: but don't worry I wont bore you with them all) I think that I will remain inspired for a good few months to come. 
 Ps – back to crochet for the next post…
Pps - Happy, hapPY, HAPPY, Yorkshire Day!!!!!!!!!!!!!!!!!