In less than forty-eight hours byhelen will be at her first, ever, craft fair.  Eeeeeeeeek!  I'll be spending the next forty-eight hours getting ready for the craft fair.  At the start of the year I joined a lovely community York Makers: an amazing group that shares ideas and skills, hosts workshops, offers support and hosts fairs. 
My bunting is made and ready…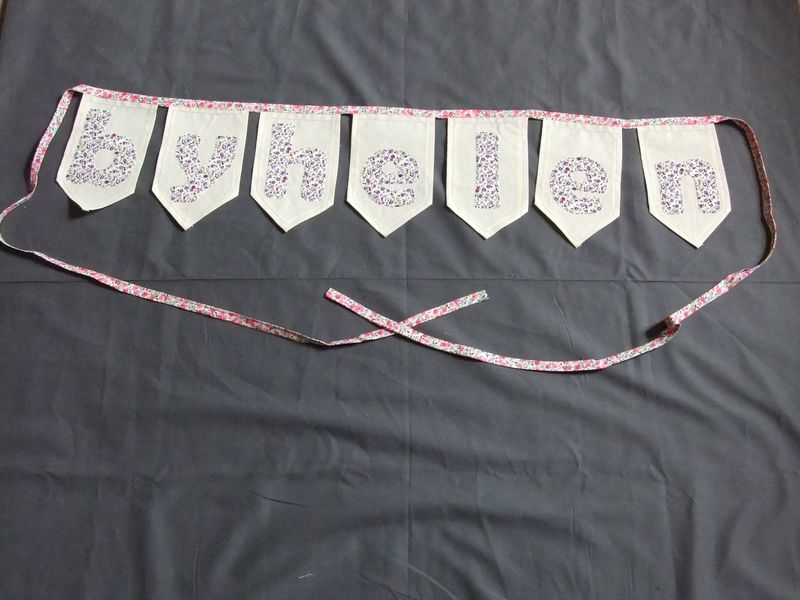 Lots and lots and lots of flowers have bloomed…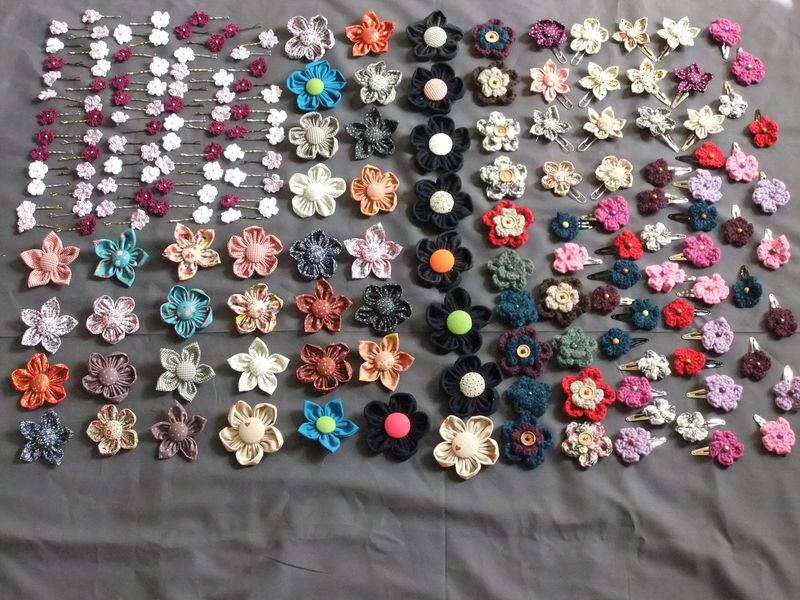 More flowers for bespoke orders…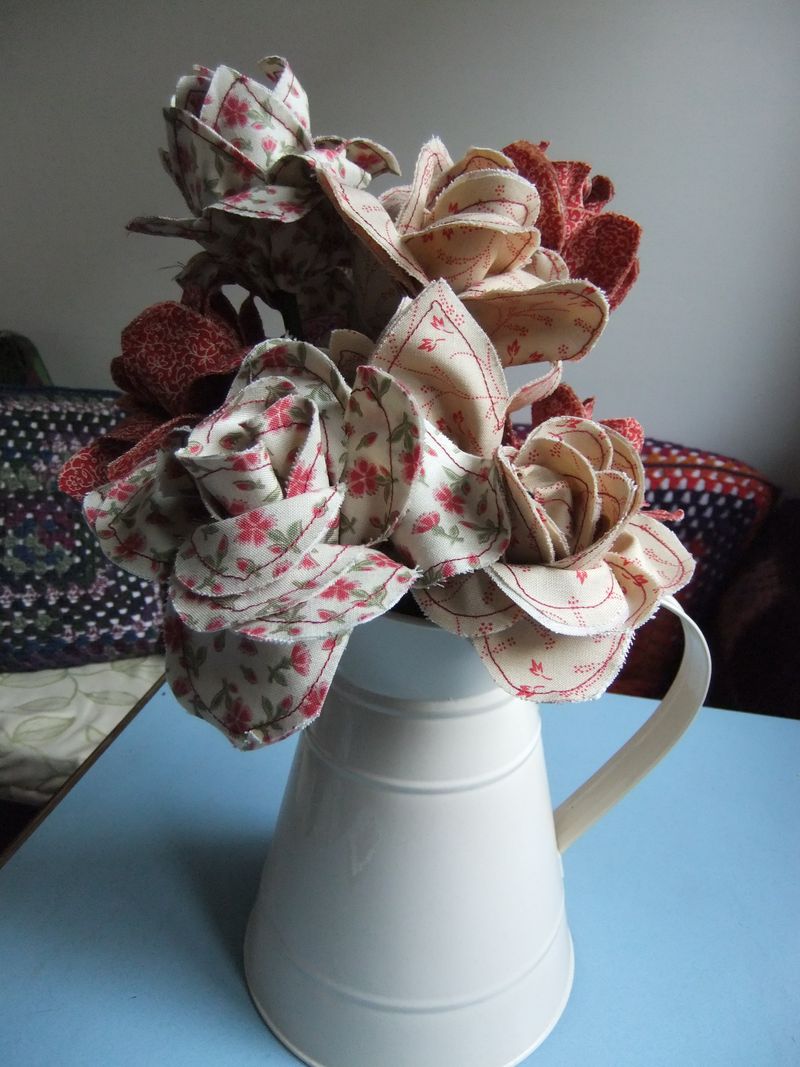 Lots of planning has gone into the look of my stall…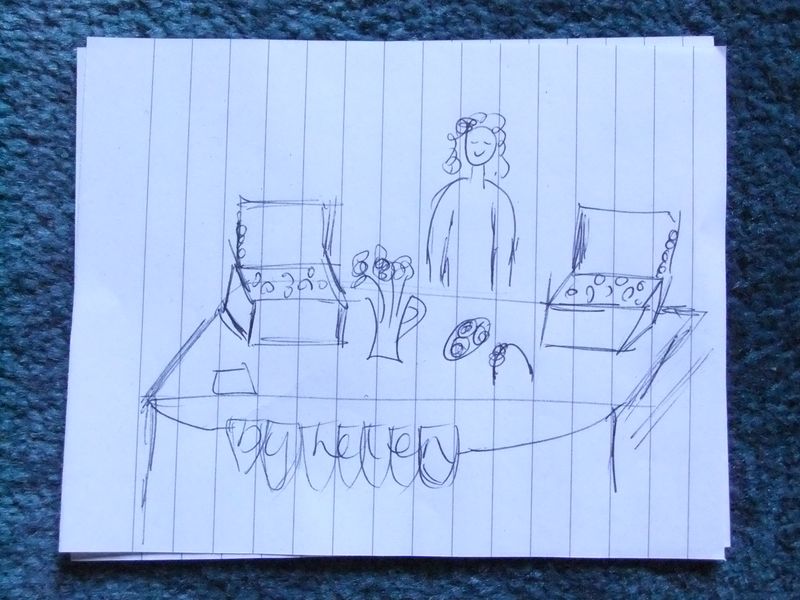 And in case you want to pop-along, a reminder of the where and when…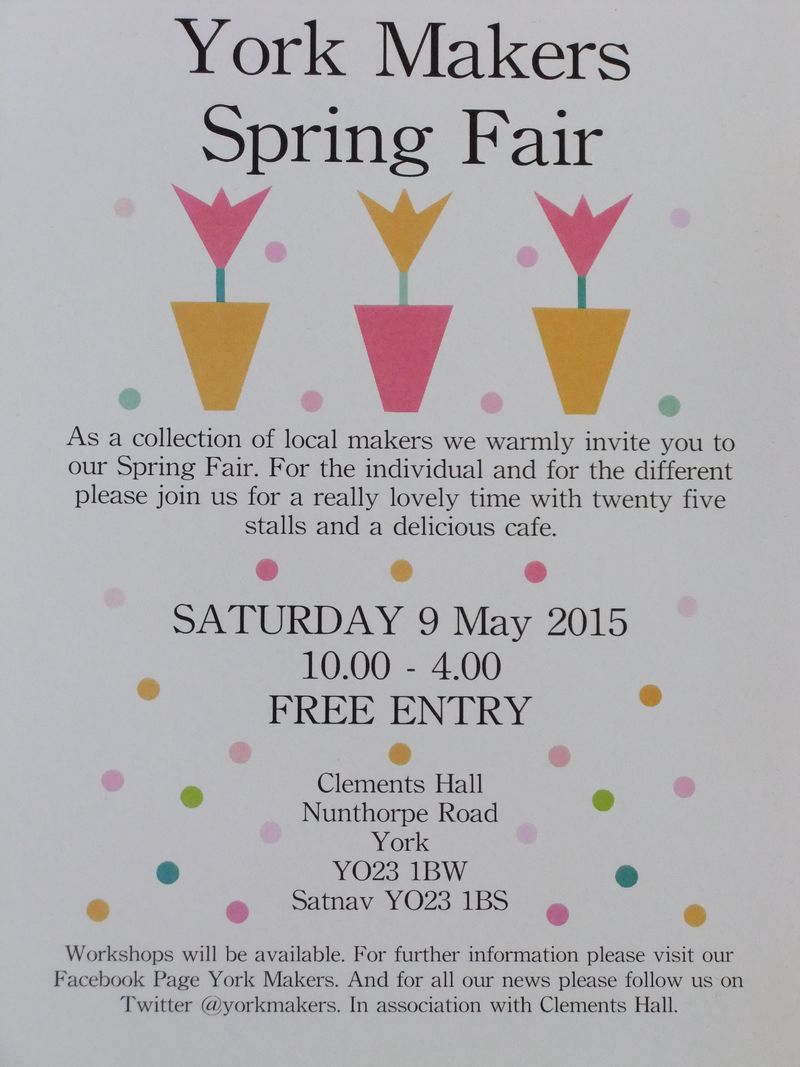 It's going to be an amazing fair, with over twenty-five stalls, workshops and cake! 
I'm actually really excited about the fair, can't wait to share it with you next week.  If you are in the York area, do pop-in and say hello: I'd love to meet you!
xxxxxxxxxxxxxxxxxxxxxxxxxxxxxxxxxxxxxxxxxxxxxxxxxxxxxxxxxxxxxxxxxxxxxxxxxx