Have you noticed that there seems to be blossom everywhere?  I love the display that the trees are putting on at the moment, all pink and white and fluffy…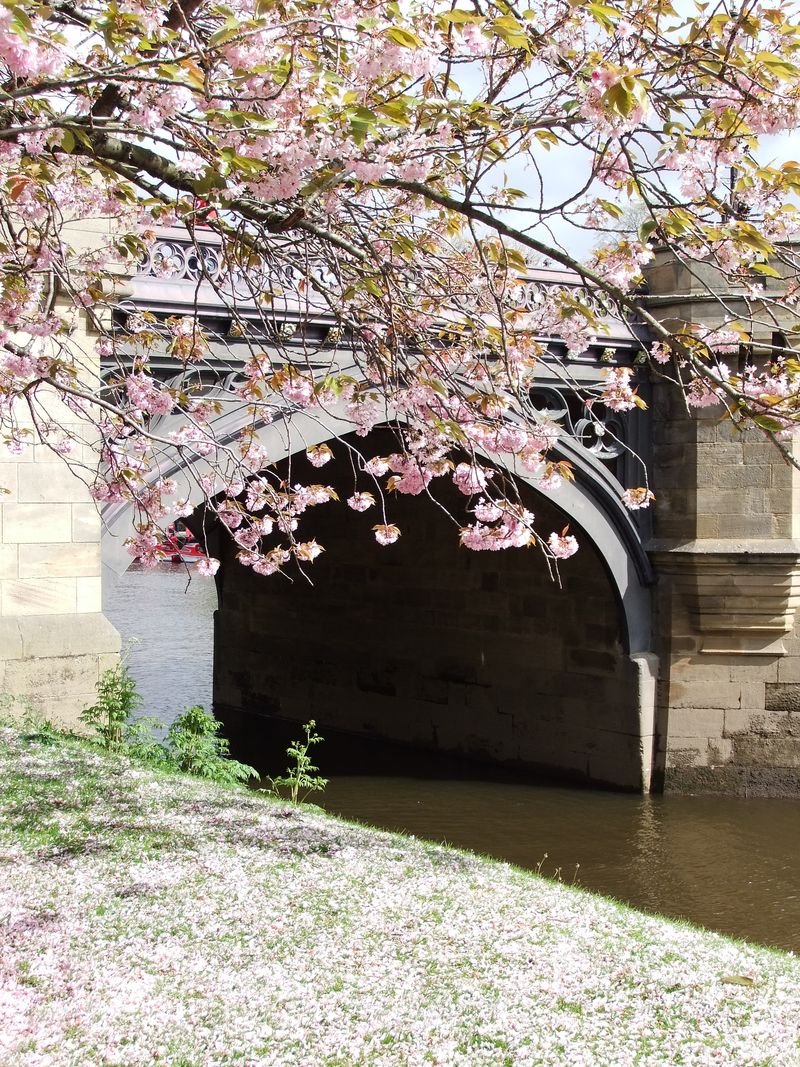 It always reminds me of one of my very favourite crochets…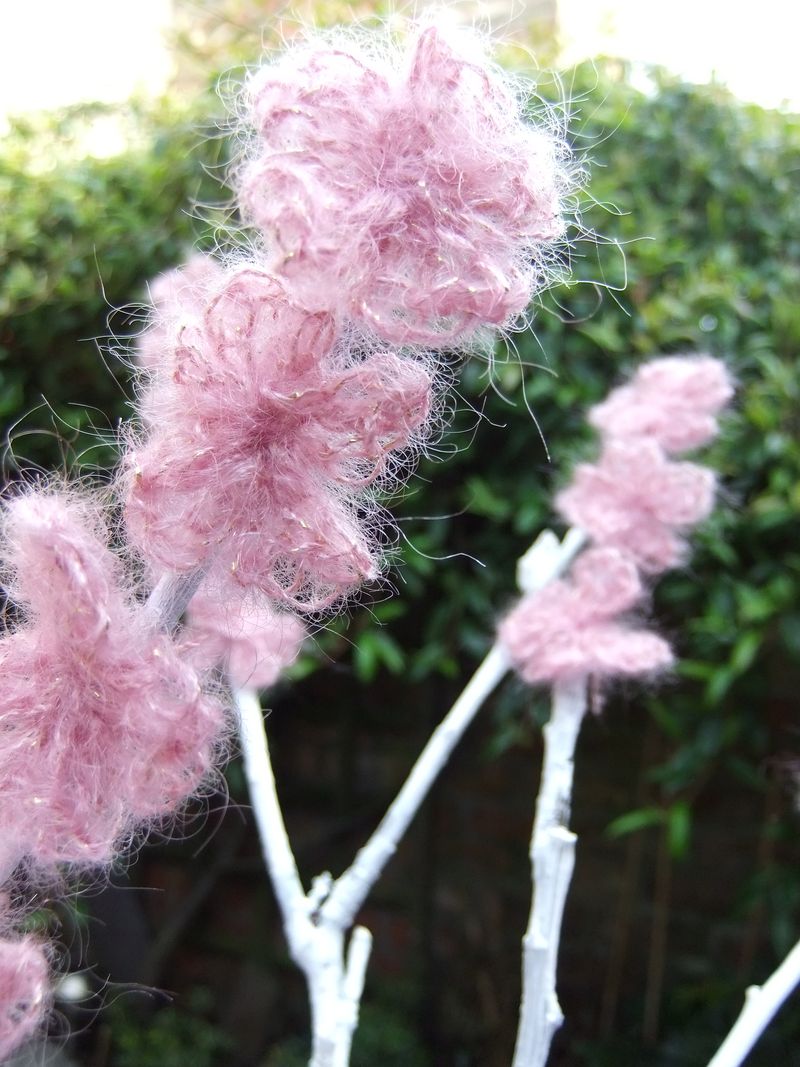 You can find the pattern for the crochet blossom HERE ( oh, yes, it is still one of my very favourite patterns). 
I've often turned my crochet blossom into hair blossom…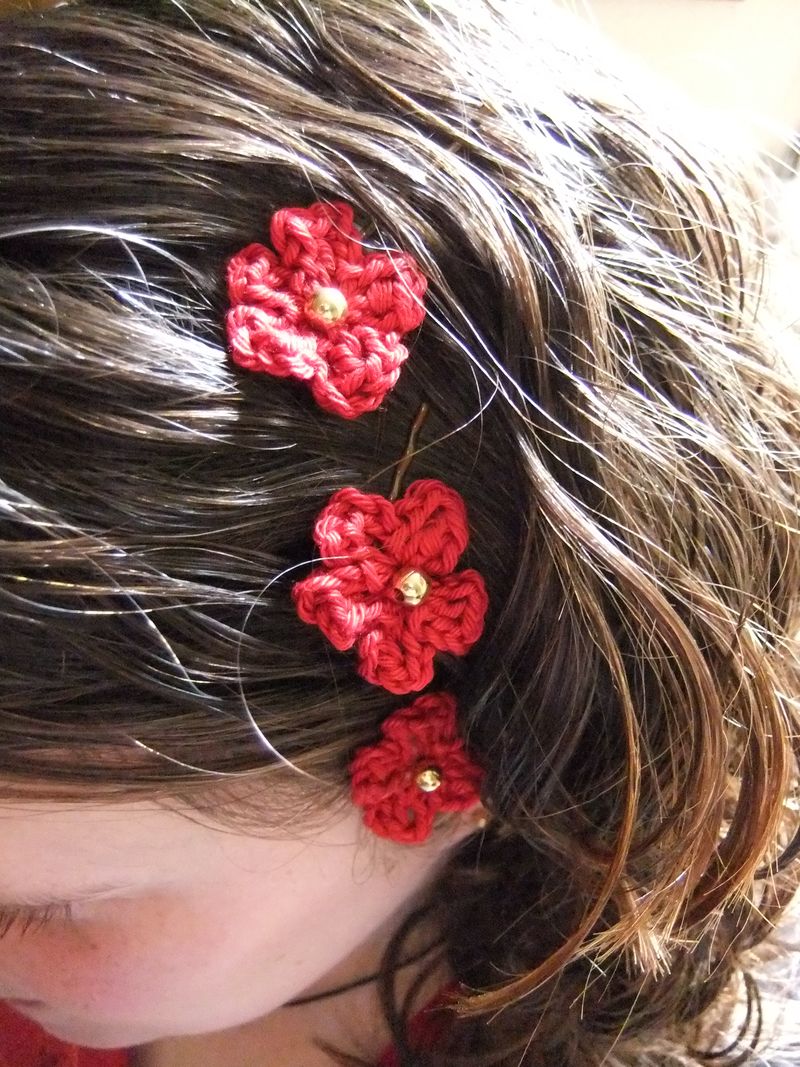 This week it has been all about hair blossom, I've lost count of how many I've crocheted.  Here are just a few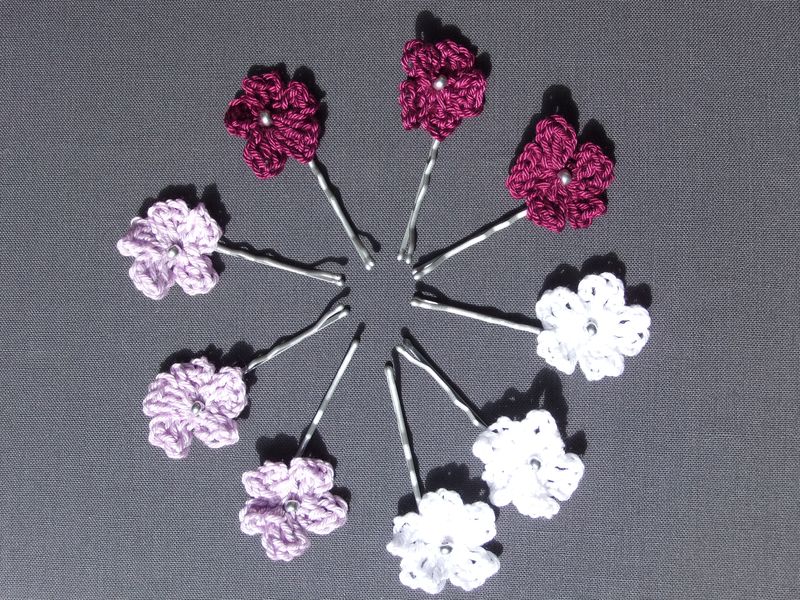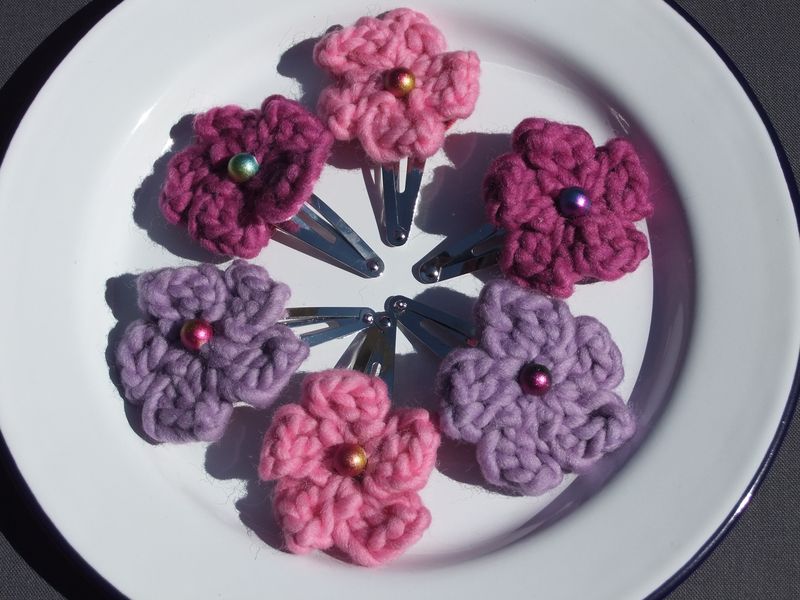 Why so many blossoms?  I hear you ask.  Good question.  I'm getting ready for my very first York Makers craft fair, where I'll be selling my flowers.  If you want to pop-along, it would be lovely to see you…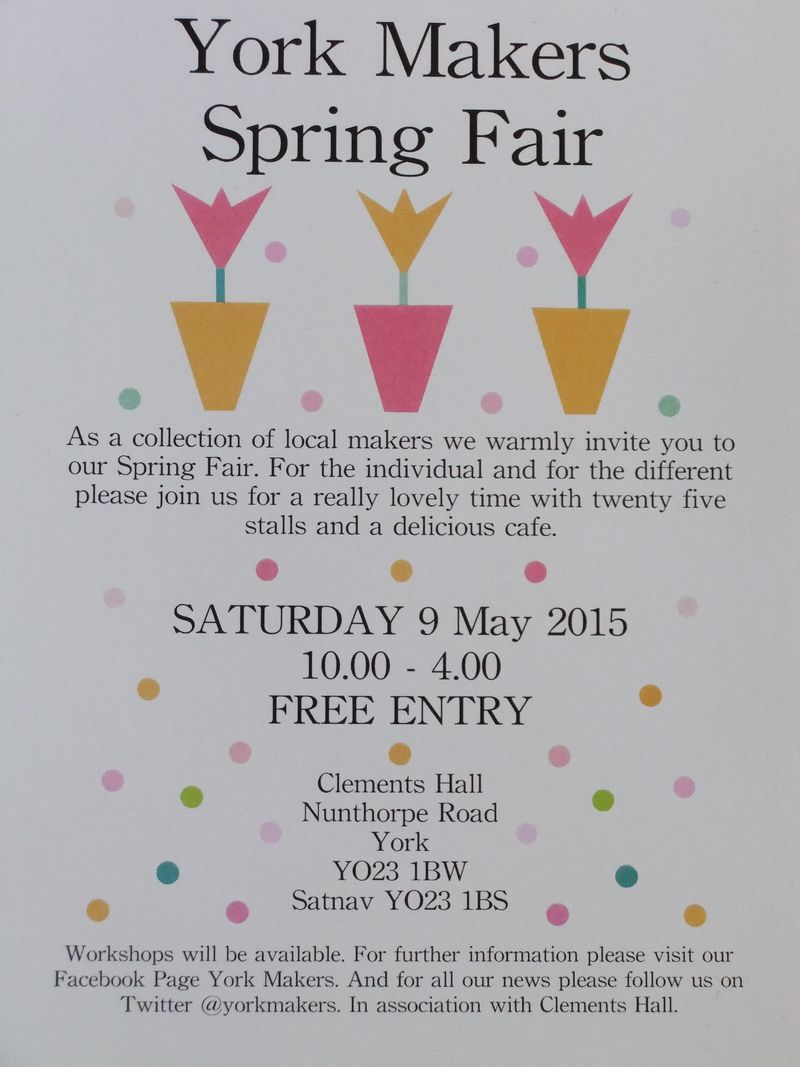 Hope to see you soon!
xxxxxxxxxxxxxxxxxxxxxxxxxxxxxxxxxxxxxxxxxxxxxxxxxxxxxxxxxxxxxxxxxxxxxxxxx