A while ago I joined York Makers, an amazing Facebook group that organises fairs (lots more about that later), offers support and advice to makers in York and has started offering skill sharing sessions.  At the skill sharing sessions, the maker invites other members of the group to their home, or workshop, to share their skill and let members try something new.  Yesterday evening I was lucky enough to be at the first skill sharing session.  The incredibly talented Naomi, from Naomi's Stained Glass showed us how to fuse glass.  Naomi makes the most amazing fused and stained glass; you must pop over to her page and have a look (and a like)!  Lots of us gathered in her home, ready to try something new (to most of us).  It was amazing to be with such creative talent, including: Non Solo Guacamole, Hippystitch, Lucy Monkman, Sarah's Yummy Kitchen and lots of others (I hope I haven't missed anyone)...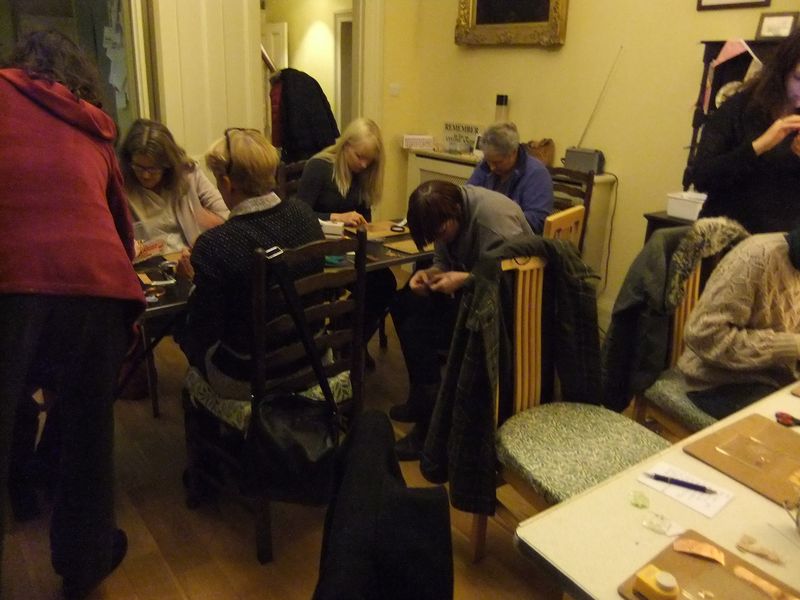 Make sure you have a look at their work!  Anyway, back to the glass fusing.  Naomi stated by explaining a little bit about how the glass fusing process is carried out and then it was time to play.  Naomi had lots of glass for us to choose from, it was like being a child in a sweet shop, to help us make a coaster and two small pieces of glass, which she will turn into a key-ring or pendent for us.
It was amazing to see the creativity in the room: all making the same things but with our individual styles…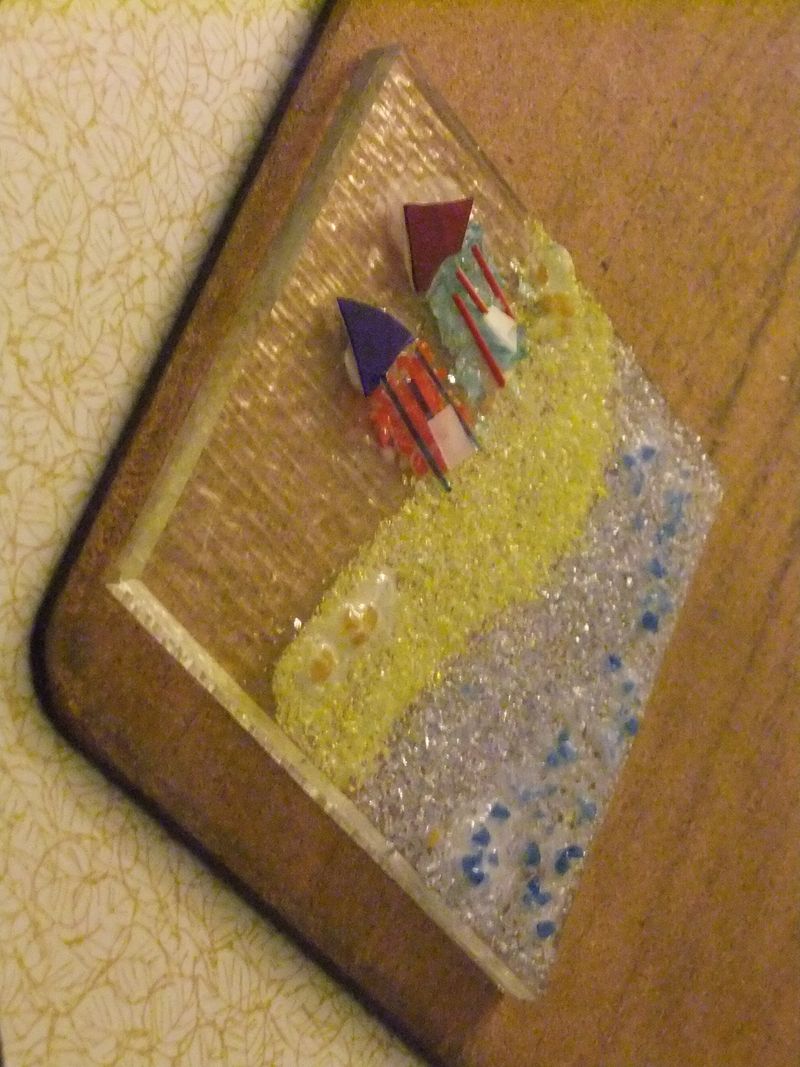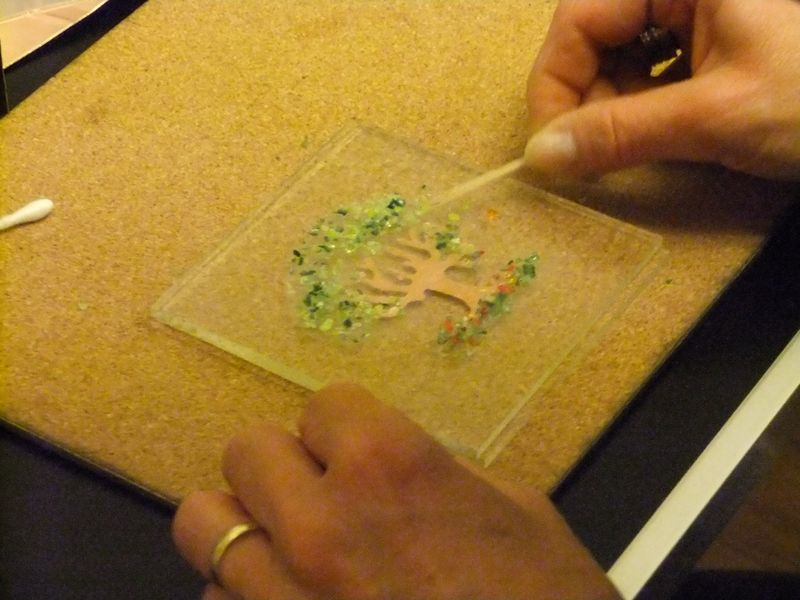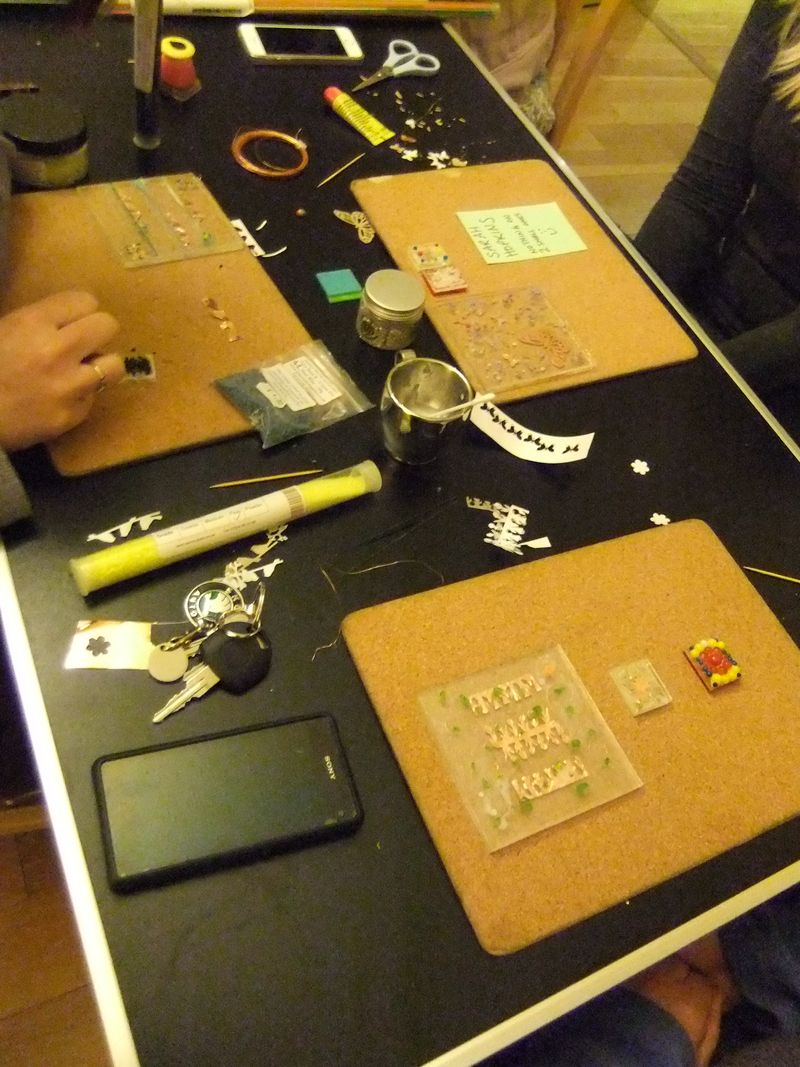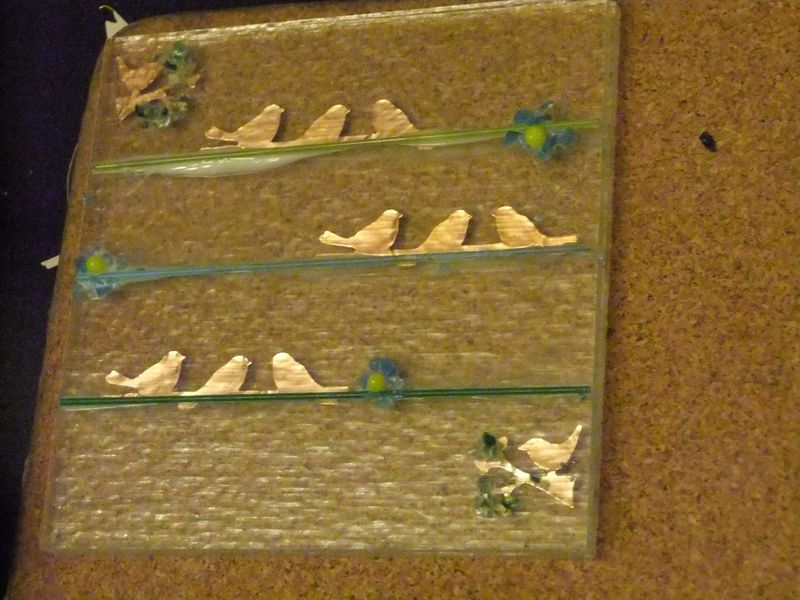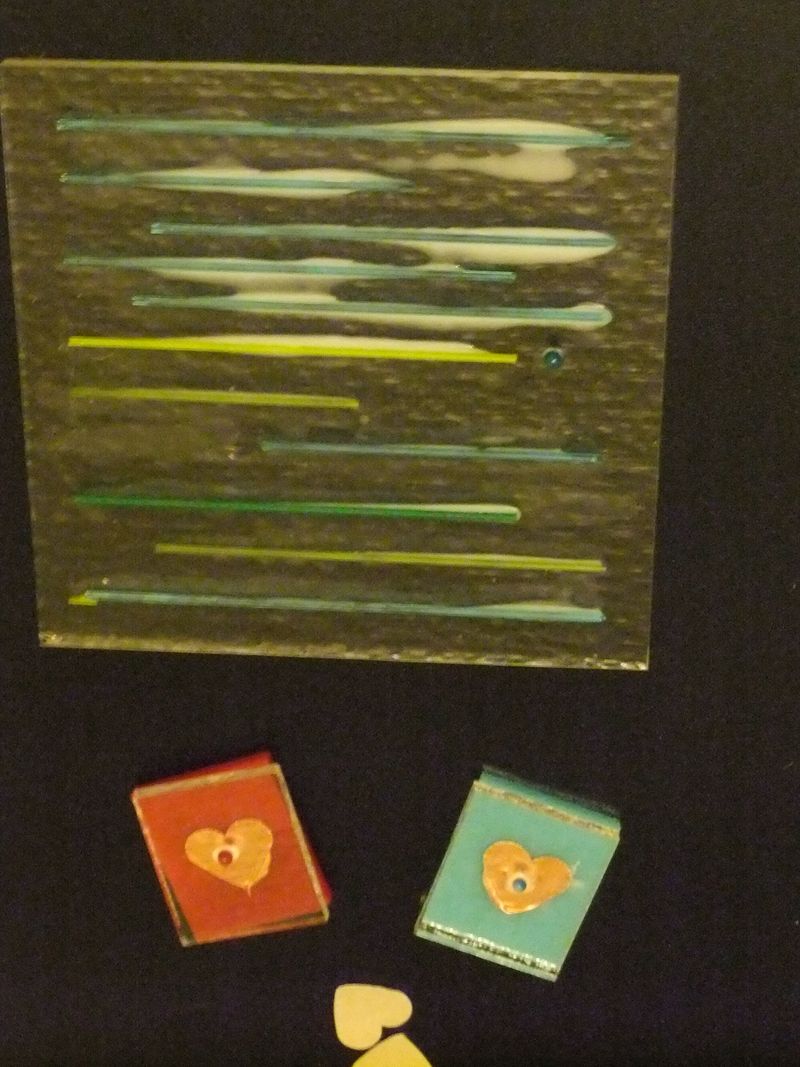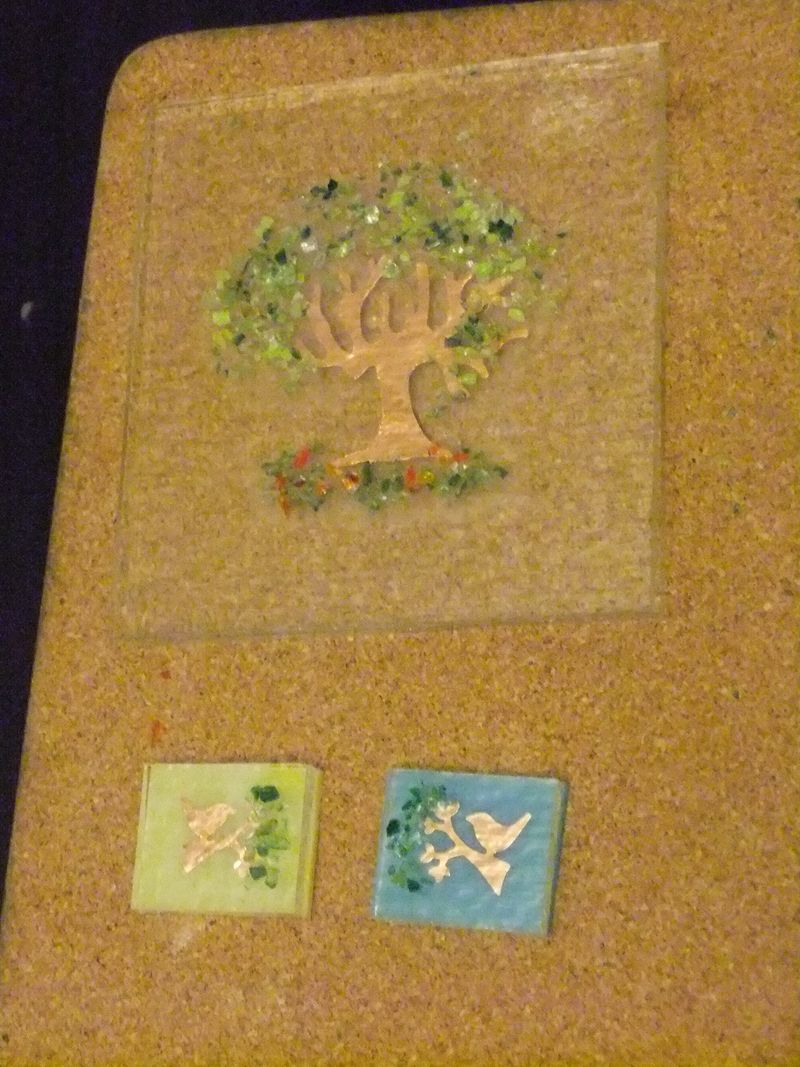 The evening ended with Naomi showing us her AMAZING workshop, which is where her kiln is…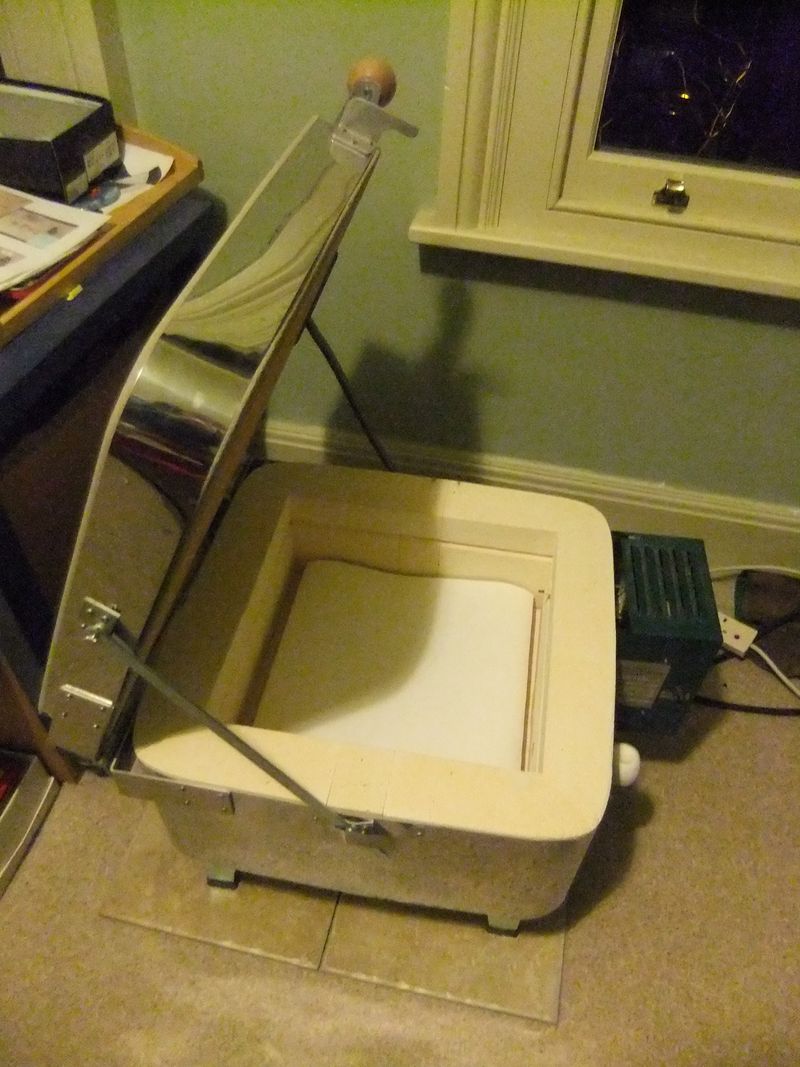 Naomi is going to cook (probably not the right word) our glass and we can pick it up in a few days time.  Can't wait to see how it turns out!
Naomi is a really brilliant teacher; she offers workshops for anyone to book onto, is thinking of offering workshops for children, she's taking part in York Open Studios as well as working on commissions.  Make sure you have a good nosy at her work, along with the other artists mentioned at the start of this post and don't forget that you can also find me on Facebook HERE :)
Happy crafting!
xxx