I know, I know, I know: it is only October!  But I have been making a Christmas wreath:  that I just had to share with you.  It is made from fabric flowers: using the loveliest Christmas fabric, from amazing fabric shop and workshop, The Silver Thimble…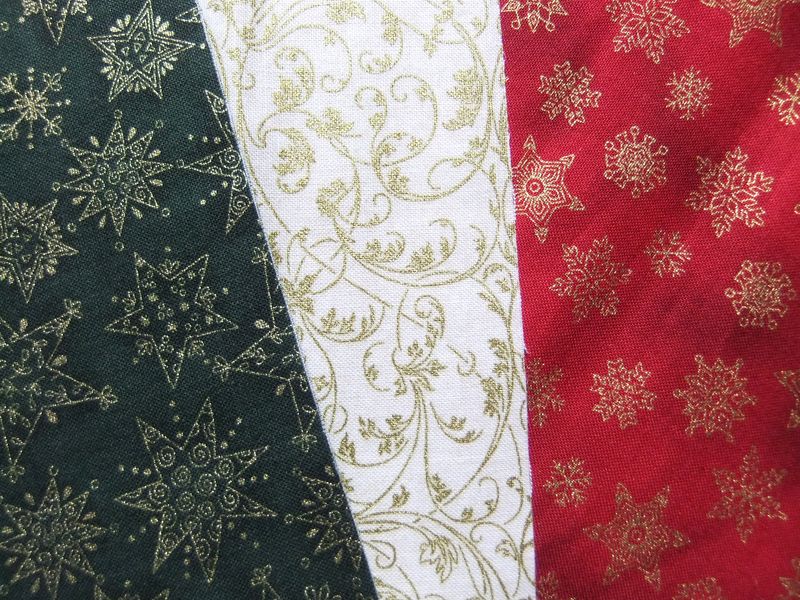 Cut into lots and lots and lots of circles…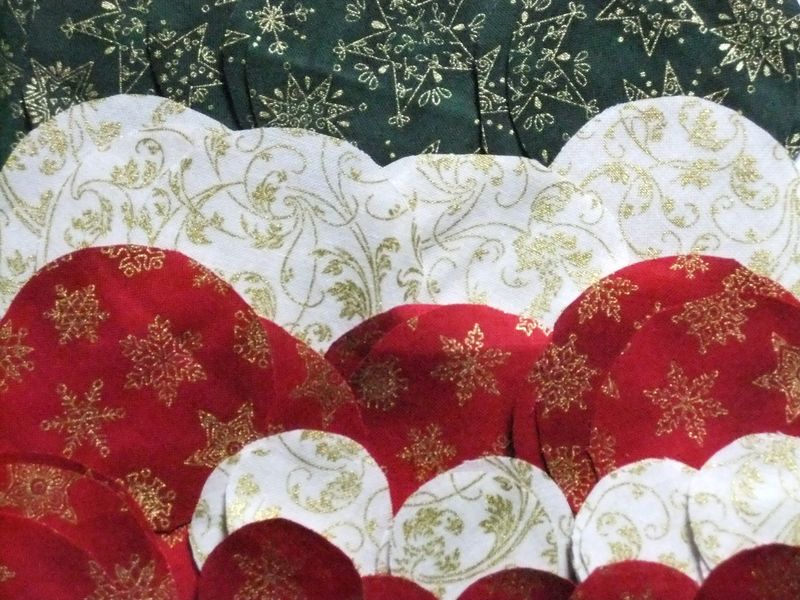 Which are wired onto a gorgeous, dark, wicker wreath…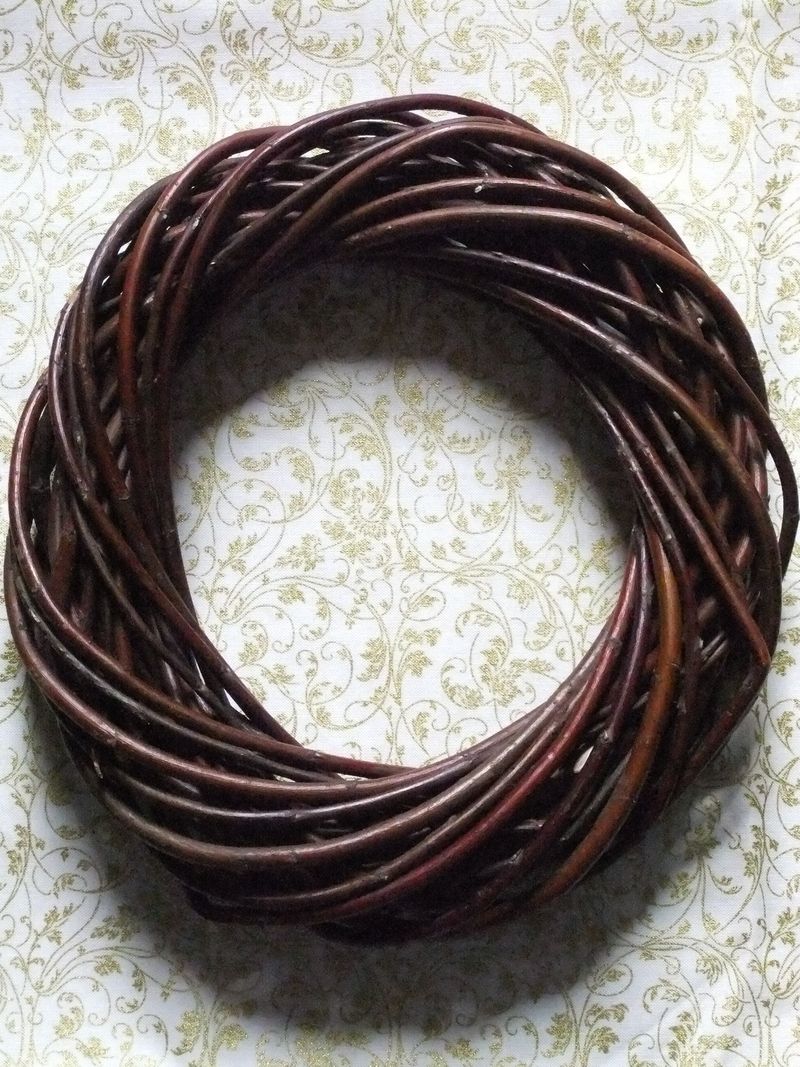 I just love the results…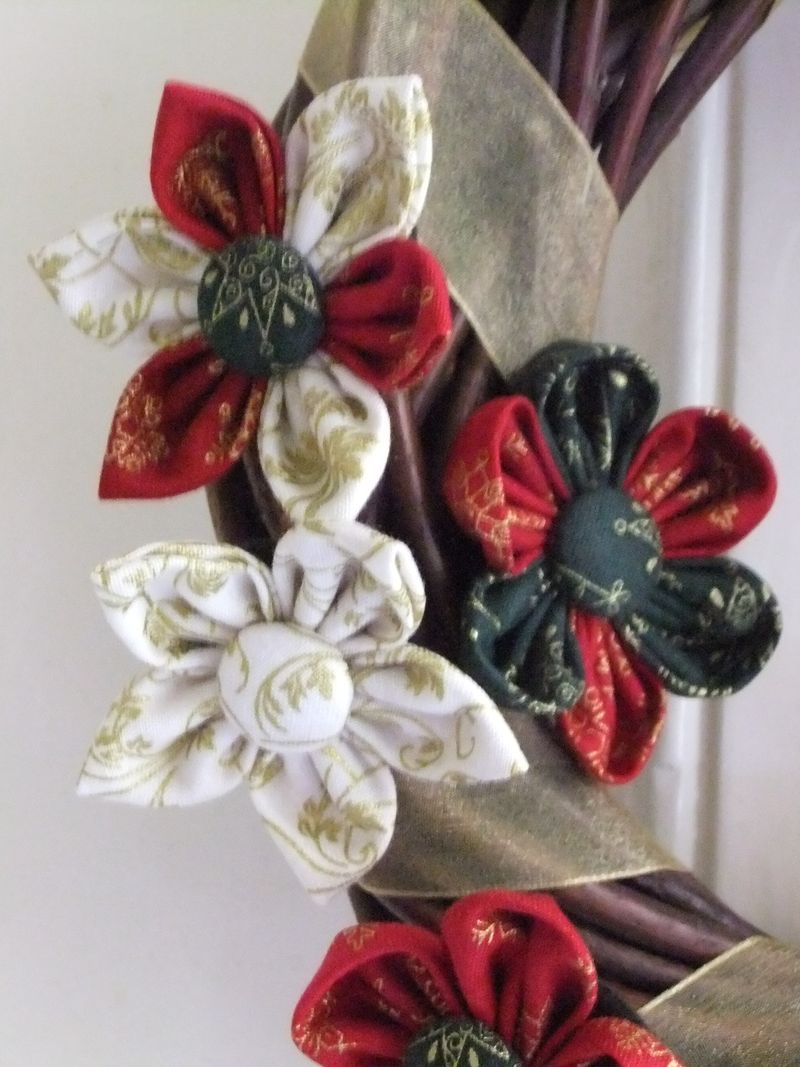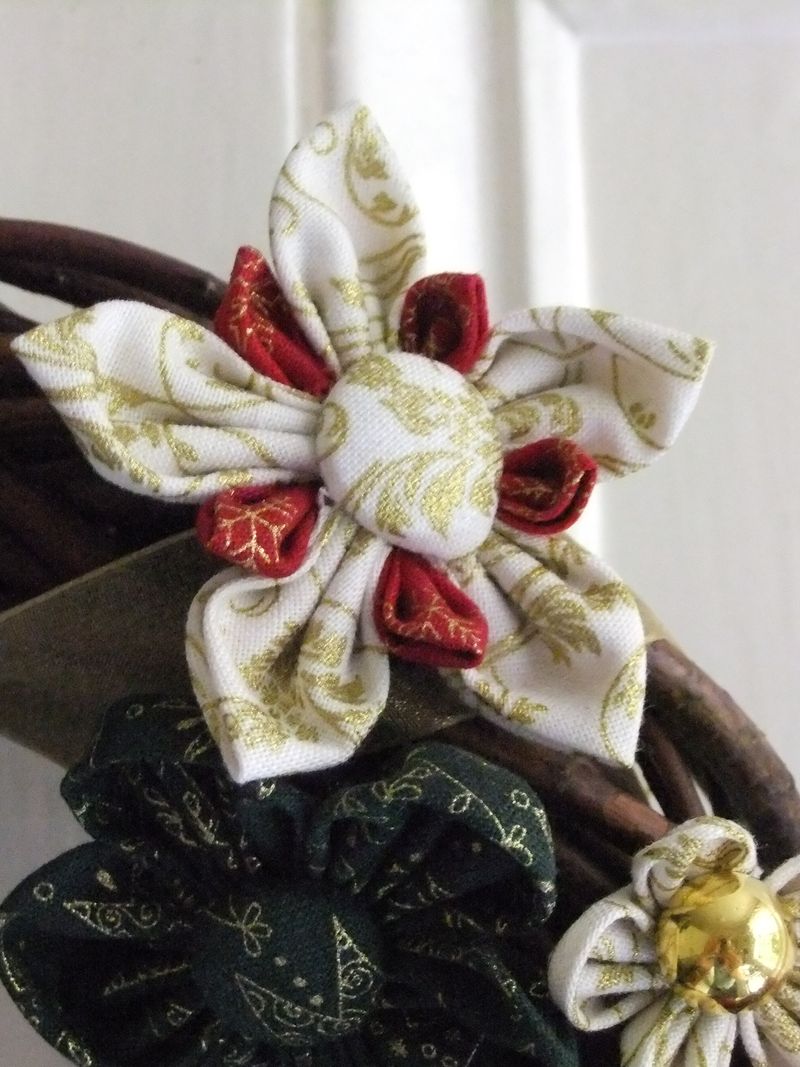 I really hope that this inspires you to start thinking about your Christmas making: it really isn't that far away - only sixty-one days to go! 
Happy Crafting!
Ps – my Christmas cakes (all three of them) have been made and are ready for feeding! 
Pps – sorry about some of the photos, they are quite blurry: I think that my camera battery must have been getting low and I hadn't noticed.  Oh and the flowers which look black are actually green!
xxxxxxxxxxxxxxxxxxxxxxxxxxxxxxxxxxxxxxx