Sorry that there was no posting last week.  I started the week with good intensions of telling you all about the York Makers Spring Fair, which I was busy preparing for last time we chatted.  I was soooo busy at the Fair that I completely forgot to take any photos.  I know!  I'm gutted: the Fair went so well, chatting to lots and lots of lovely people and making a few sales.  Then last week, turned into one of those weeks: the truth is last week is going to take me quite a while to get over.  Don't worry everything is, or will be fine, last week just took an awful lot of my energy and I still feel a bit fuzzy from it.  I'm very glad that, here in England, we have a lovely long weekend to look forward to.  To try and clear my head, Si and I decided to have a day out, we went to the stunning Brimham Rocks.  And, yes, I did remember to take my camera. The rock formation are Mother Nature's way of showing off her skill, they really are awe-inspiring….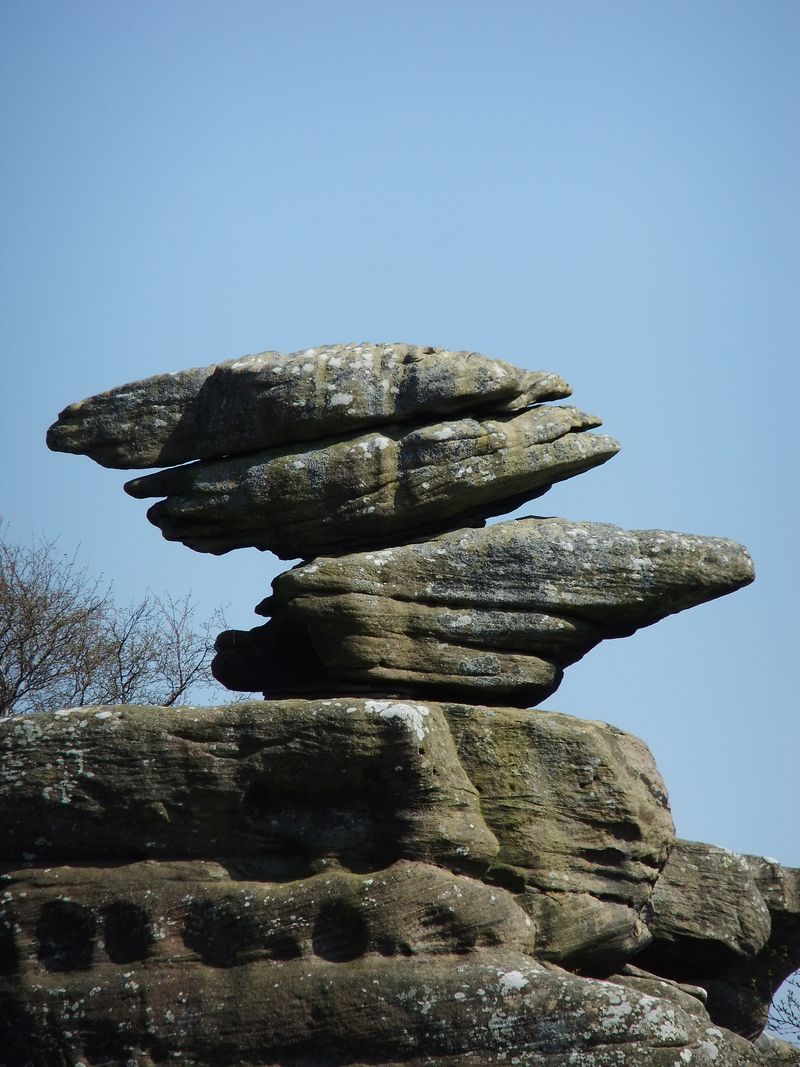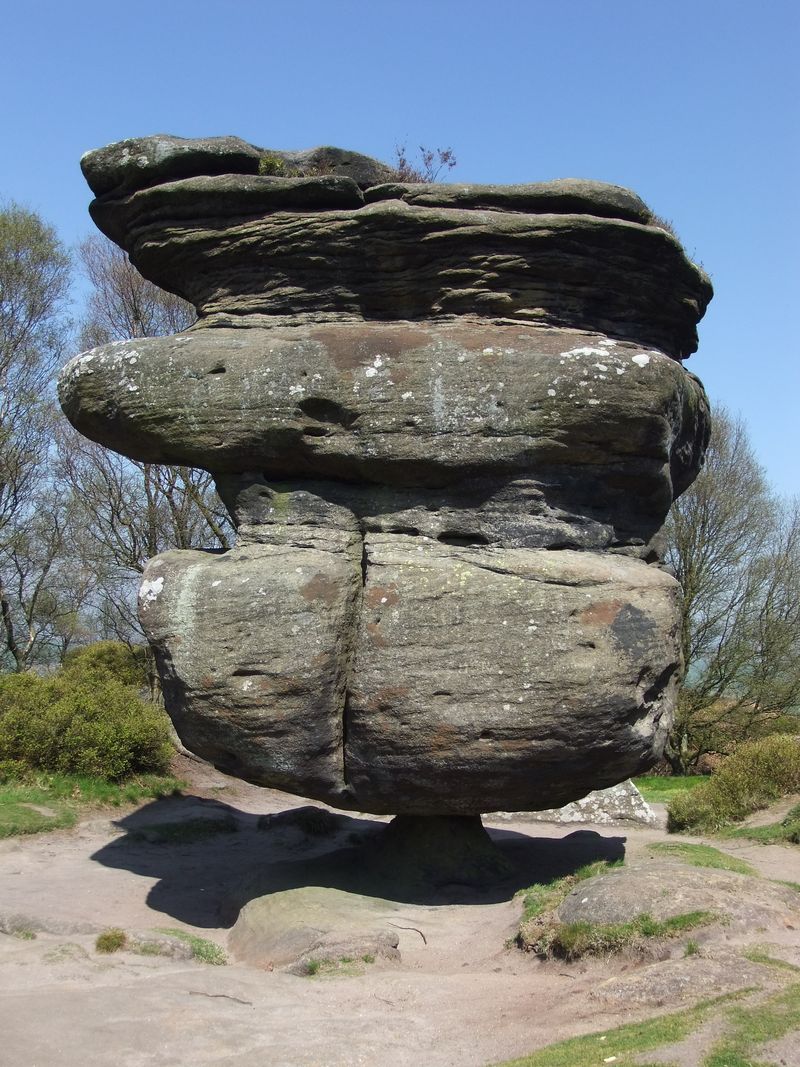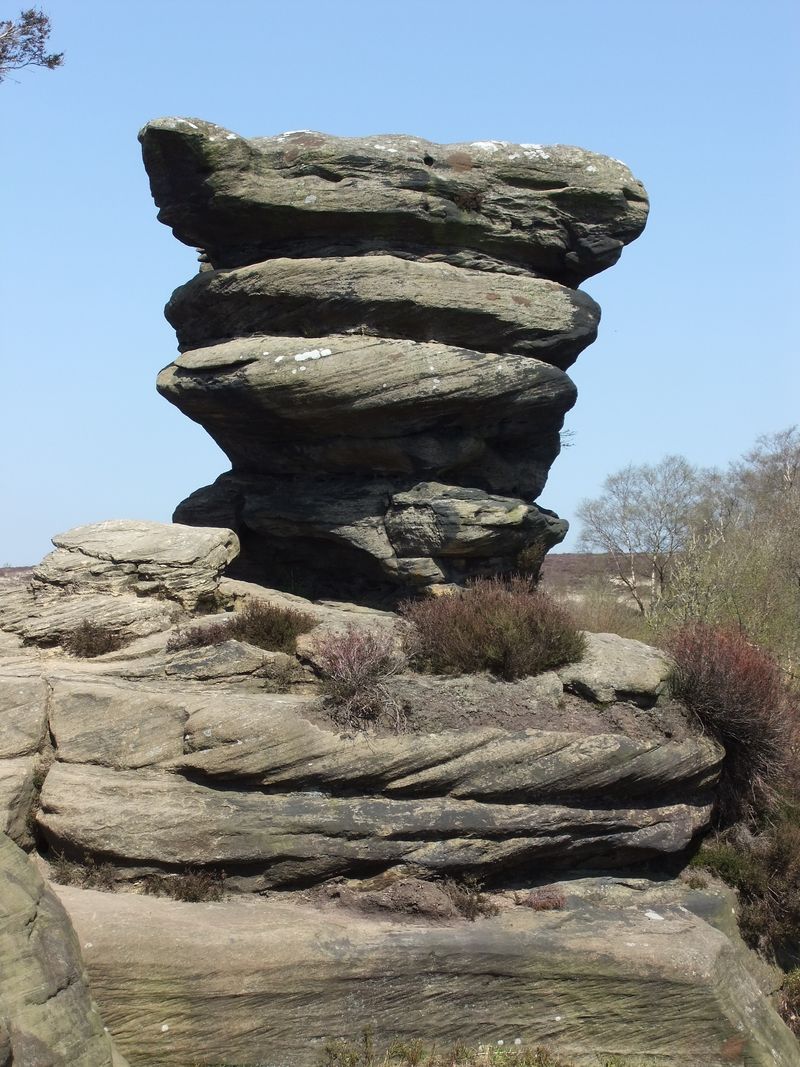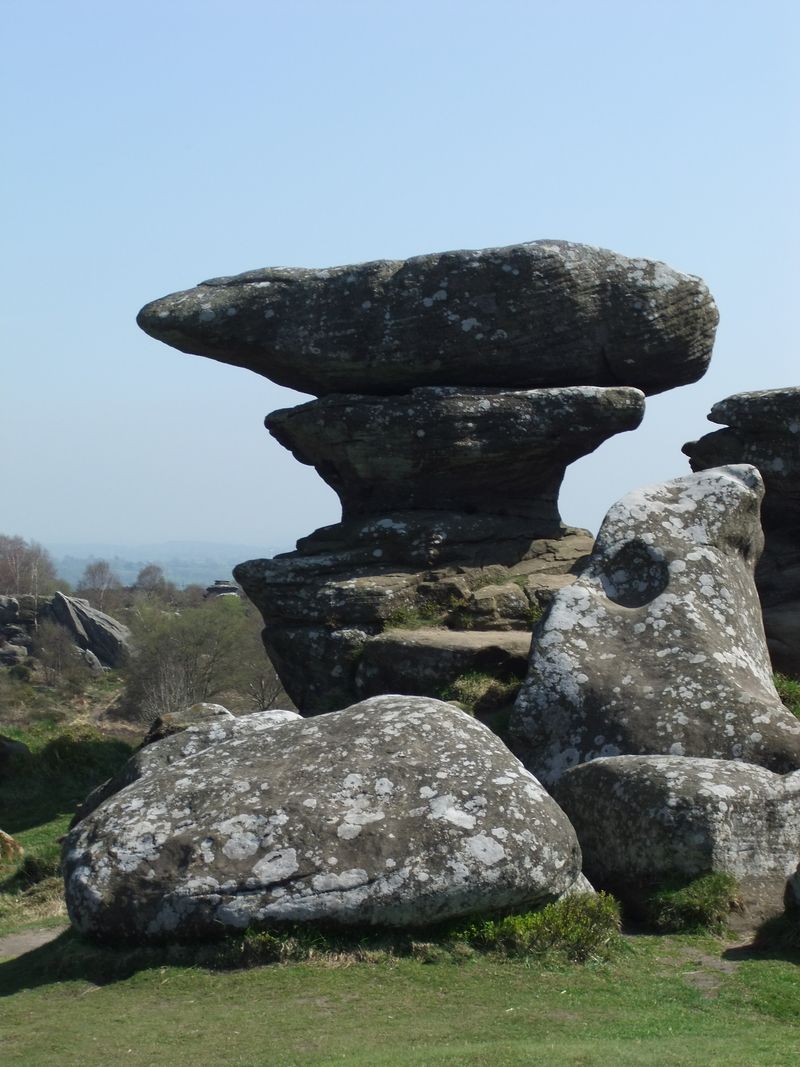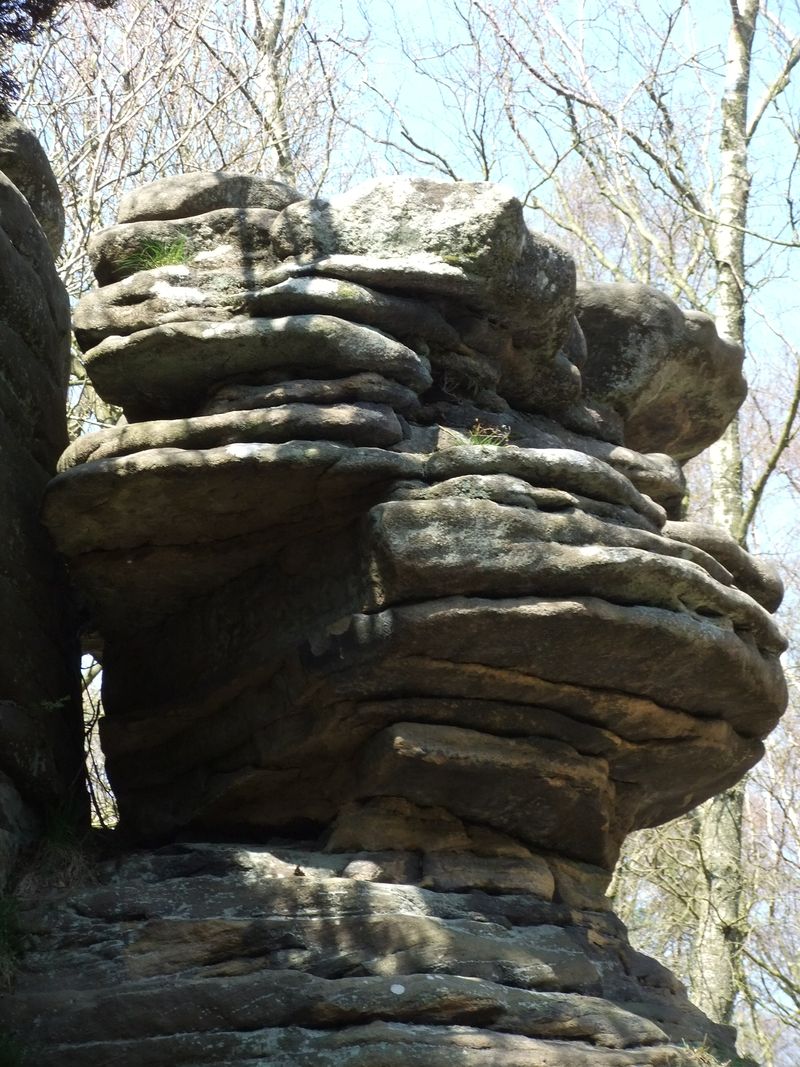 The sun was shining and the trees were telling us that Spring is here…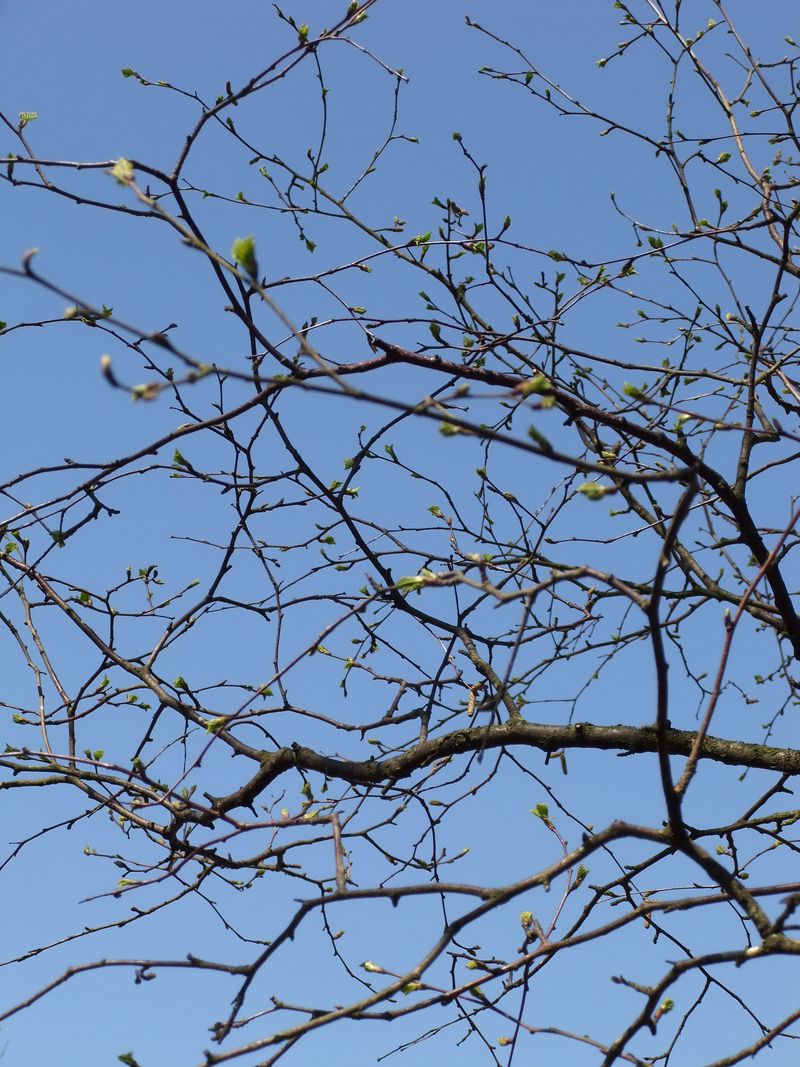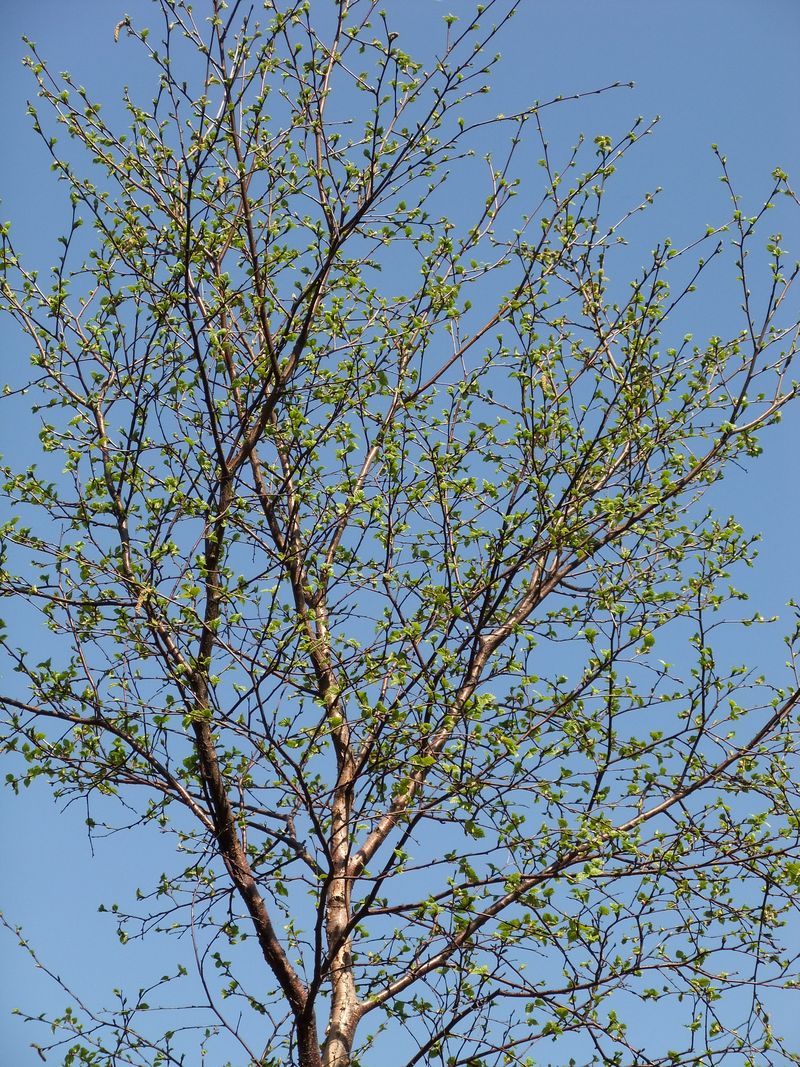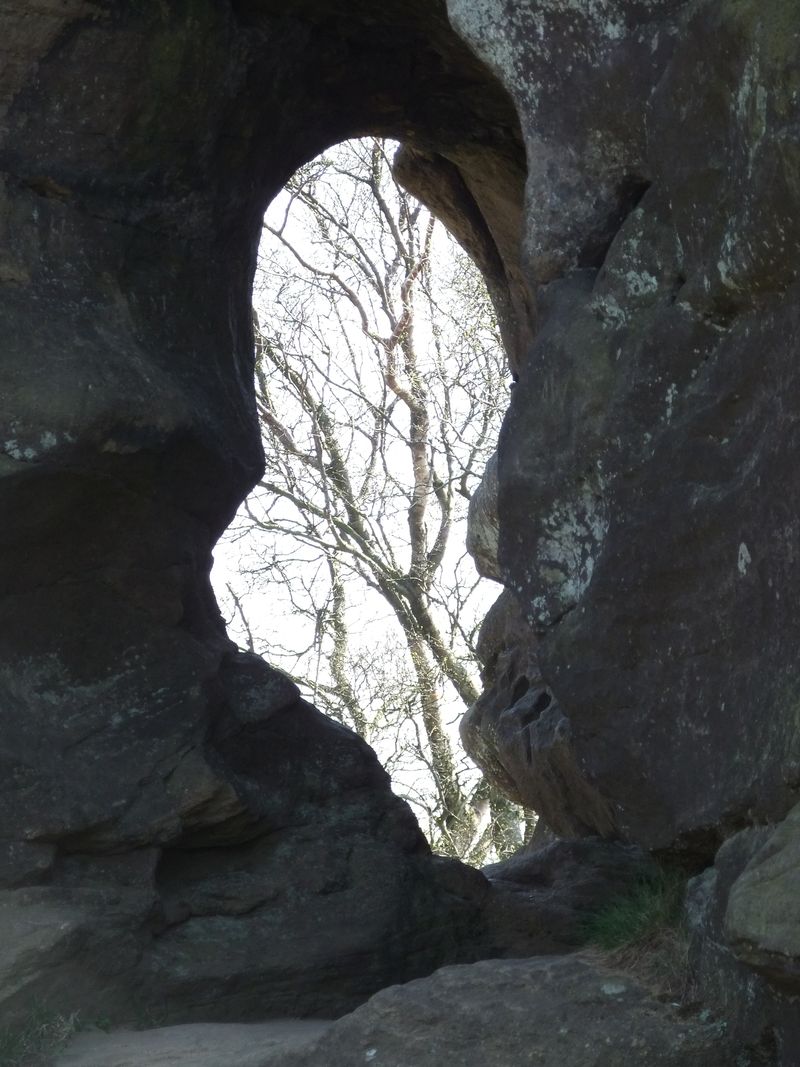 I was so inspired that I decided to start a Pinterest board of stones, if you want to see more inspirational stones have a look HERE and if you want to see more about what inspires me have a look HERE.
Remember that you can also find me on Facebook HERE and on Ravelry HERE
I hope that you all have a lovely  weekend whatever you do try and connect with nature and do something creative.