It's September! My very favourite month!  Here's why...
There is a hint of Autumn in the air…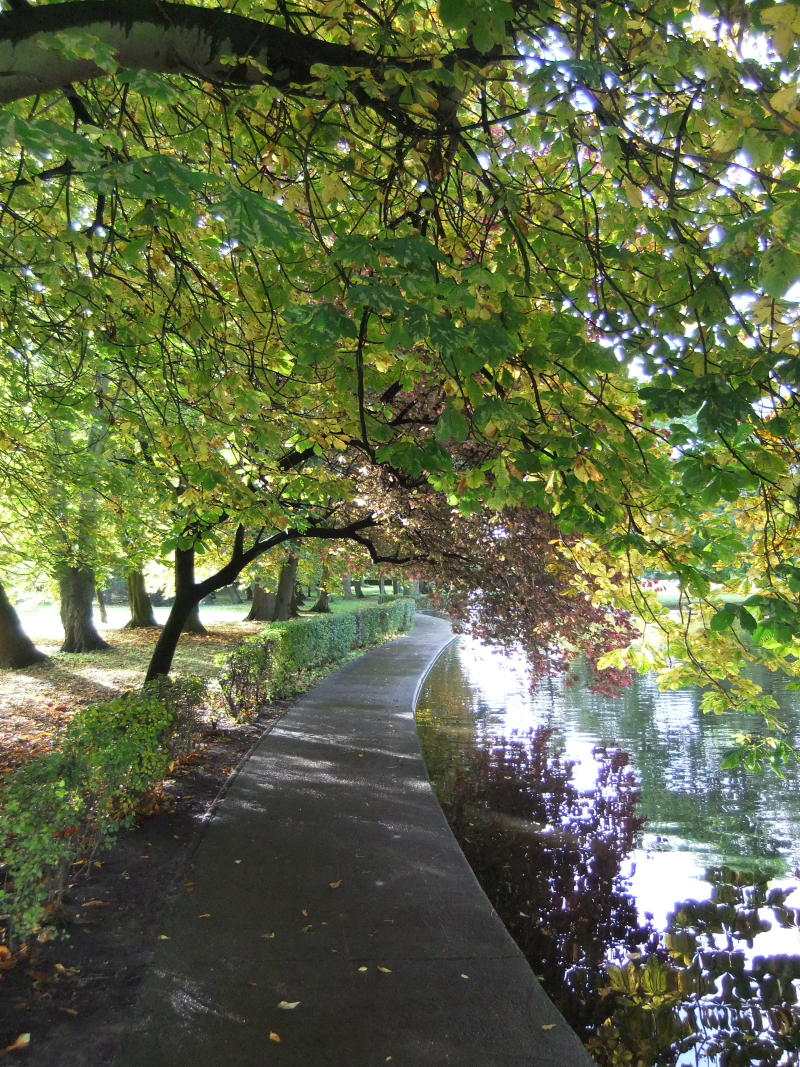 Mother Nature starts her show of amazing colours…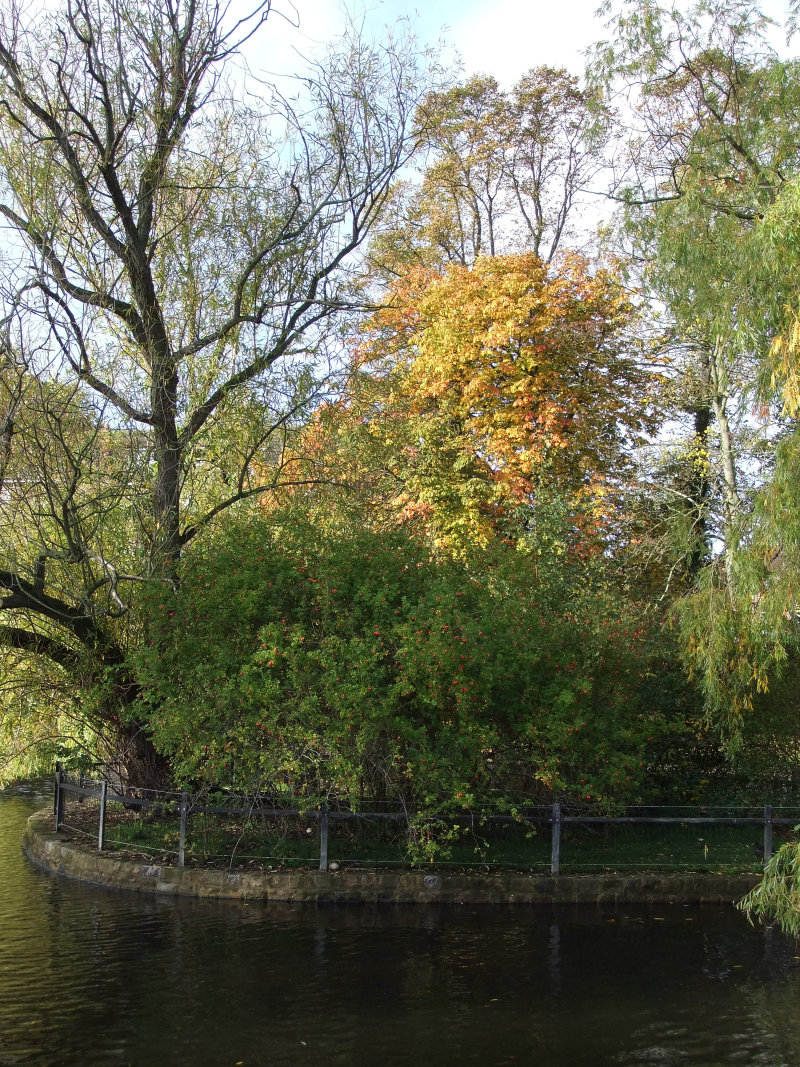 The colours…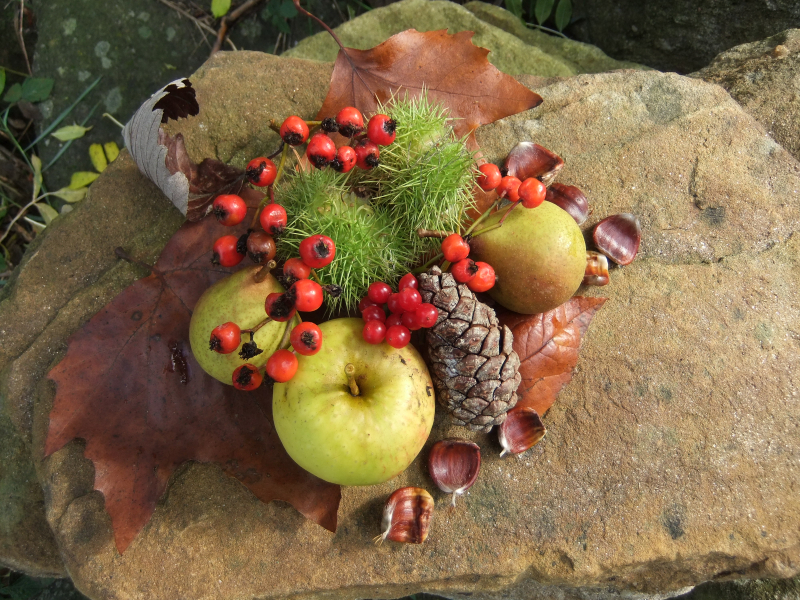 Days get shorter and nights get longer = more time for guilt free crochet…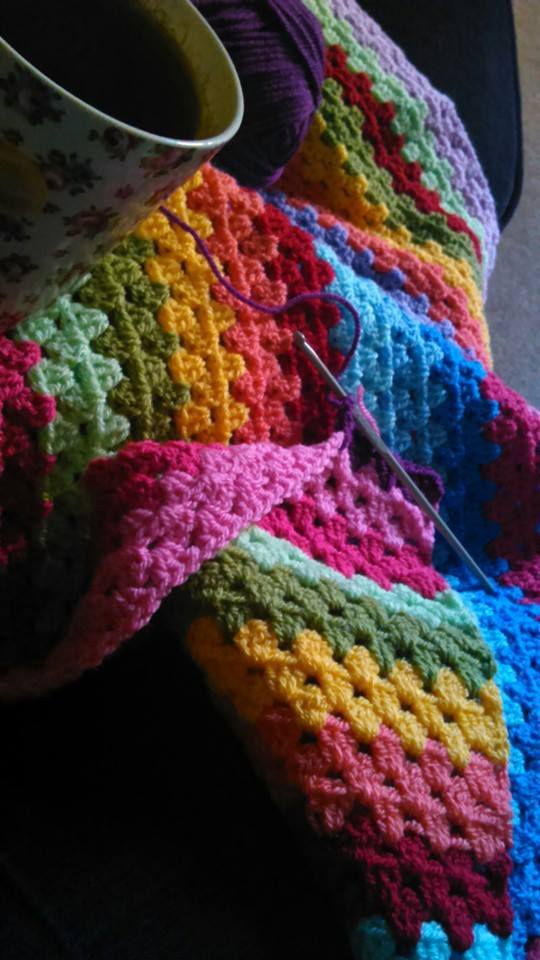 Brambles…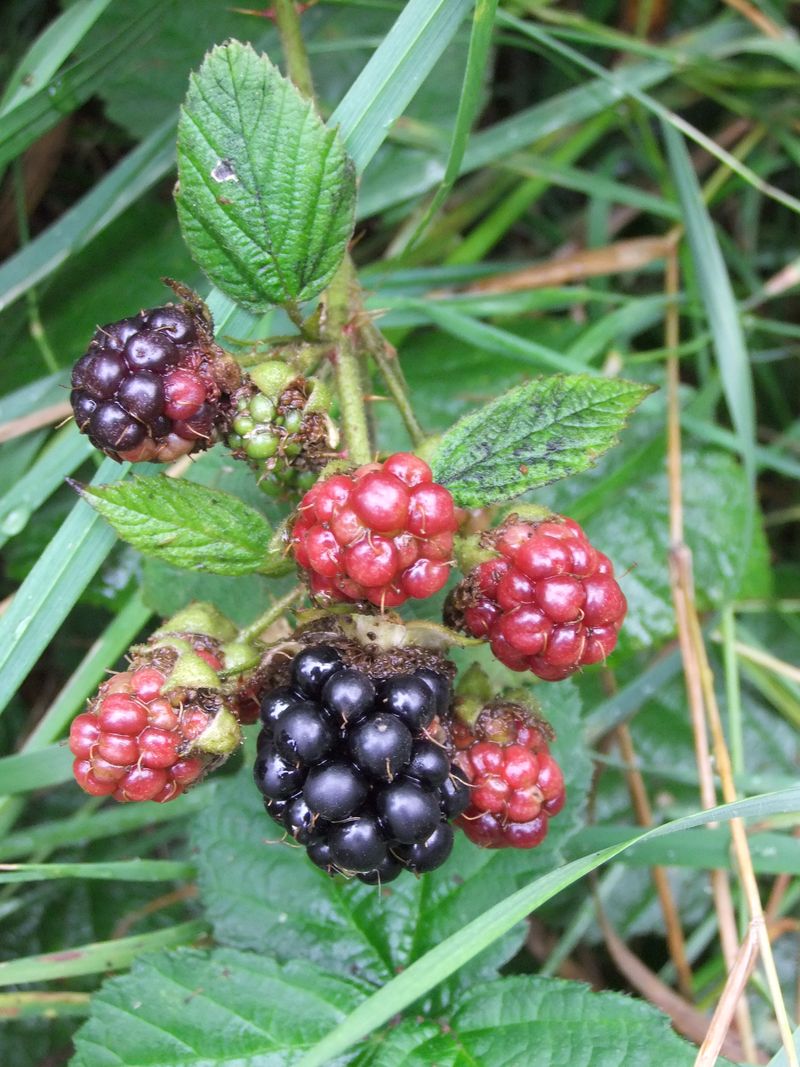 Apples…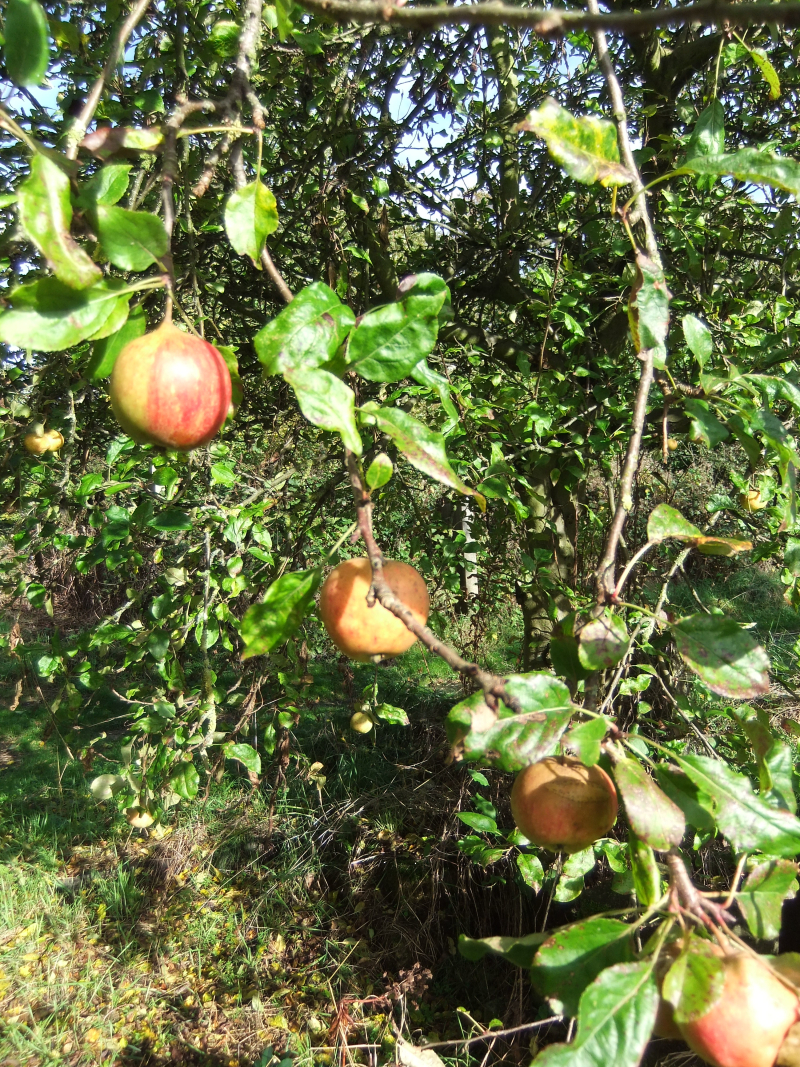 Chutney…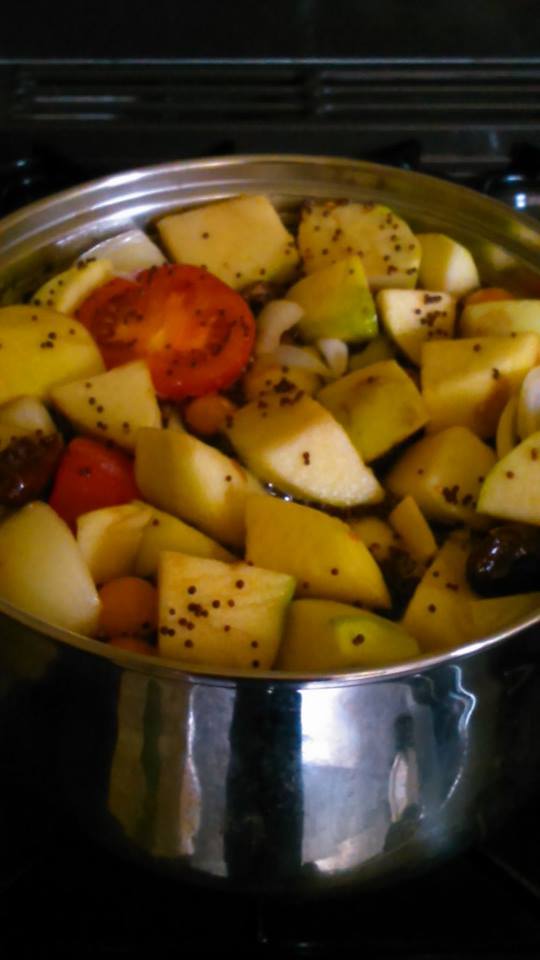 Indoor fires…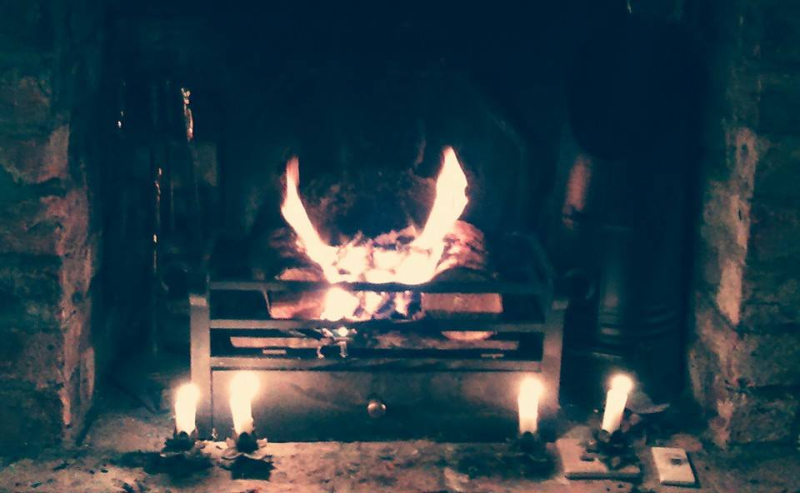 Still the warmth of Summer days / dazy…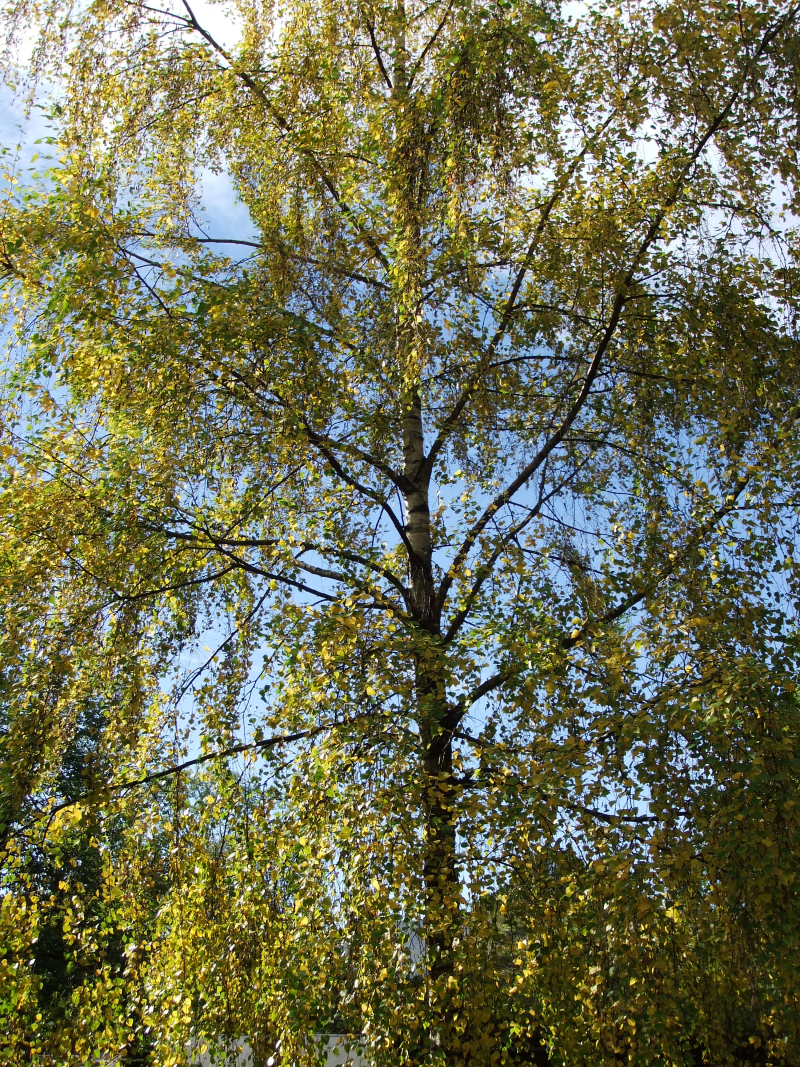 Previous musings of past Septembers can be found HERE, HERE, HERE, HERE and HERE! 
Yes I really do LOVE, LOVE, L-O-V-E September!