I love, love, love September!  In fact I love all of the months that end with a ...ber.  But I do think September is my favourite.
I love that there is a hint of Autumn in the air, that mornings and evenings have a chill to them, but the days are warm with the fading Summer sun. 
I love that there is still the possibility of an Indian Summer, to take us to the dark nights and short days, 
I love that the leaves on the trees are beginning to dry and show us their beautiful hues of red, brown and gold.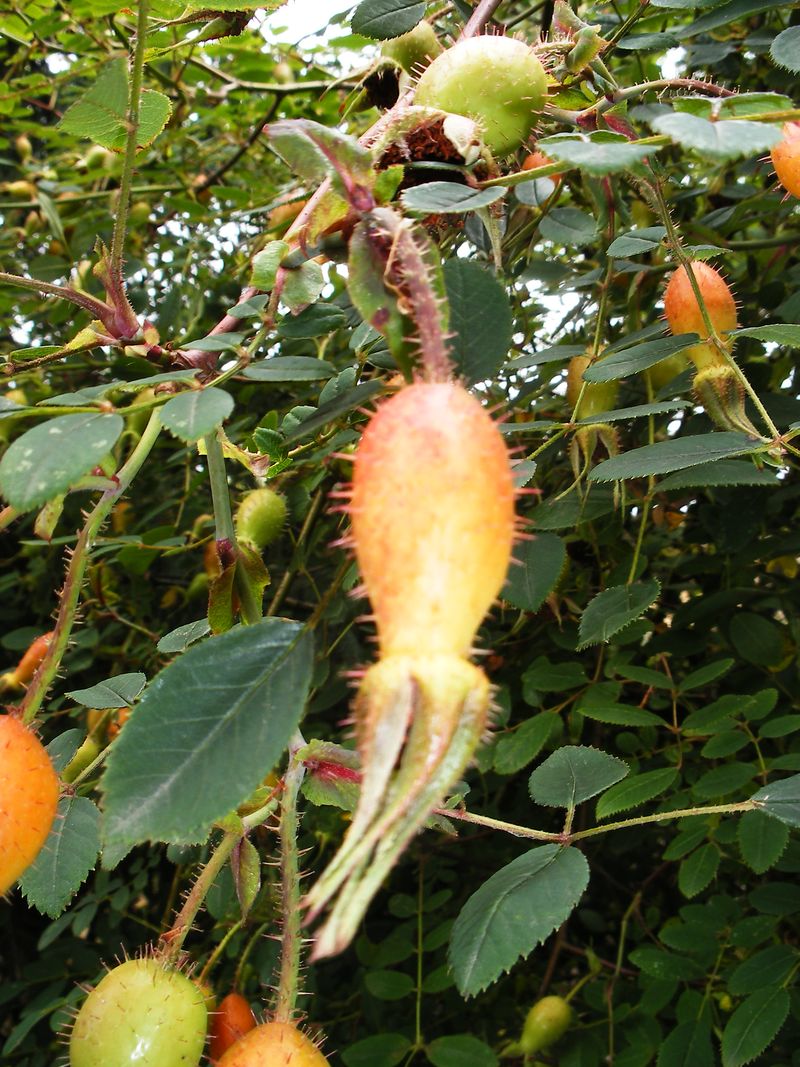 I love that when you are out in the country-side you can smell the earth, ploughed ready for next year's crops. 
I love the fact that you can still smell freshly cut grass, as the optimistic gardener prepares to rest.
I love that we can think about apple crumbles, fireworks, blankets and scarfs.
It is safe to say I am an Autumnal girl, who LOVES September.
Happy September!