Yay!  Busy back with crochet!  I'm busy getting ready for my next crochet workshop.  On 21st May I'll be running a crochet workshop for some lovely people at The Silver Thimble, just outside York.  This will be the second crochet workshop that I have run, in the last couple of months; this one will focus on crocheting granny squares and crocheting them into something fabulous.  I've designed the workshop so anyone can join, anyone: those with no crochet experience, those with lots of crochet experience – there will be something for everyone.   All are welcome!  If you'd love to come and crochet yourself a granny square, joining details are at the bottom of this post...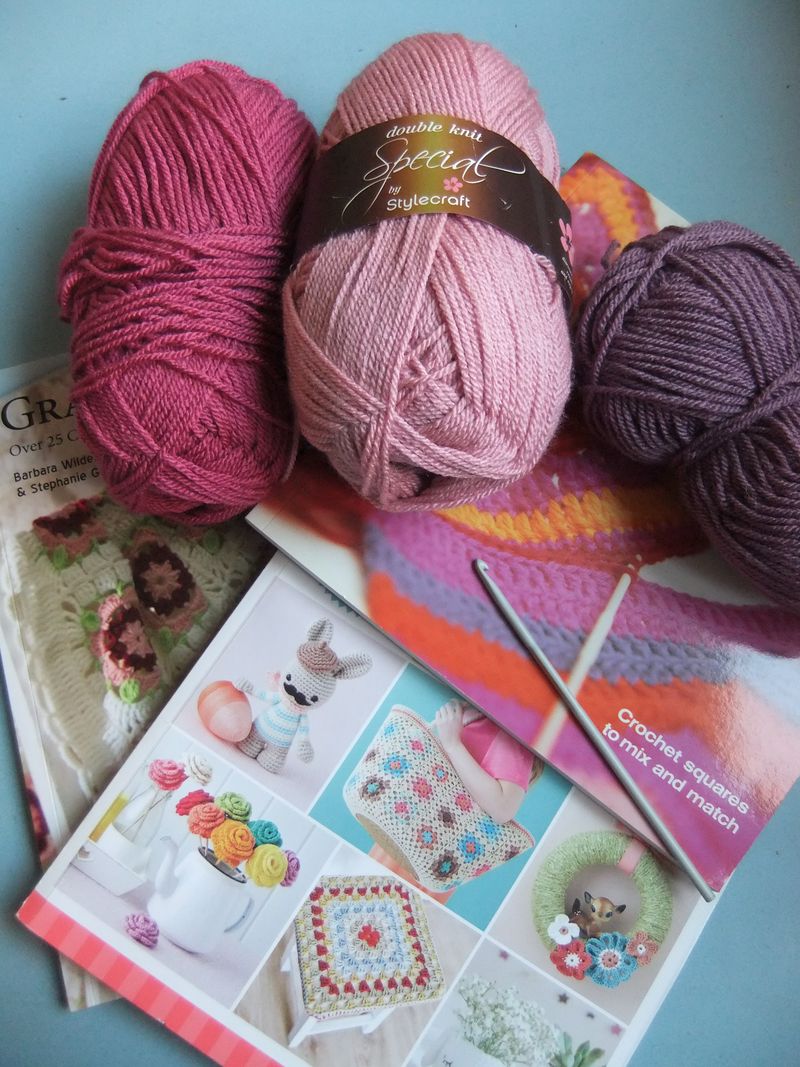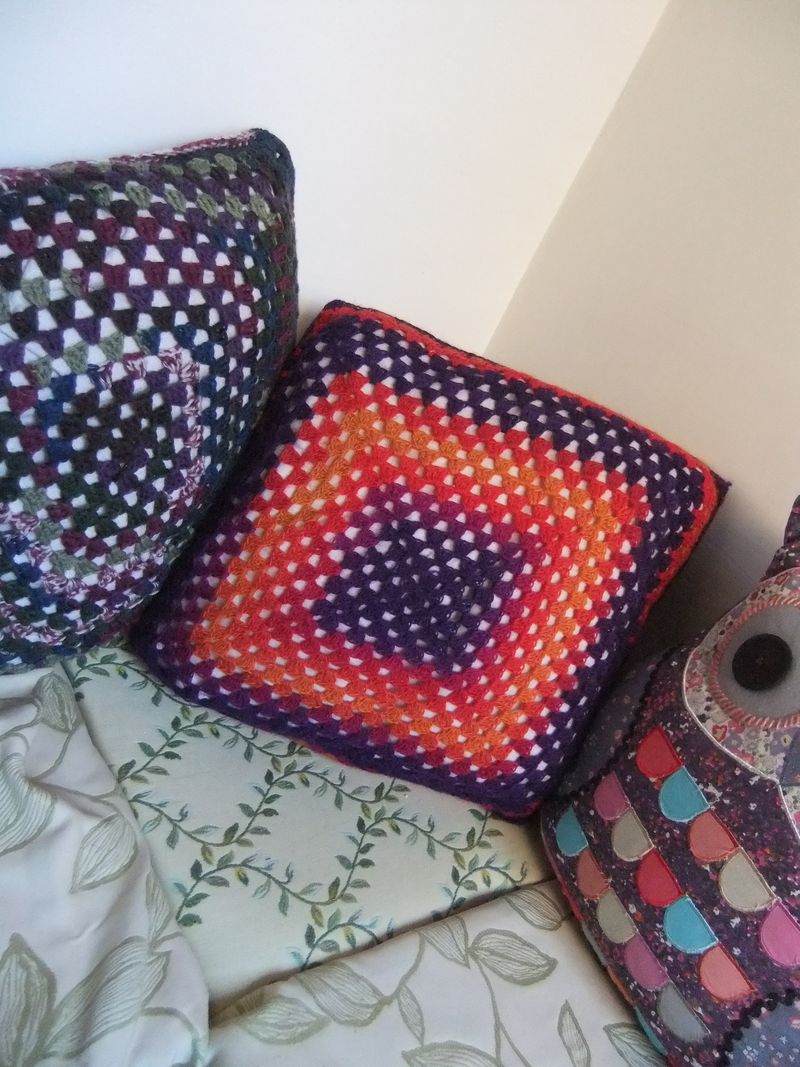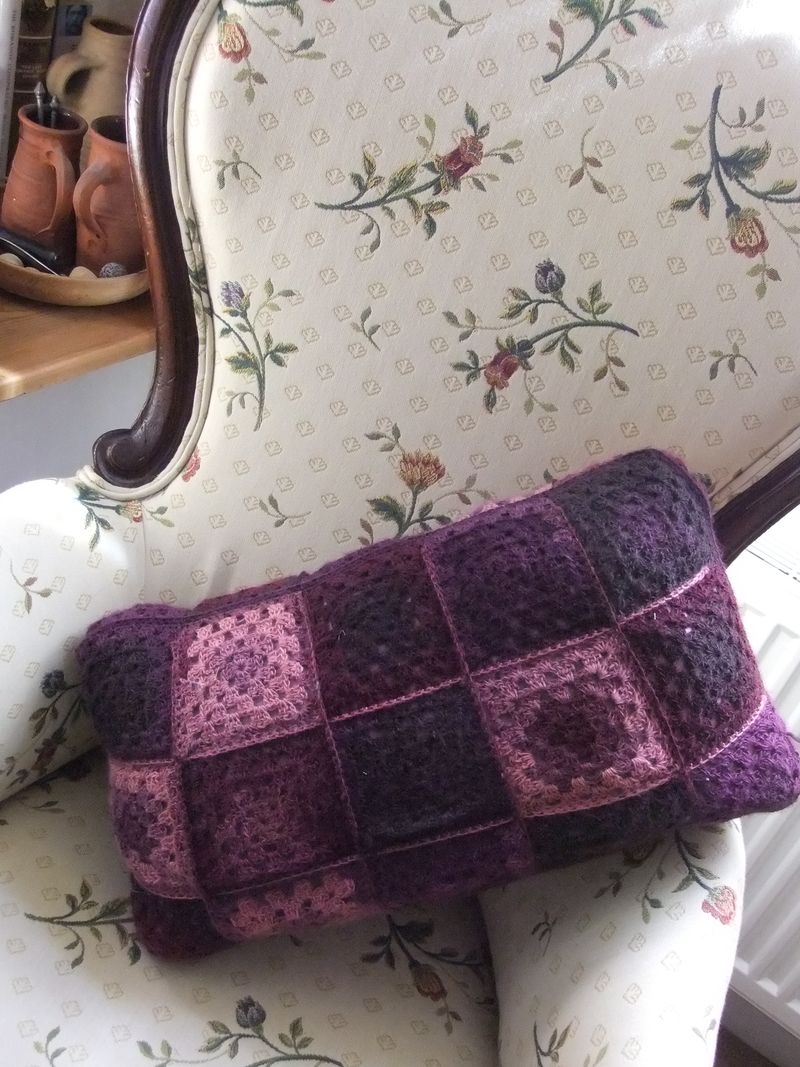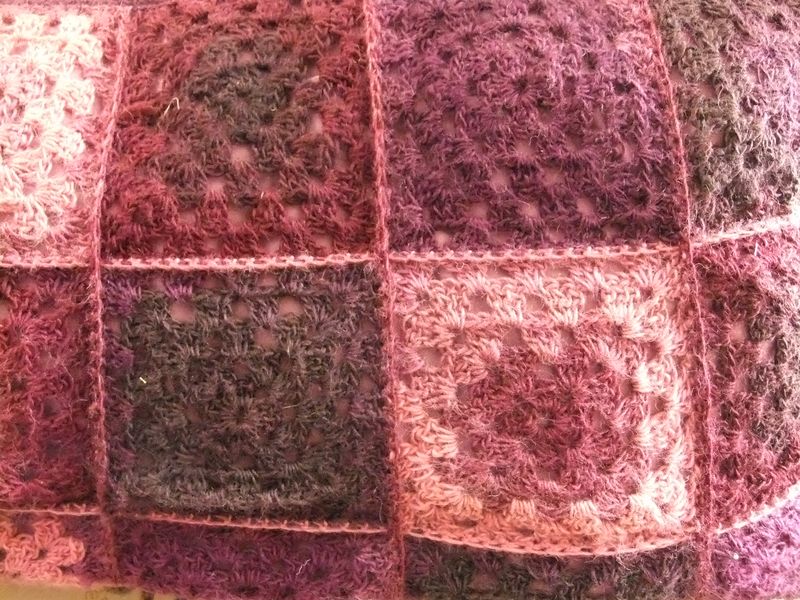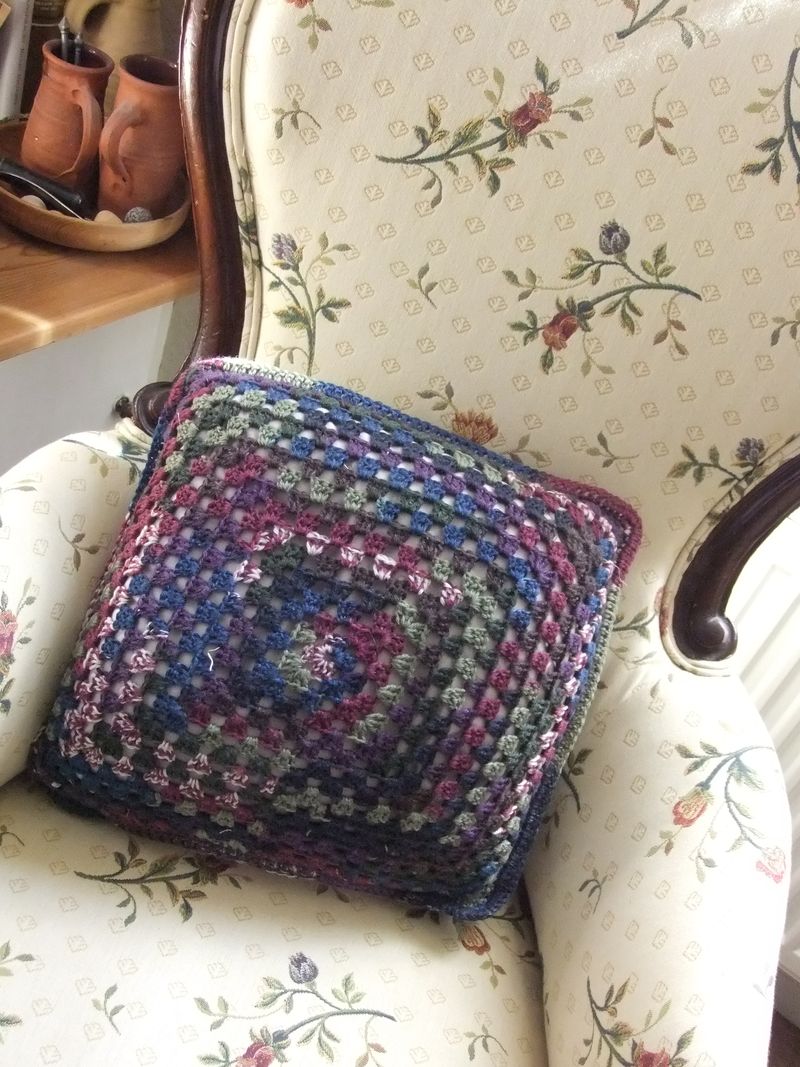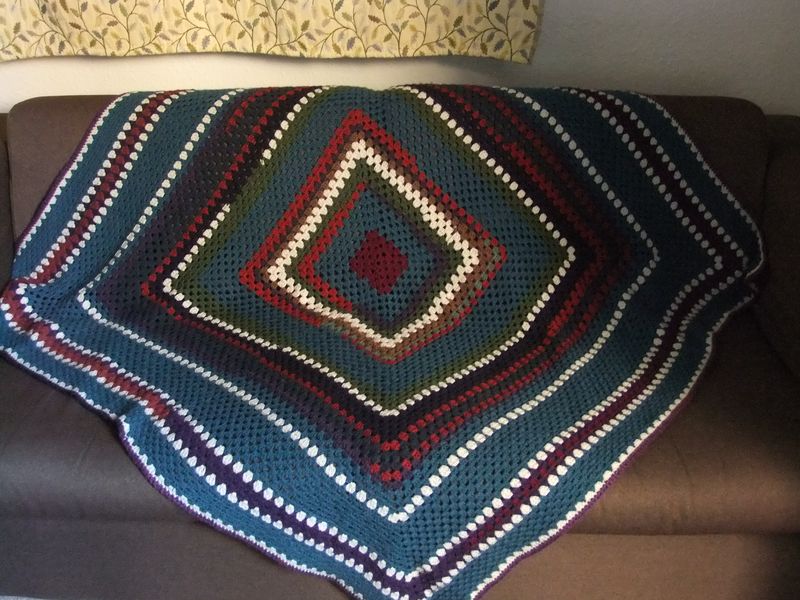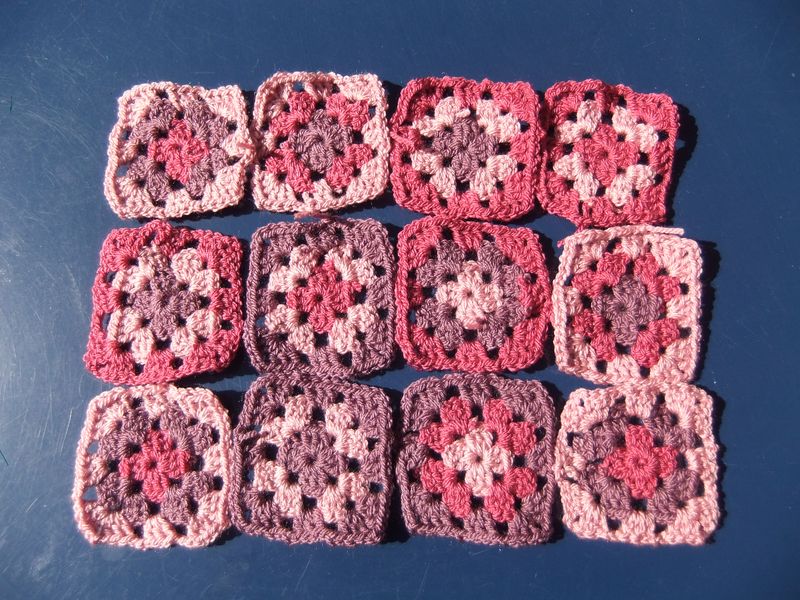 The workshop is £20.00 and runs from 10:00 – 14:00.  If you are interested in coming to this crochet workshop then either message me, via my Facebook page HERE or contact Kath at The Silver Thimble. 
See you on the 21st!
xxxxxxxxxxxxxxxxxxxxxxxxxxxxxxxxxxxxxxxxxxxxxxxxxxxxxxxxxxxxxxxxxxxxxxxxxxxxxxxxxxxxxxxxxxxxxx