I know, I know, I know, I said that I was going to theme this month's crochet and blog about roses: to help me over my crochet rut.  Don't worry crochet roses have not gone away; I'm working on something quite lovely and will share it with you very soon.  A few months ago, I got a new phone.  I really needed one by old one didn't work anymore.  I crocheted myself a phone sock for my old phone; and I decided that my new one decided the same.  I decided, rather than just crochet my new phone sock: I'd Tunisian crochet my new phone sock. First of all I had to remind myself how to Tunisian crochet.  I went to a Tunisian crochet workshop, run by the lovely Katy at Ramshambles, but have to confess I haven't picked up my Tunisian crochet hook since.  After a few none-starts, I remembered how to do it, and very soon I had a dense crochet texture, perfect for protecting my new phone...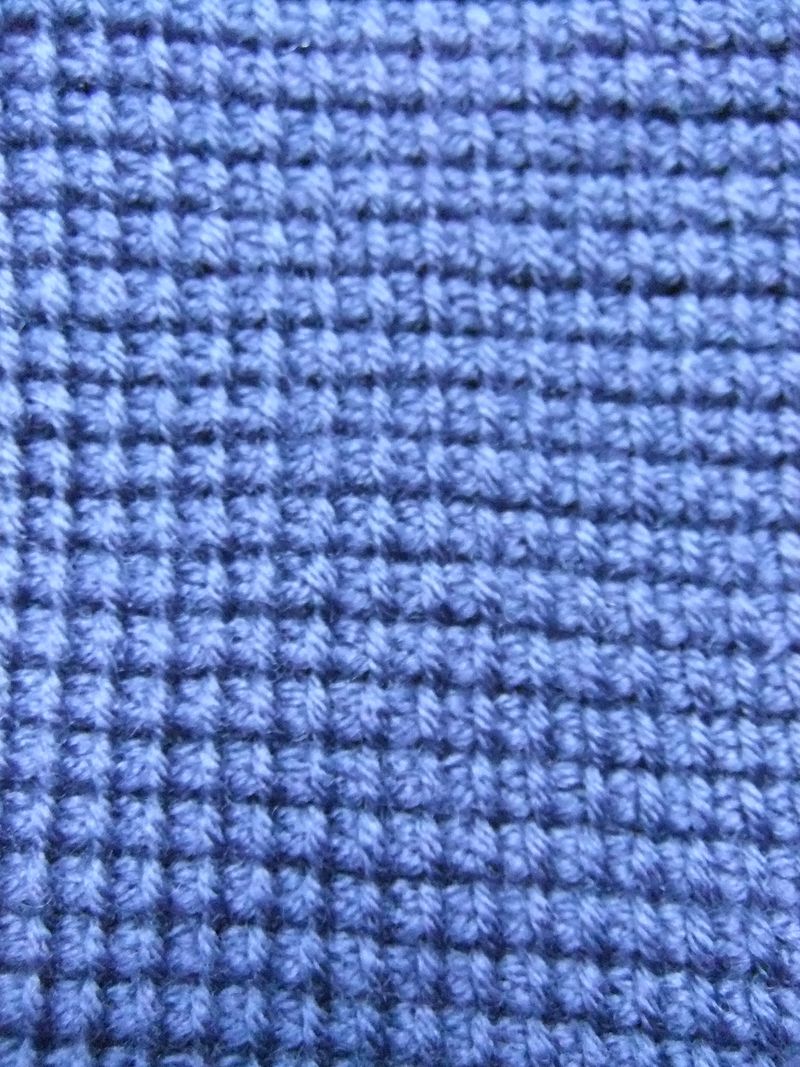 There was a good chance that the crochet stitch would leave an annoying dimpled pattern across the phone screen, so I decided that it needed lining with some ditsy-print fabric…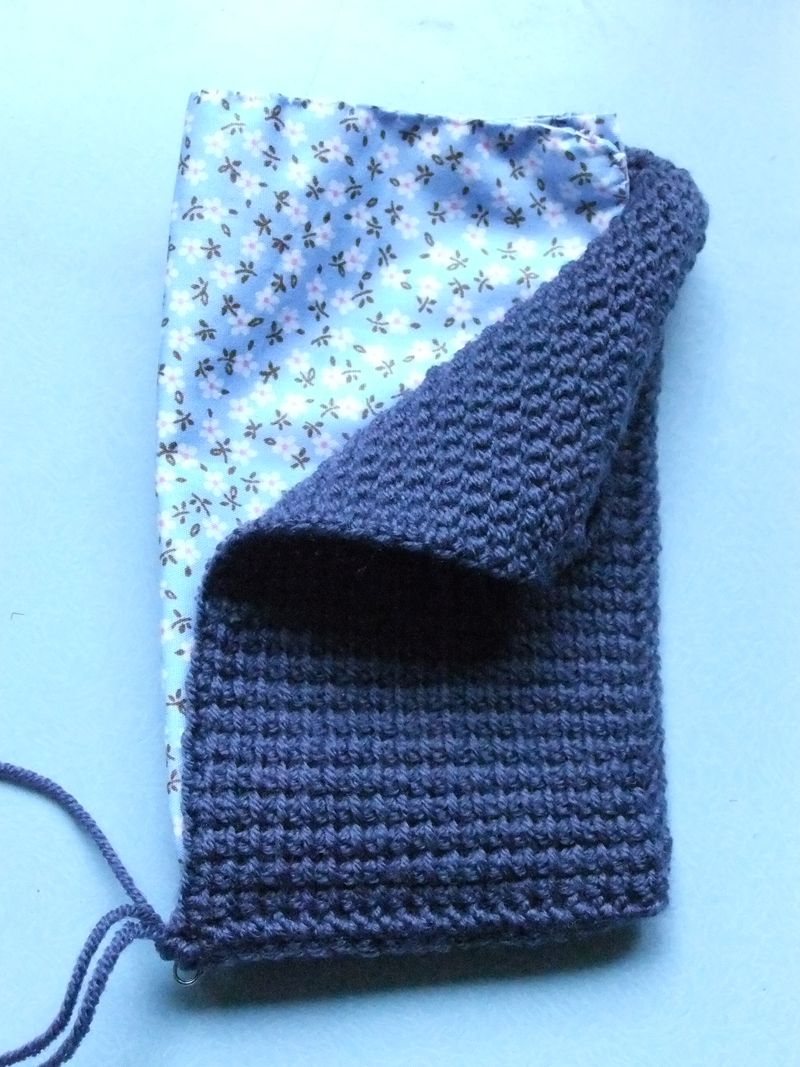 Very soon, the phone sock was finished and my phone fitted snugly into it…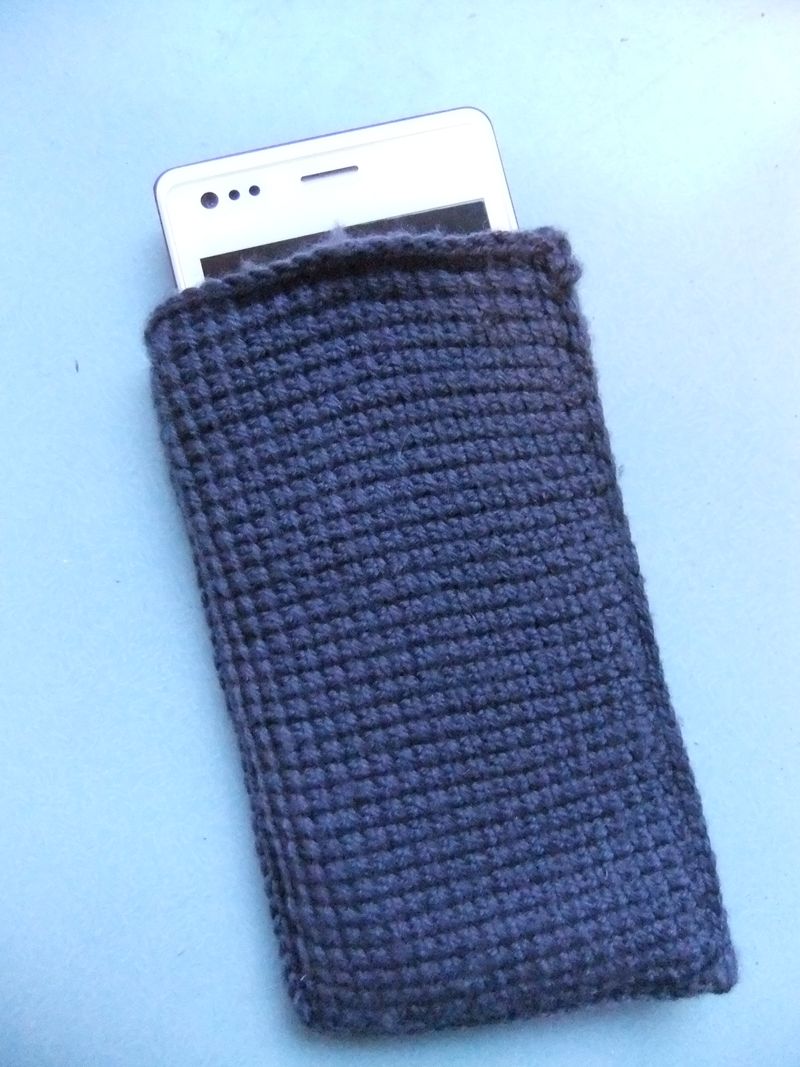 I'm happy that my new phone has a new sock.  I'm happy that I remembered how to do Tunisian crochet.  Most of all I'm happy because I can see me coming out of my crochet rut.
xxx