At the moment I'm working on my next crochet patterns, which I hope to share with you very soon.  There will be a crochet pattern for an acorn and one for a poppy.  There will also be some very lovely Christmassy crochet things, which I am writing up: but the sharing will have to wait!  For today, I thought I share with you, and remind you, and me, of some of my favourite crochet patterns, which I hope that you will love.   There are sooooo many opportunities for using the flowers, that you crochet; they can adorn a bag, jumper or cardigan, be turned into brooches, hair-clips, hair-bands or fascinators, or just planted in a pot or vase for you to enjoy.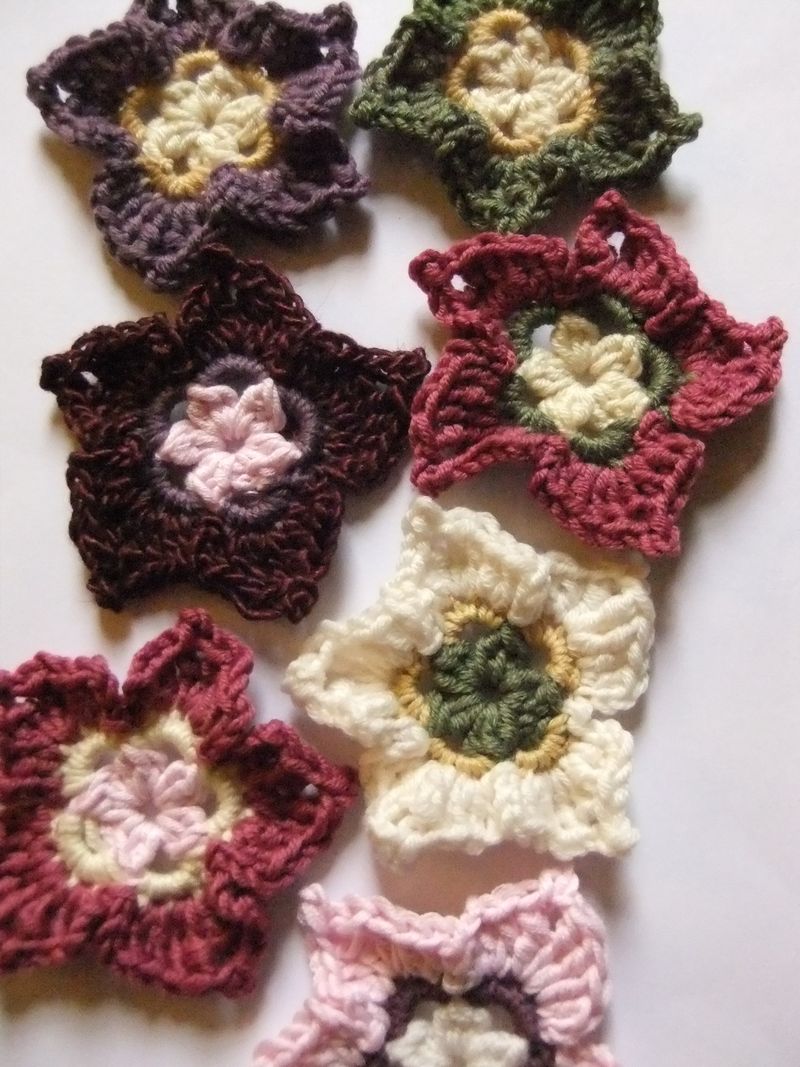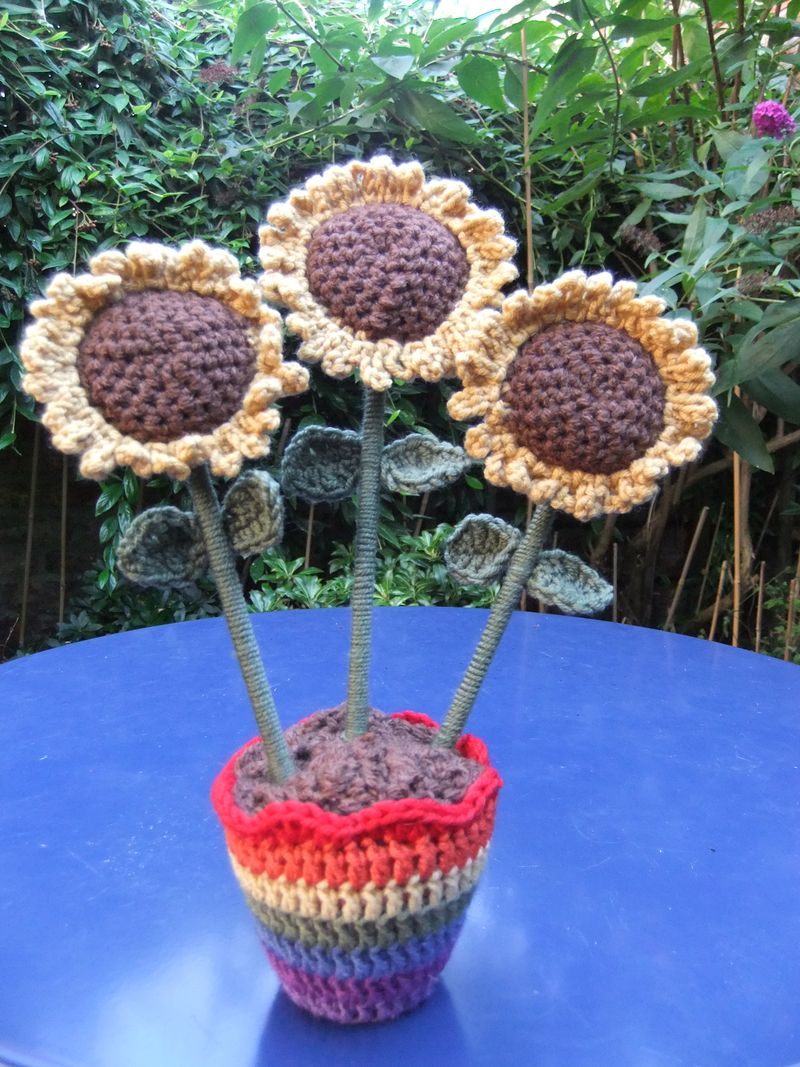 Crochet a Primula / Primrose...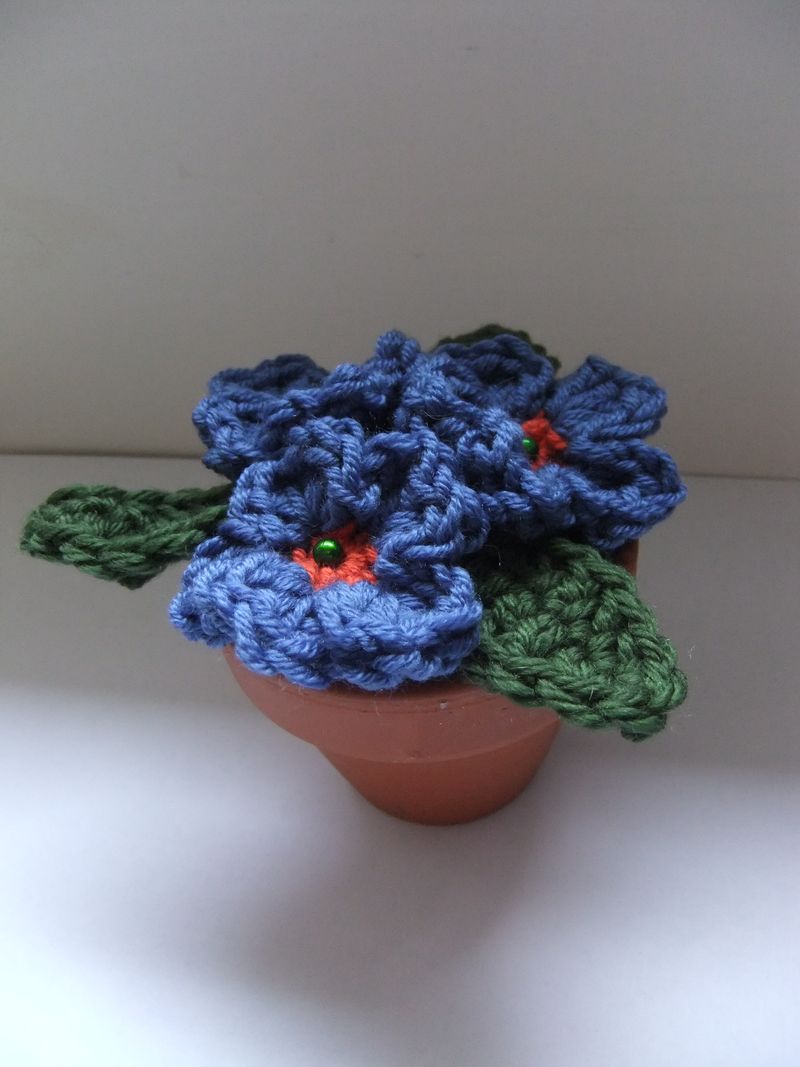 Crochet a Daffodil... (don't forget the trumpet!)...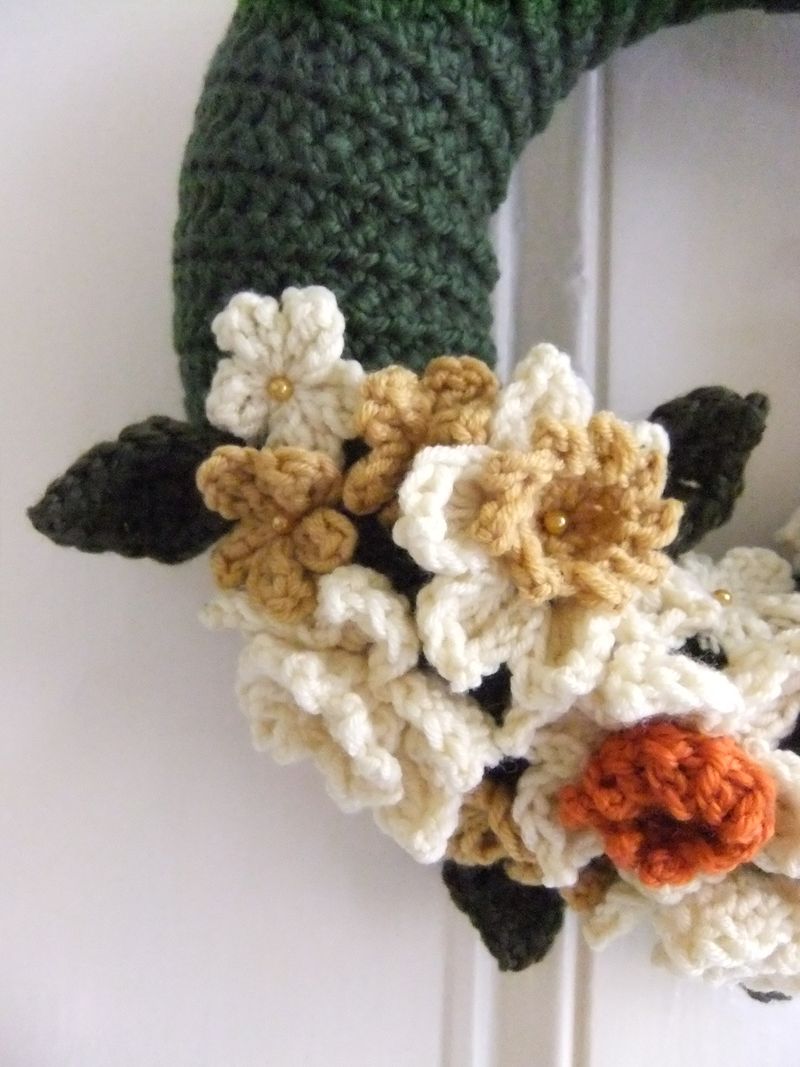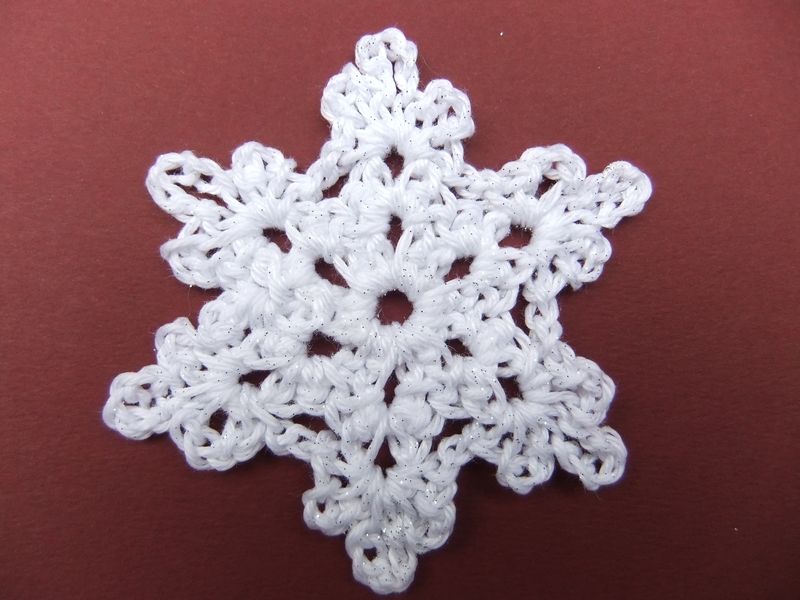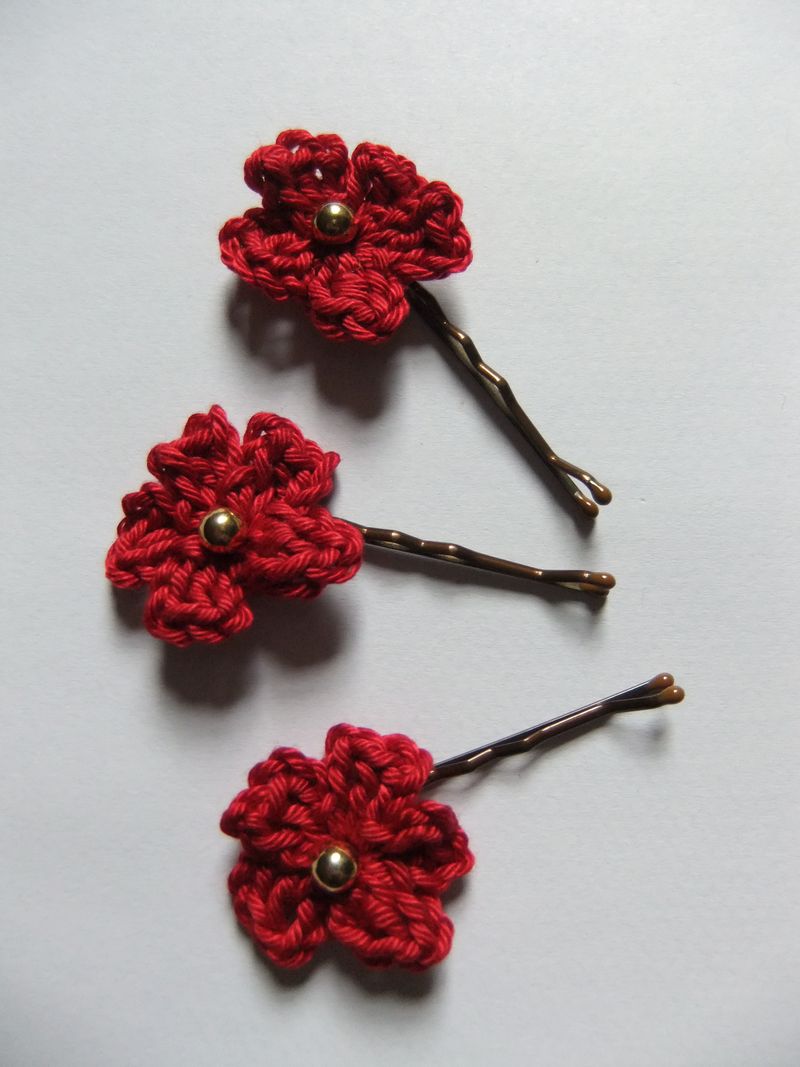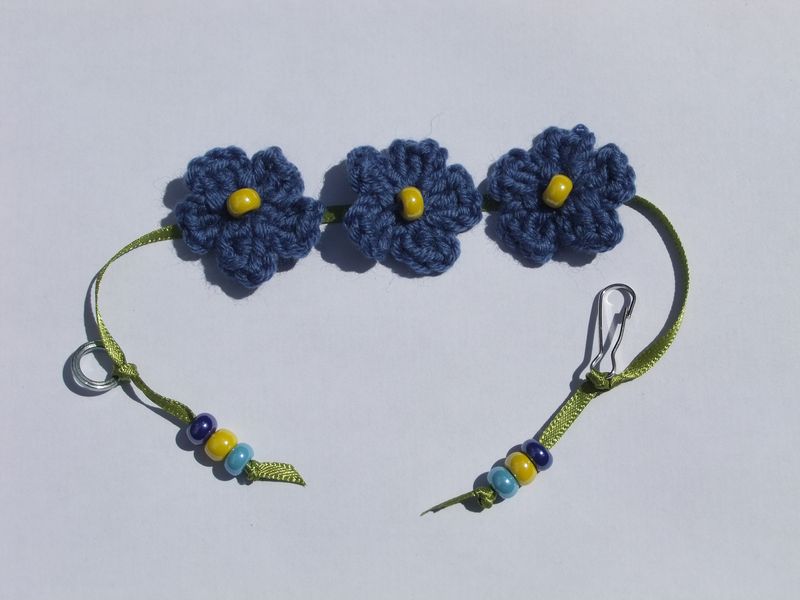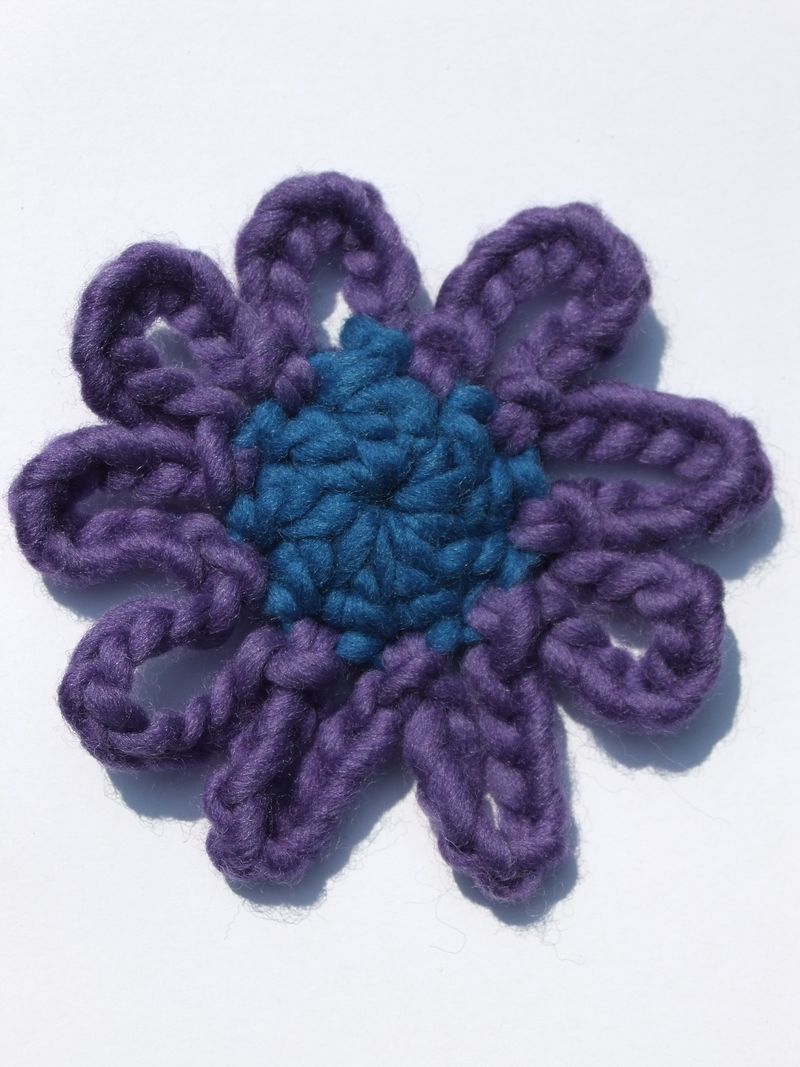 Which will you crochet first? What will you do with yours?  
You can also find all of my patterns on Ravelry, where you can share them with each other.  I'd love to see what you crochet?