I have finally managed to tidy the house, following the building work, and found my way into my stash…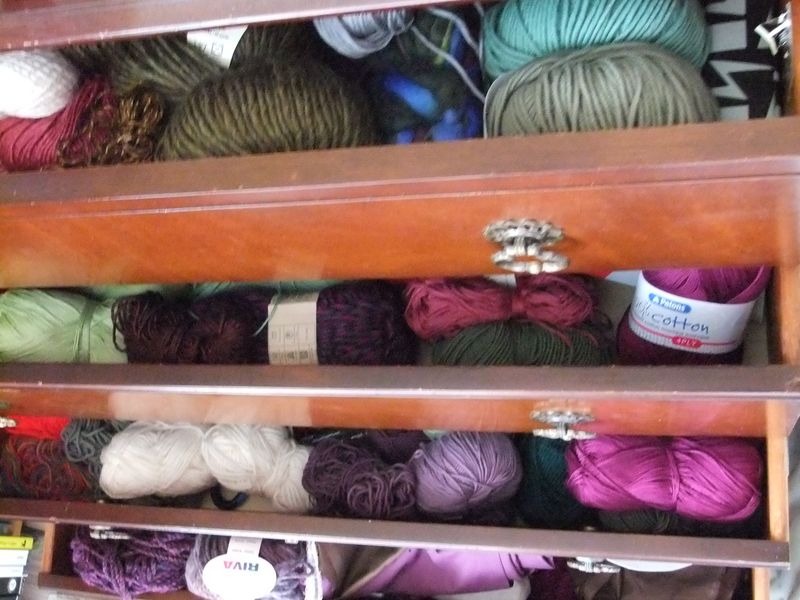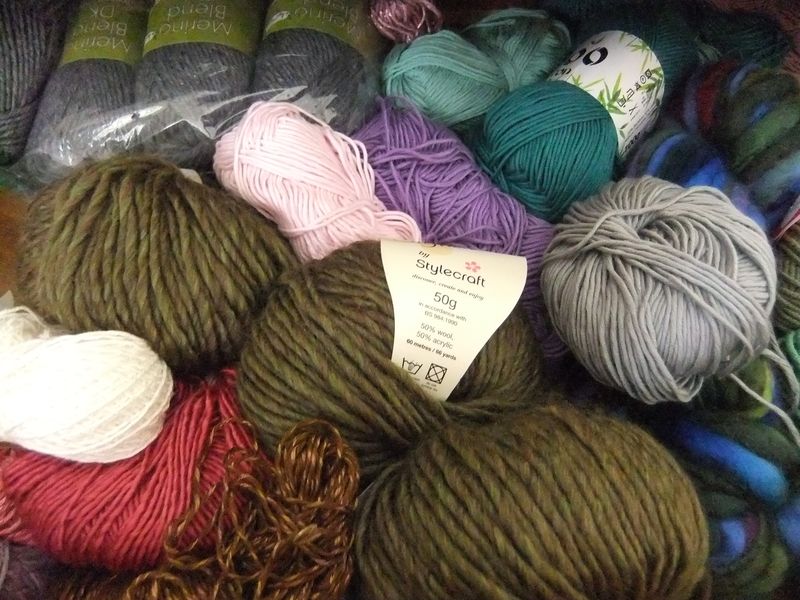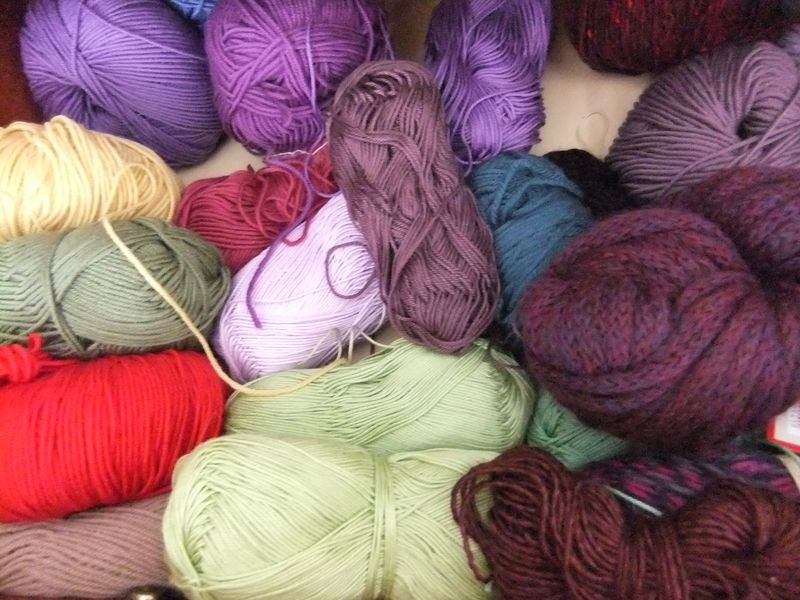 I can't tell you how happy I am to be reunited with all my yarn after nearly two months without been able to get into the draws. Two months might not seem like a long time; but you would be surprised.  It has been the classic tale of wanting the yarn all the more, because you know that you can't get to it.  Having it back is like seeing old friends and having a good catch-up.   It is also a good opportunity for me to take stock, before my splurge next Friday!  The draws are in such a mess!  The mess is because during the pre-building tidy I found that; with the help of a torch I could just slide my wrist into the draw and, with a little bit of luck, find the yarn I was waiting to crochet.  But the result for the rest of the yarn was a definite tangle.  So, I look forward to a big tidy, especially if I want to make room for all of my new purchases.   I aim to tidy before Christmas: to clarify that IS Christmas this year!
The house is coming a long, yesterday we got new flooring laid in the bathrooms, but there is still some way to go…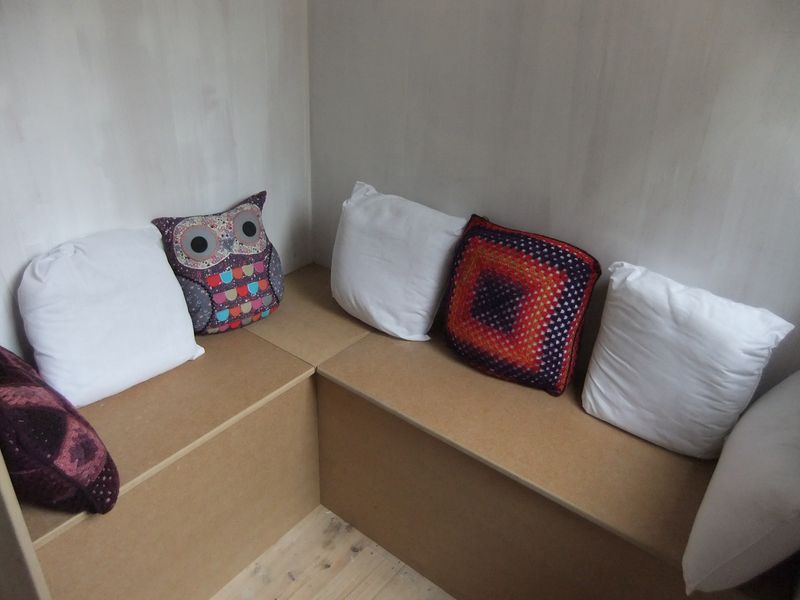 …just look at all those naked cushions!