The builders downed-tools and finished work last Thursday!  I have my home back!  I thought that you might like to see some of the changes we have made.  These photographs were taken mid-way through the project; so don't think that this is how we were left.  I'll show you the finished rooms in a (optimistic) few weeks; when Si and I have had chance to decorate.  We have the deadline of making the house good (that is finished to a state so people can stay and not feel like they are still in a building site; sorry R – that won't happen by next Thursday when you are staying) by Christmas.  Just to clarify that is Christmas THIS year.
Come on in…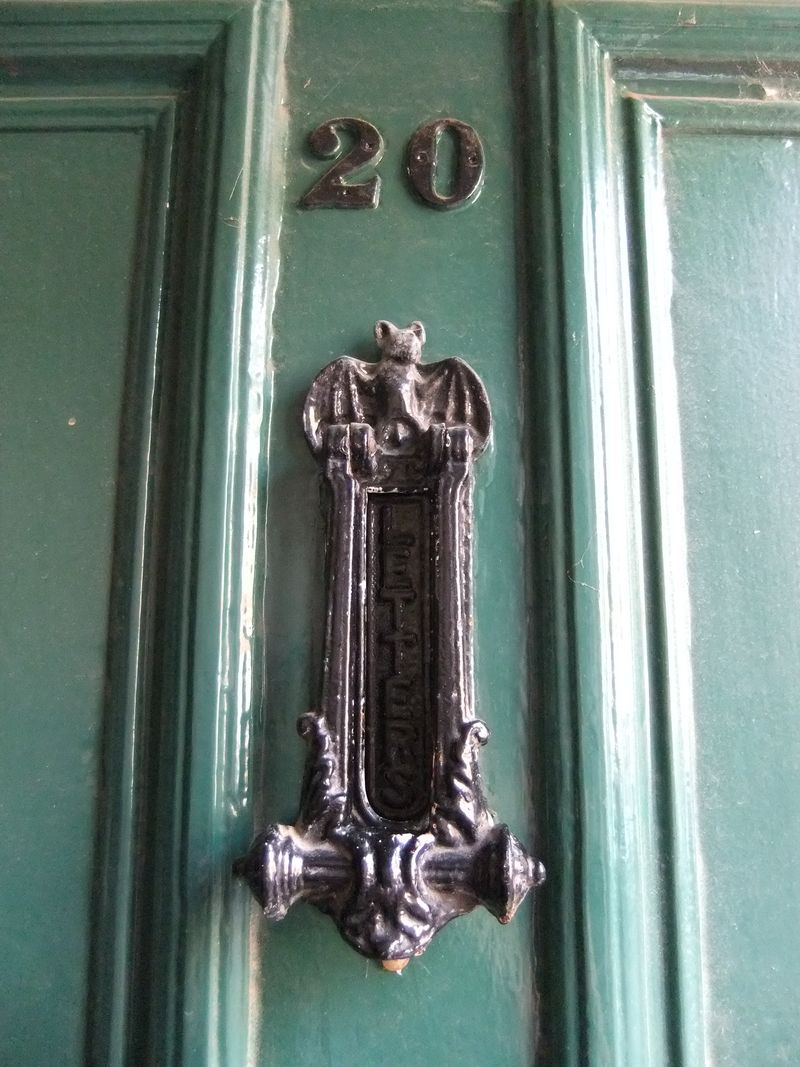 This is our new bathroom…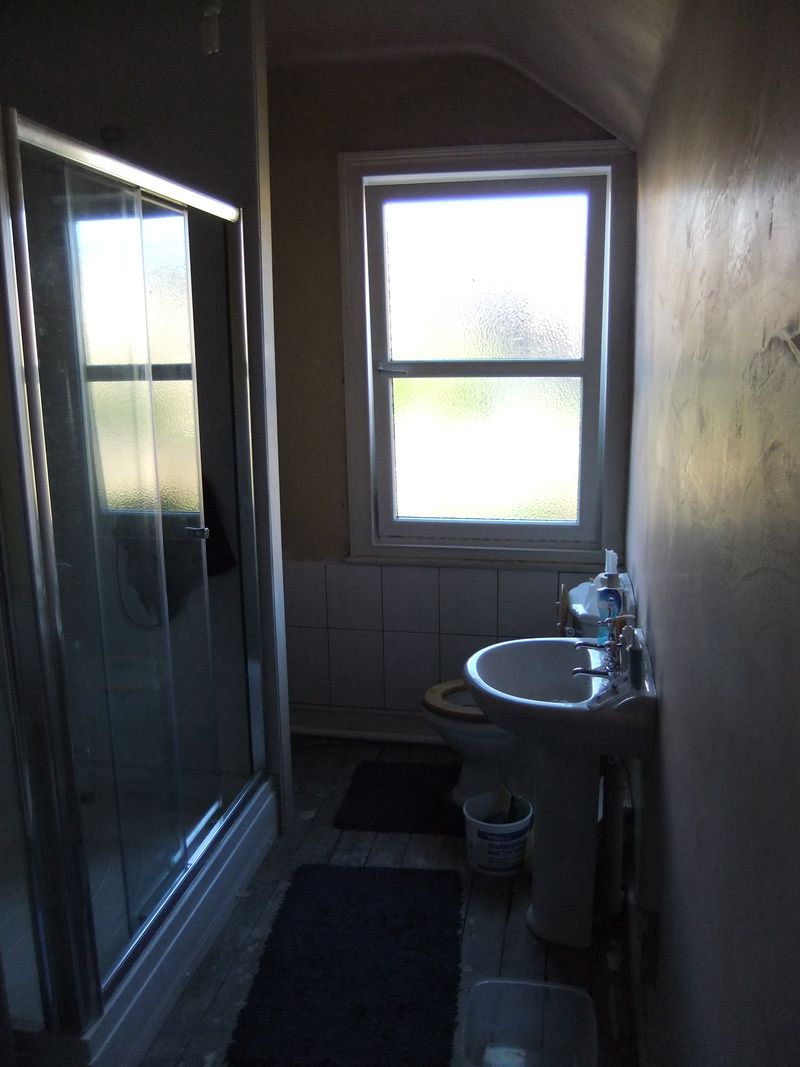 …it used to be our study….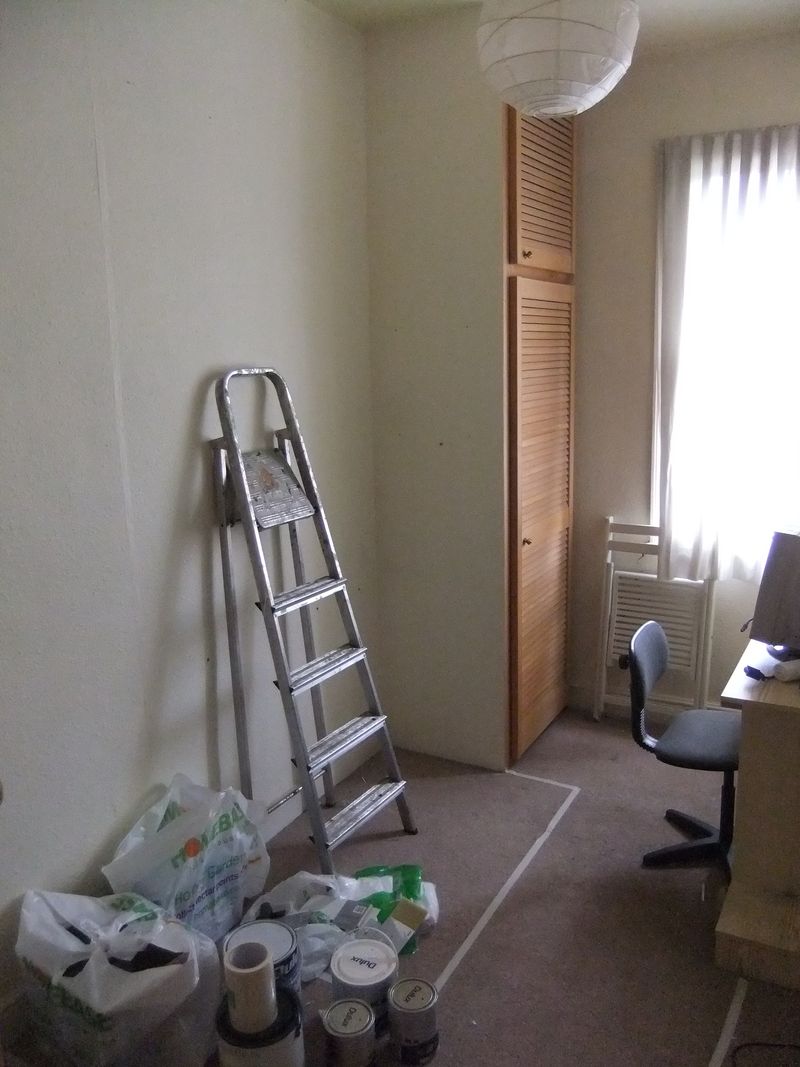 This is our new gust bathroom: It does now have a wc and basin plumbed in and a door…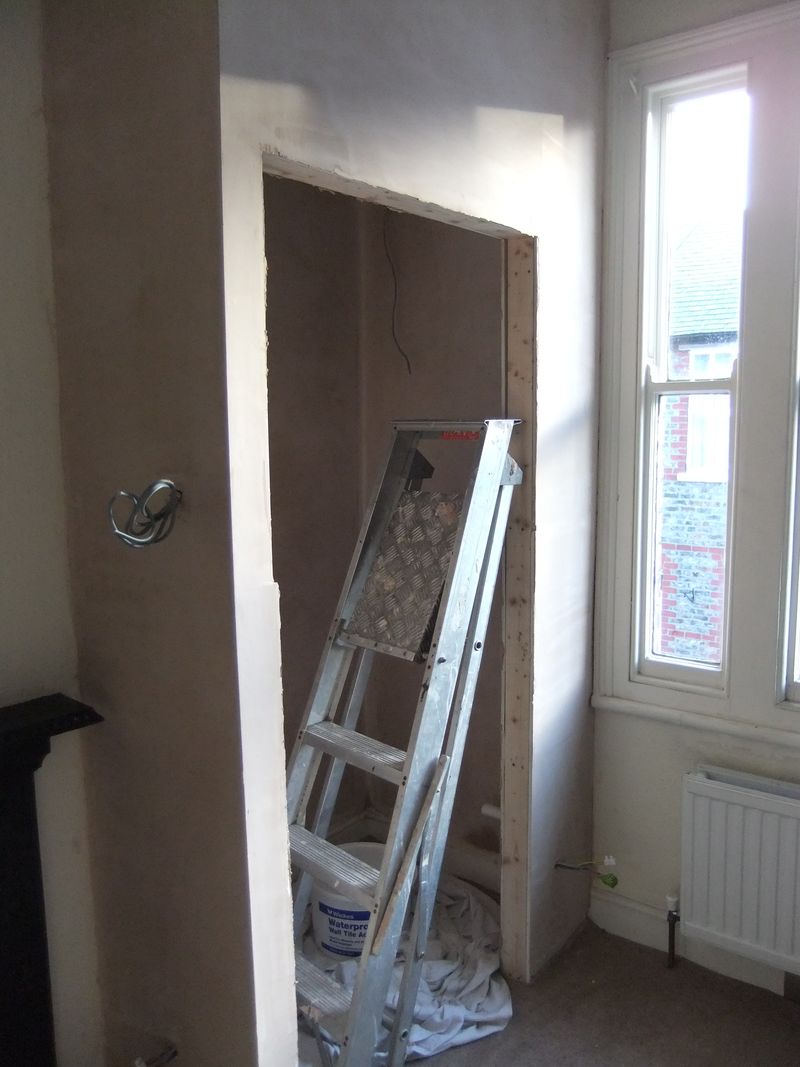 …it used to be a space between the chimney and wall…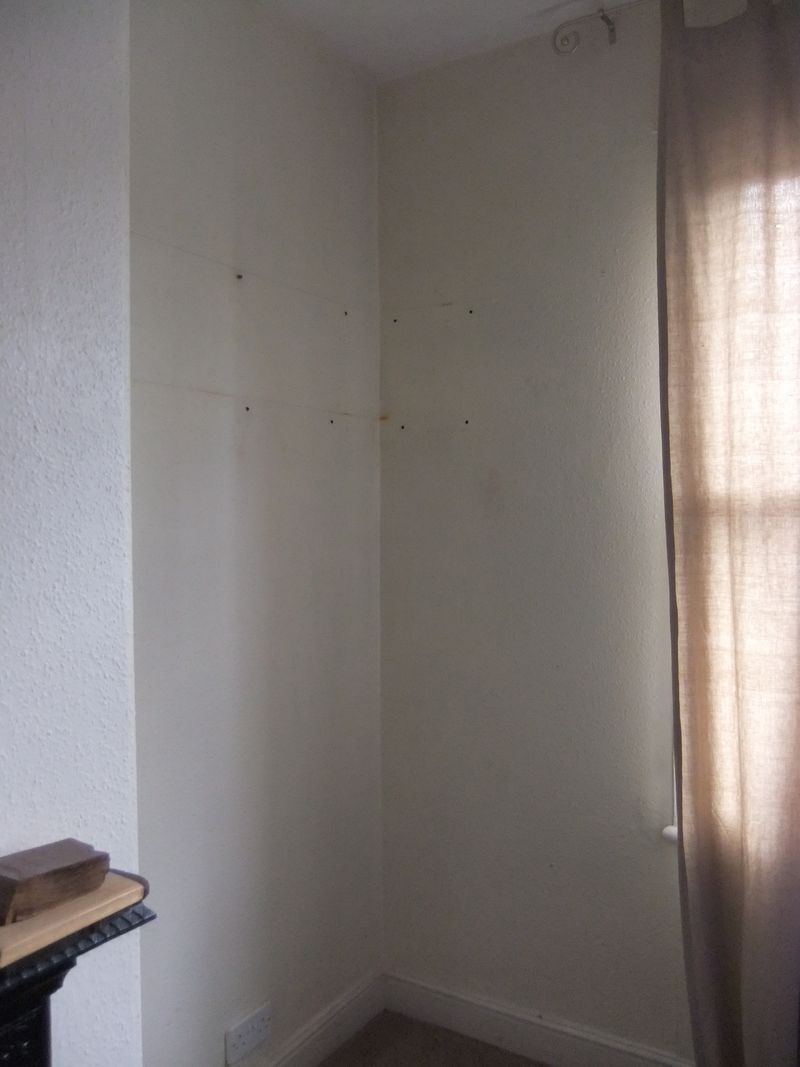 This is our new dining room / study / craft room…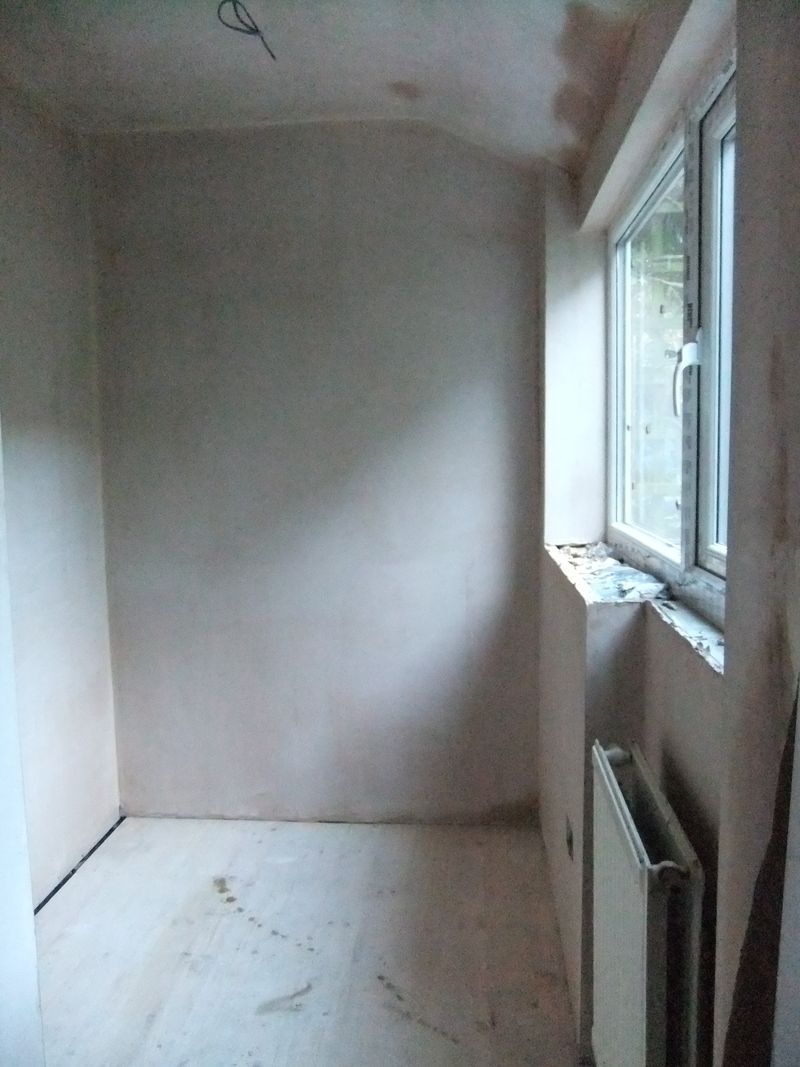 …it used to be our bathroom...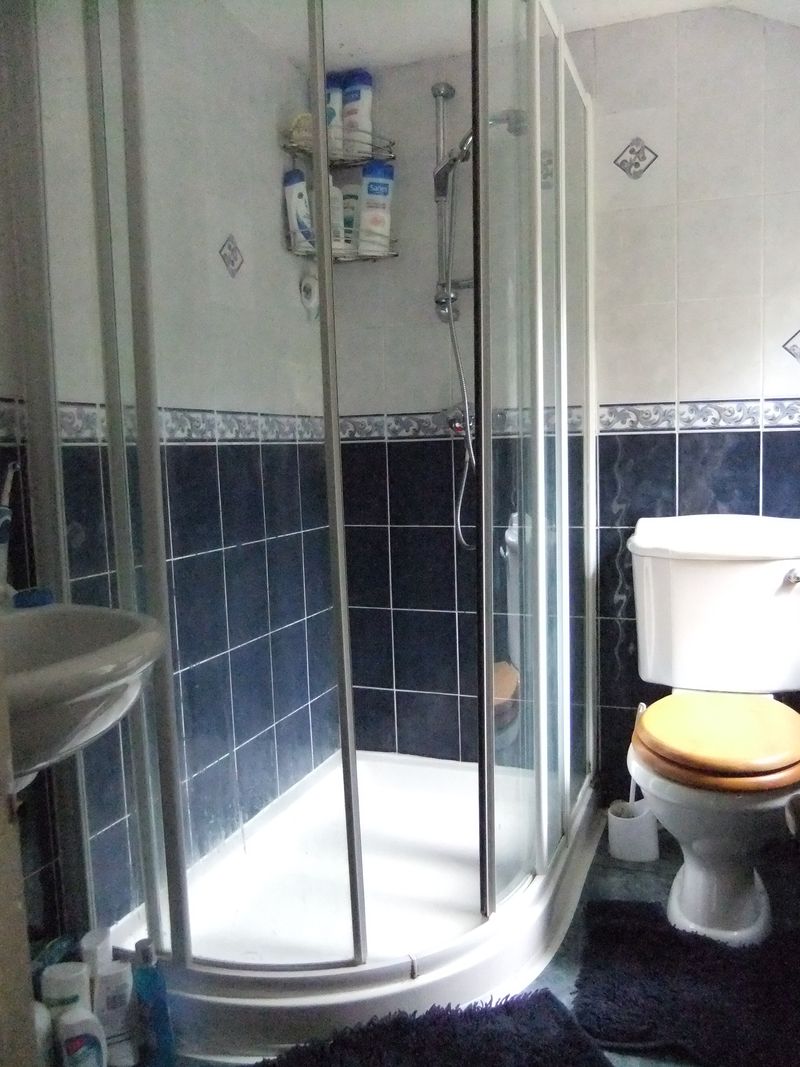 I'll share some more pictures when we are a bit further on…