Holiday, vacation, break, time-away, time-out, leave: call it what you want - we've managed to squeeze in a few days away! We have just returned from a delicious few days in Northumberland.  We love, lo-ve, LO-VE Northumberland; in the (nearly) twelve years that we have been together, we've visited numerous times.  Northumberland is just the most perfect place: it really has everything, beaches, castles, abbeys, pubs, cafes, amazing countryside and it is only a couple of hours away from York.  What's not to love?  Normally when we go to Northumberland, we stay at the coast, like we did last year.  This year, we decided to stay inland: just below Hadrian's Wall, in the pretty village of Corbridge.  The weather was wonderful and we spent our time outdoors, wondering along shady river banks, punctuated with quaint little cafes!  The holiday was really good for the soul, there is something incredibly special about been in beautiful surroundings and inspiration for life is around every corner….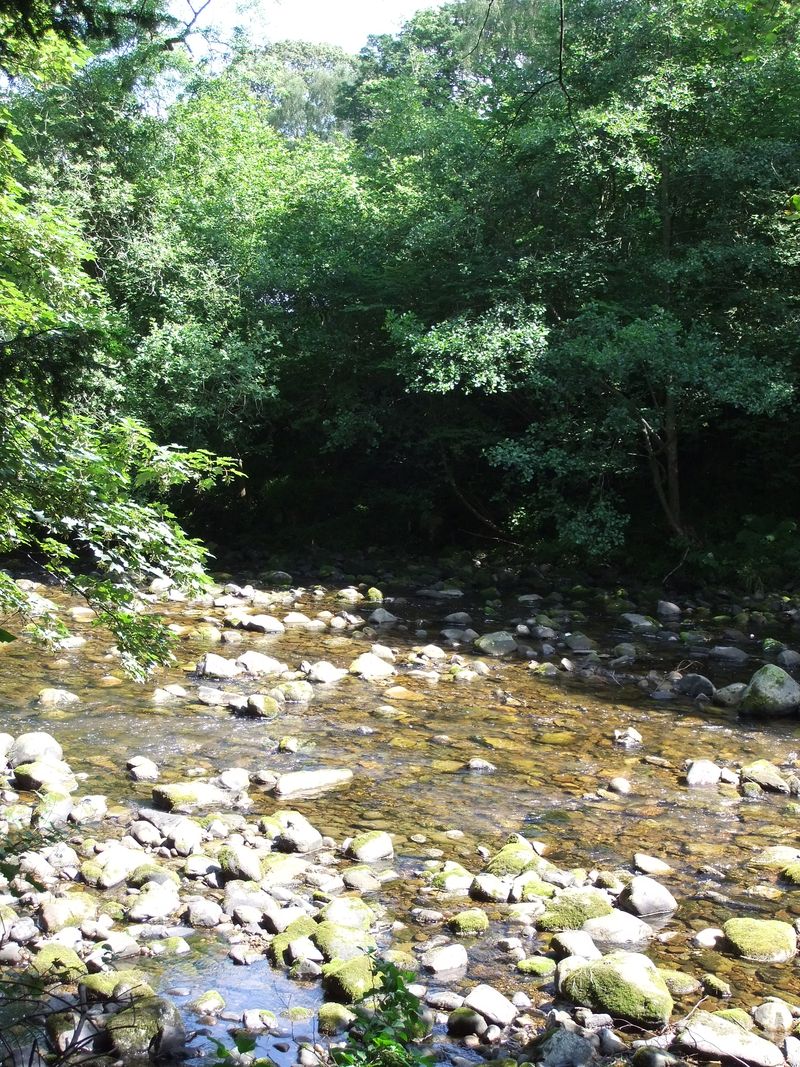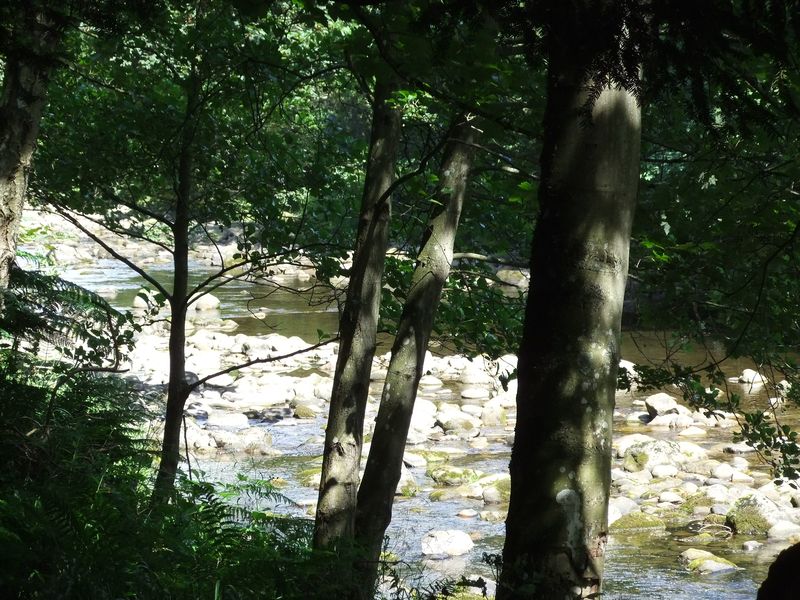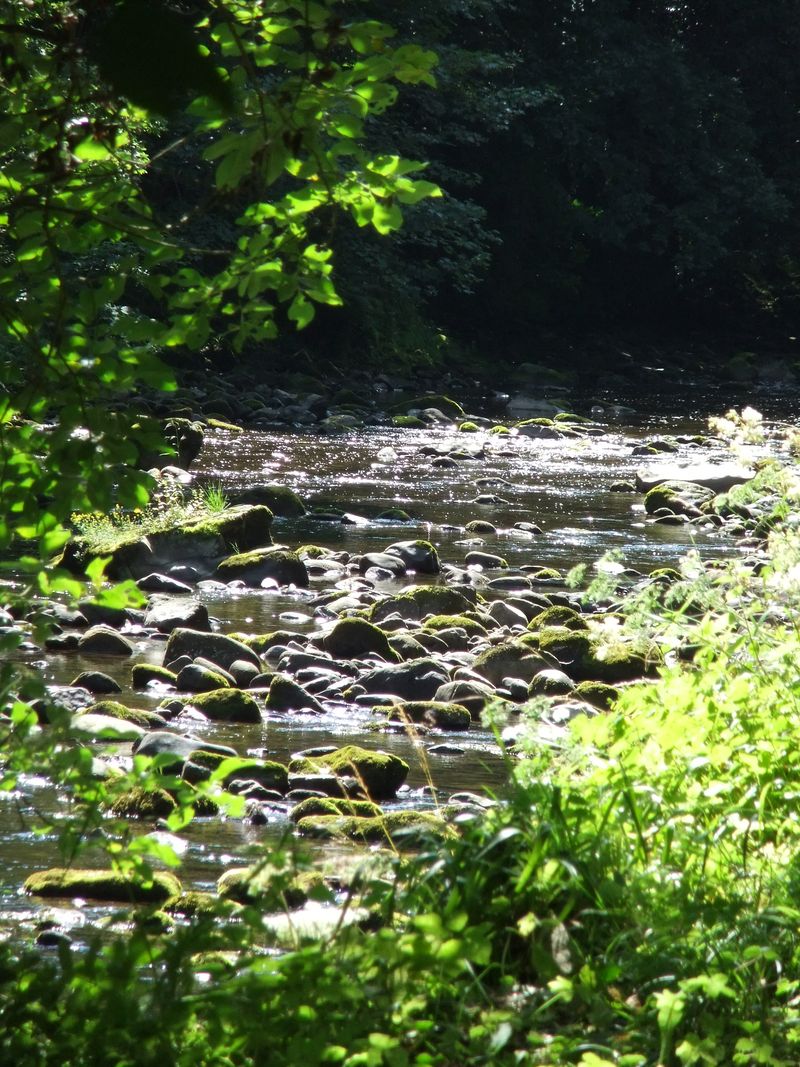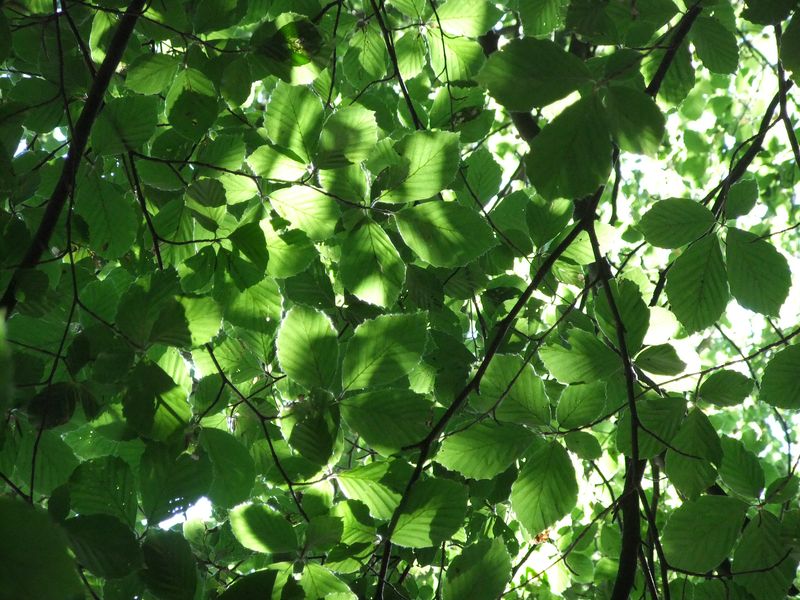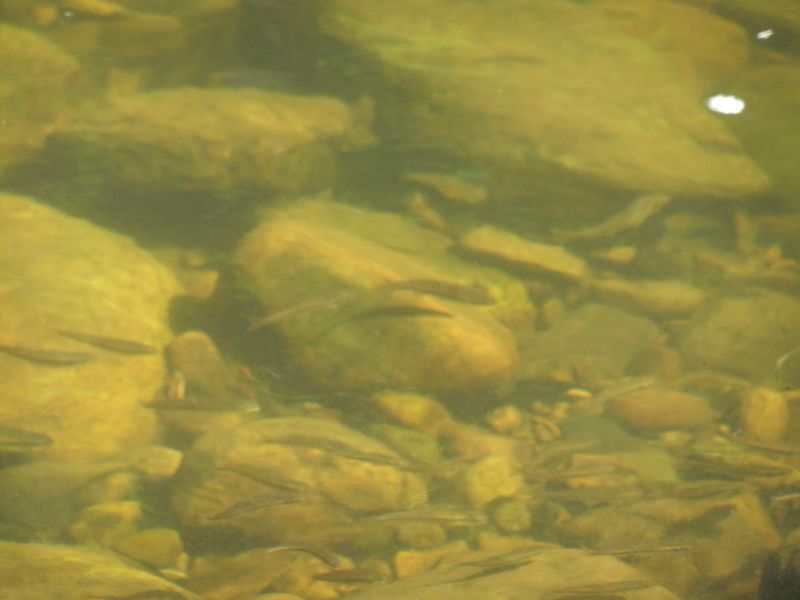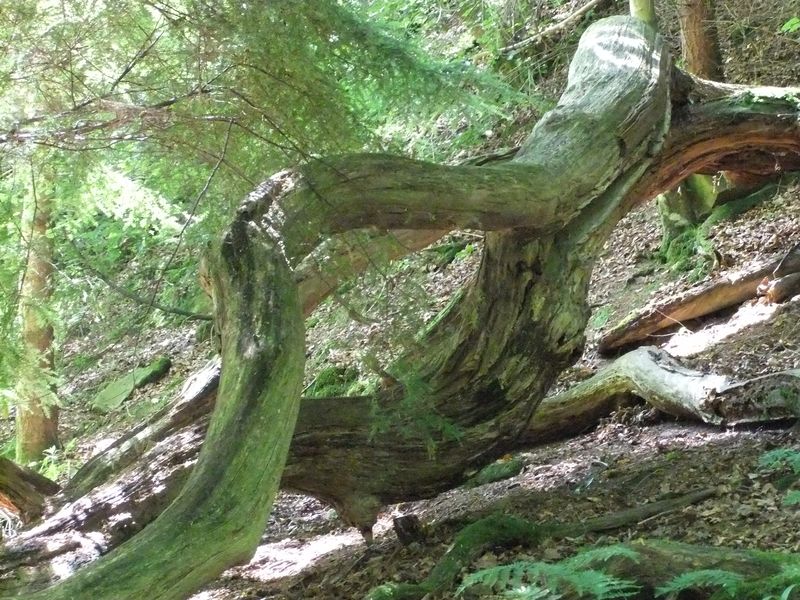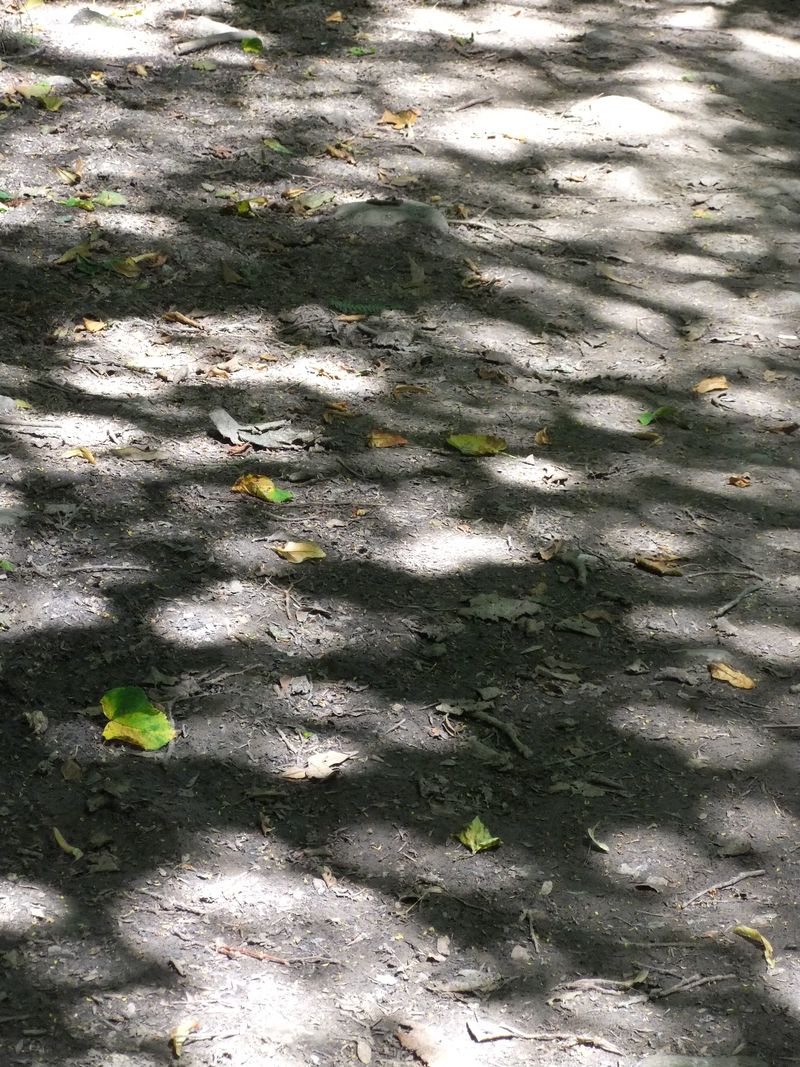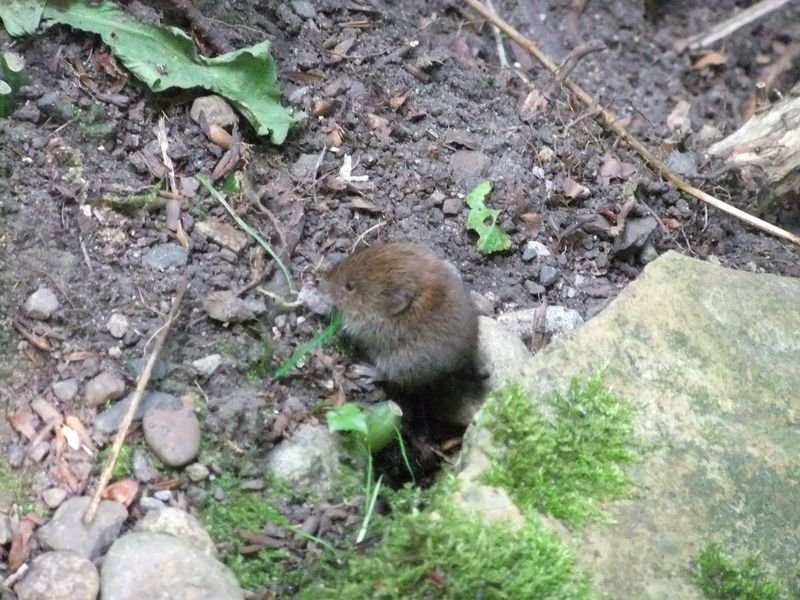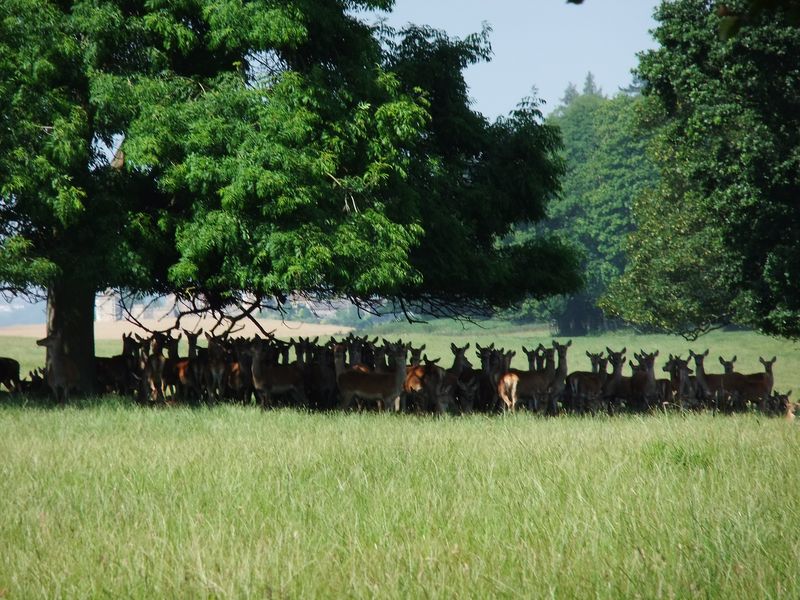 Just perfect; now we're back, fully rested and ready for the next few weeks...
I really hope that you get the chance to take some time-out and go somewhere lovely: even if it just a walk to the local park or around your garden, it really does a lot of goodness for your insides and outs.