Every now and then a girl needs a binge, a good old shop.  For some girls it is shoes, for some girls it is handbags , now I will admit for having a soft-spot for both of these, for me it is yarn (and books).  The last time I had a real yarn binge was when I went to Harrogate, to the Knitting Show and that was back in November, six whole months ago. 
I went to Ramshambles and here is what I bought...

The rainbow!  I have lots and lots of ideas of what to crochet with these, the problem will be deciding on just one of my thoughts!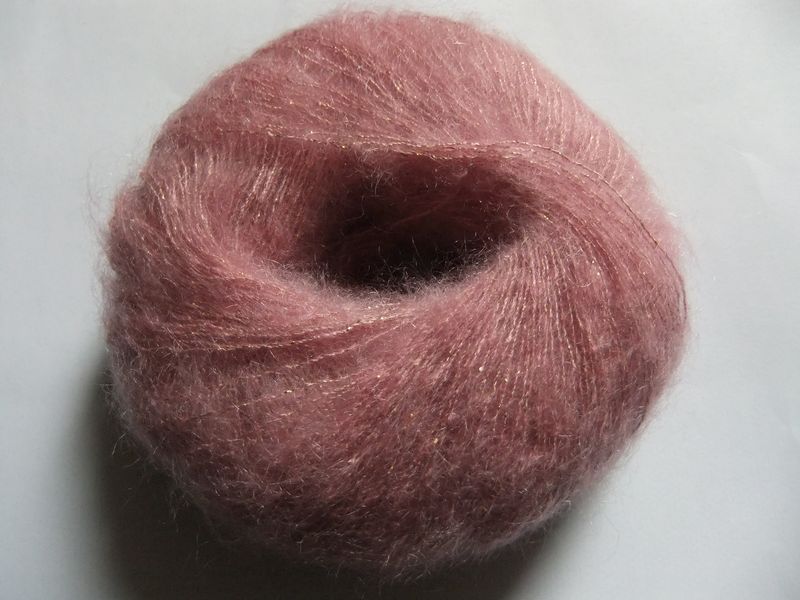 Some Debbie Bliss' Party Angel, a mohair and silk mix.  I love the shimmer that runs through this yarn.  I think it will be quite difficult to crochet with, but the results will be worth it.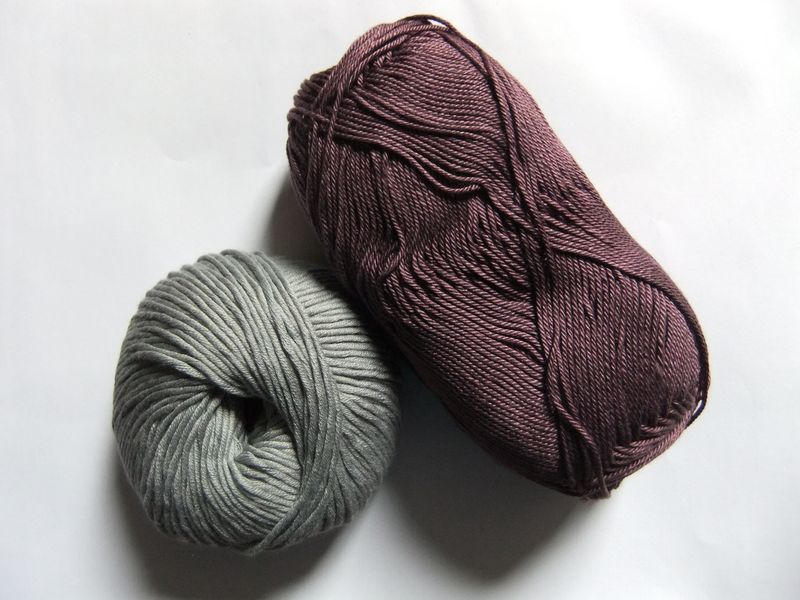 Not going to tell you what I am going to crochet with these two!  But two of my friends will (hopefully) be very happy when they see the results!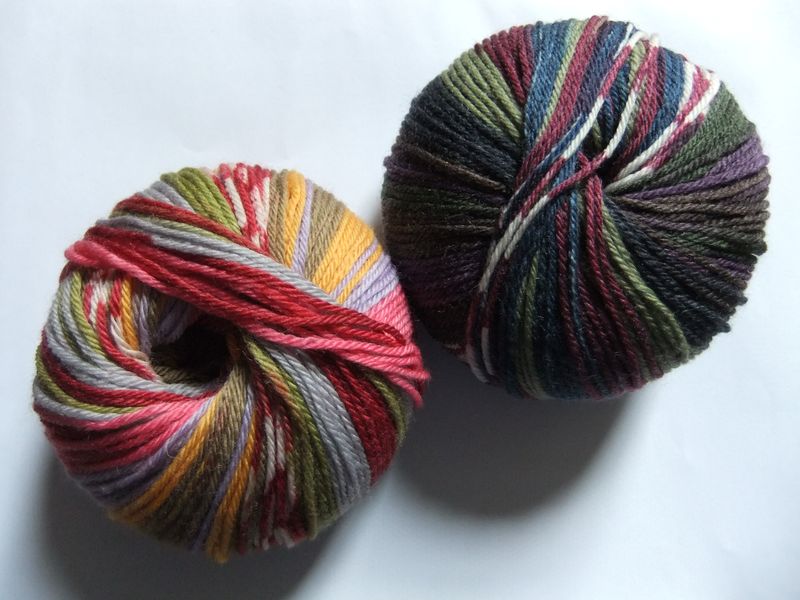 I have no idea what I am going to crochet these into.  These two were complete impulse buys.  I love the way the colours change, I love the feel of them.  I am thinking, possible, granny squares - I'll let you know!
All in all a good shop, most of what I bought I wanted and the others, well, I am sure that I will crochet them into something.  At the moment I am just enjoying looking at my purchases, thinking and dreaming of crochet.