Hello Lovelies!  It has been an absolute age, since I wrote a crochet pattern.  I have been soooo busy in my other life; crochet has taken a bit of a back-seat: I am trying so hard to right this situation, so please, please, bear with me.   Last week I finally sat down, crochet hook and yarn in hand, and wrote a crochet pattern.  The crochet pattern has been mulling around in my head for a very, very, long time.  It started way-back when, when I crocheted my rose wreath and it finally developed into the pattern, that I am going to share with you now. 
You will need; yarn and crochet hook (appropriate to the yarn that you are using), a needle and scissors.  For those of you who want to, there is a copy and paste version of this pattern at the bottom of this post.
The pattern is written so that you can crochet three different size roses…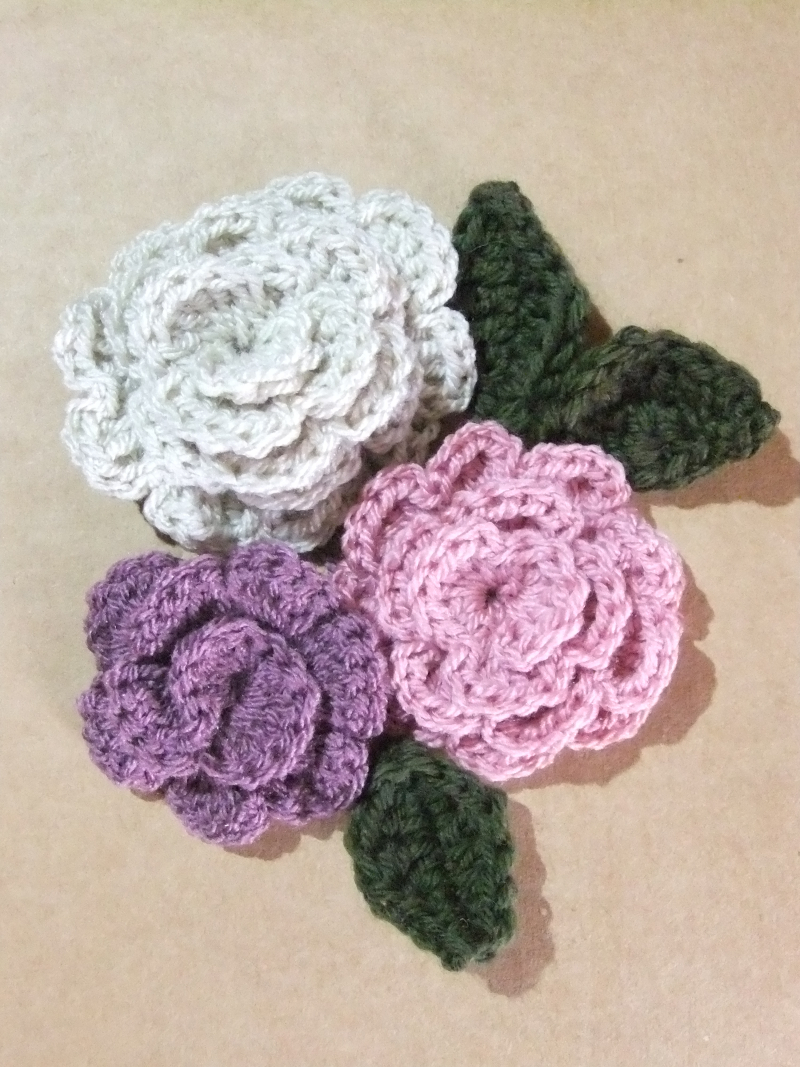 Ready?  Good.
Start by crocheting either 53 (39 or 23) ch…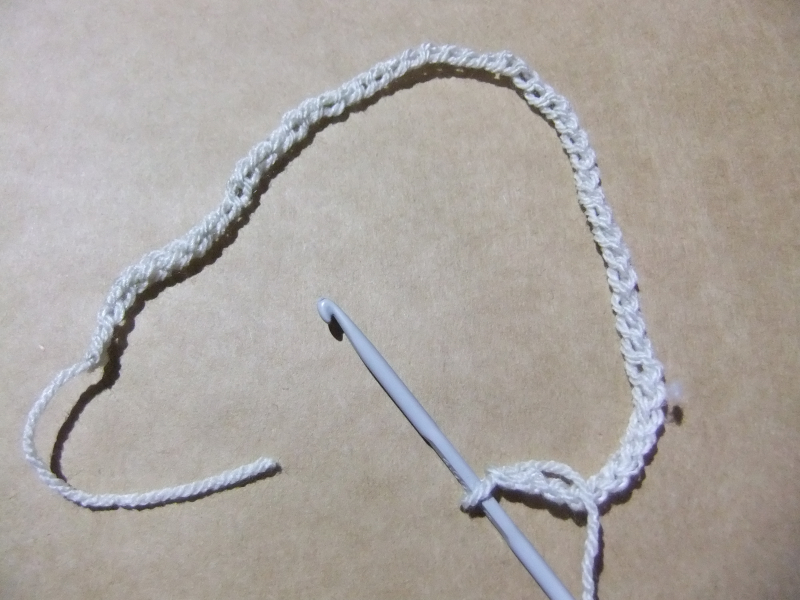 Working into the 5th ch from the hook…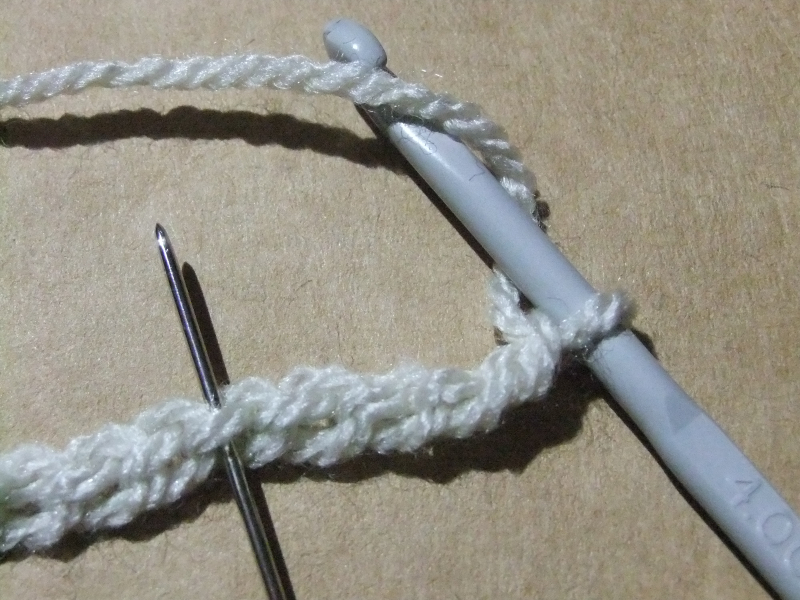 1tr…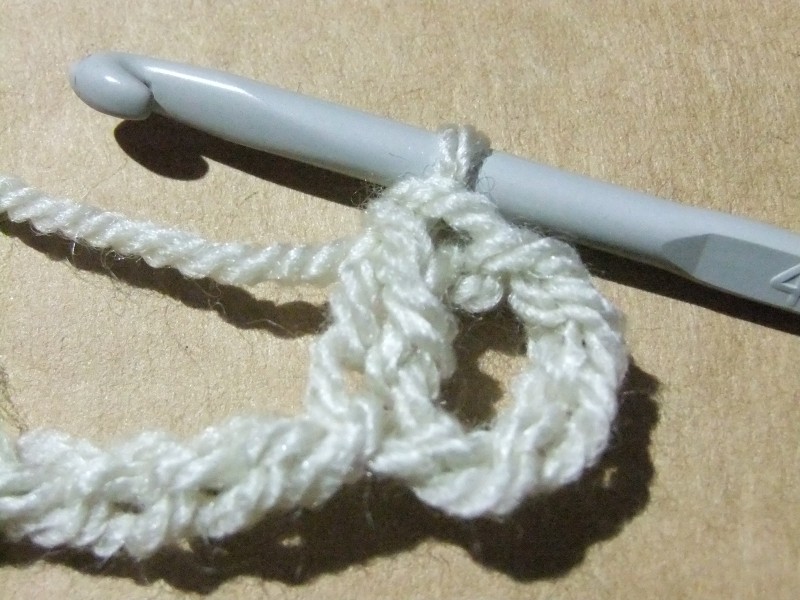 *1ch, miss 1ch, 1tr into next ch*...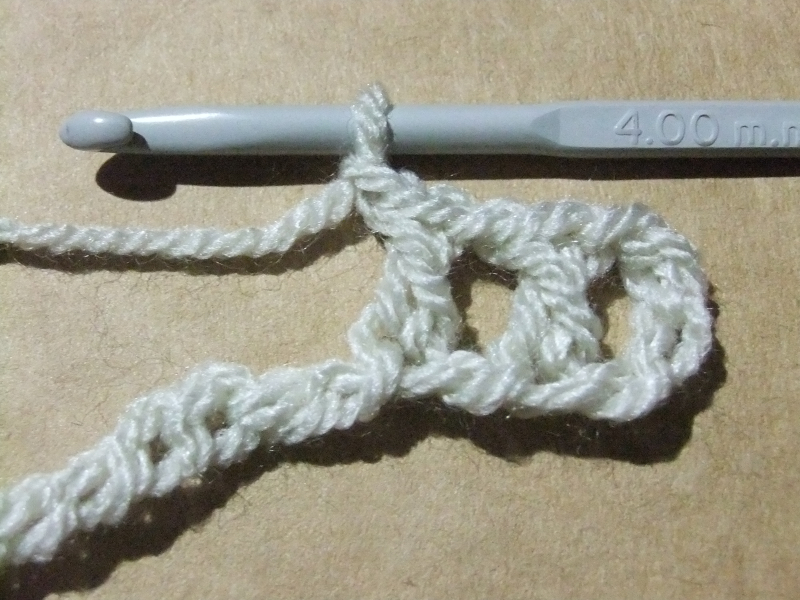 Repeat *-* until end…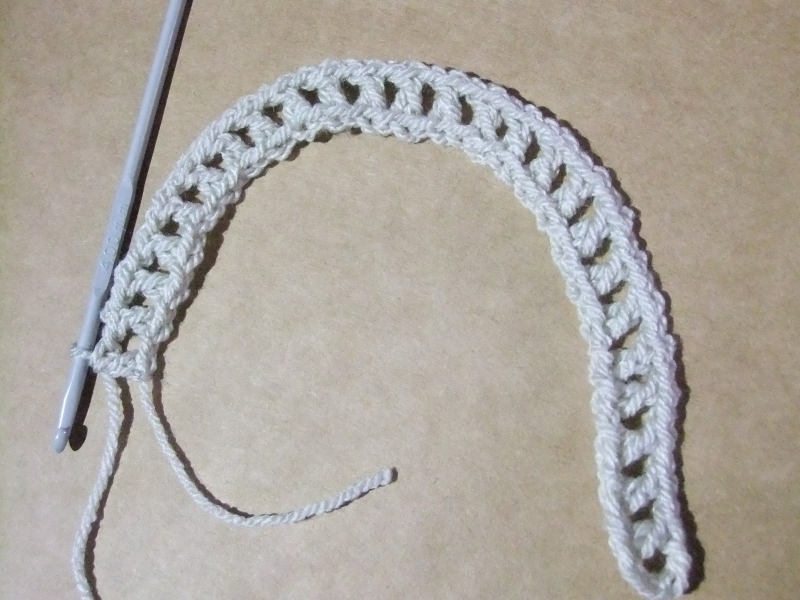 3ch, 4tr, 1dc into chsp...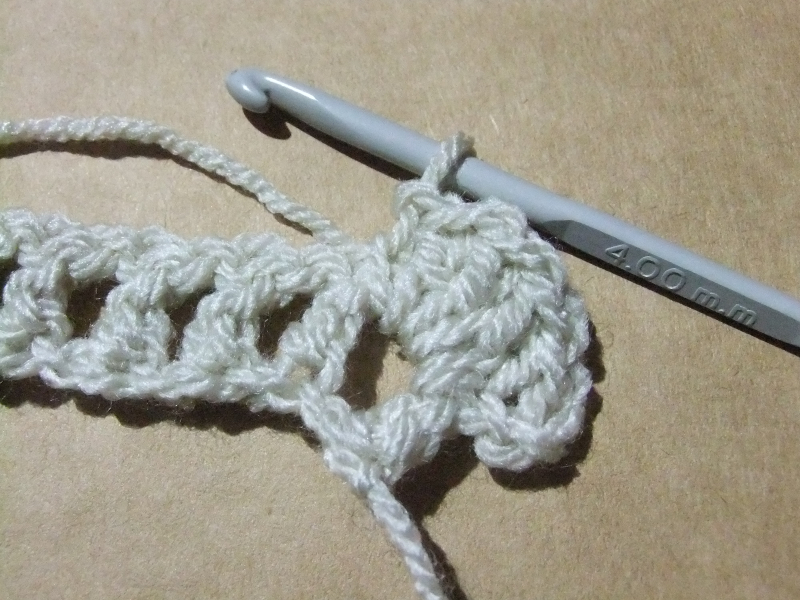 **into next chsp, 1dc, 5tr, 1dc** …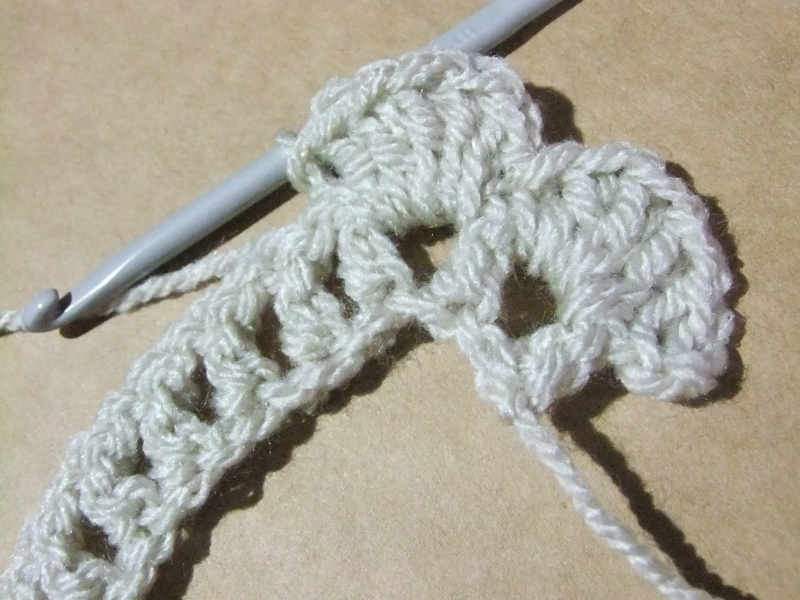 Repeat **-** until end, finished off leaving a long tail…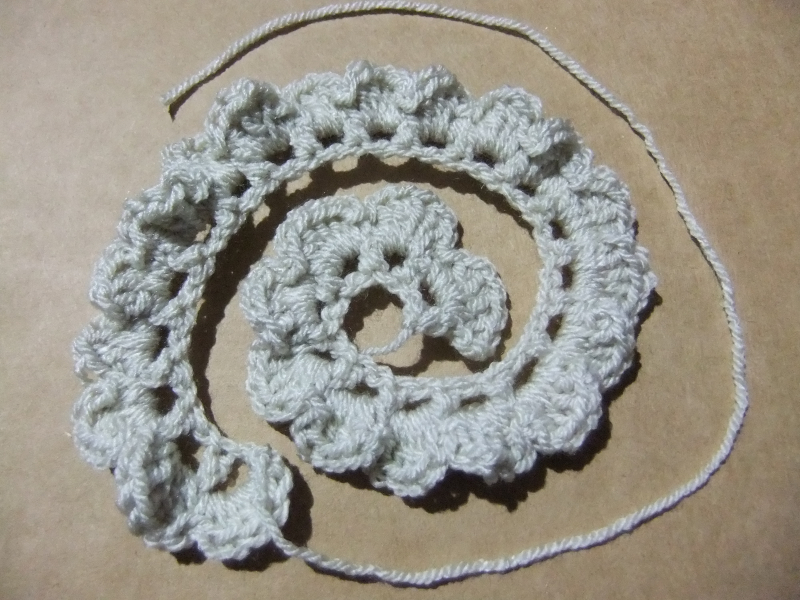 Coil the rose together and secure, using the tail and stitching together…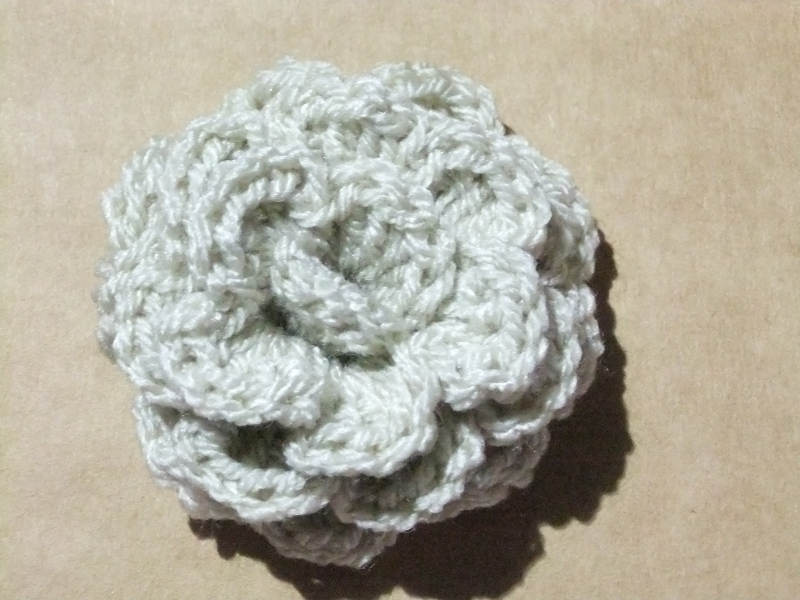 Crochet lots of roses and make yourself a beautiful bunch of roses or attach them to a wreath.
If you've enjoyed crocheting my rose, I'd love to see your work.  You can follow me on Facebook HERE or on Instagram HERE or on Ravelry HERE
Enjoy!
xxxxxxxxxxxxxxxxxxxx
Start by crocheting either 53 (39 or 23) ch
Working into the 5th ch from the hook, 1tr
1ch, miss 1ch, 1tr into next ch
Repeat *-* until end
3ch, 4tr, 1dc into chsp
**into next chsp, 1dc, 5tr, 1dc**
Repeat **-** until end
finished off leaving a long tail
Coil the rose together and secure, using the tail and stitching together