I don't know about you, but for me March has been really, really, really, busy.  My feet haven't touched the ground, and I'm not sure how come we find ourselves heading into April next week. April next week?!?  When things get busy: I find that crochet gets more and more necessary.  There is something relaxing about row after row of trebles, which go into the making of a blanket.  There is something about the quickness of crocheting lazy flowers.  Lovely simple crochet flowers.  I thought that share with you the flower which I used for my Valentine's Day wreath...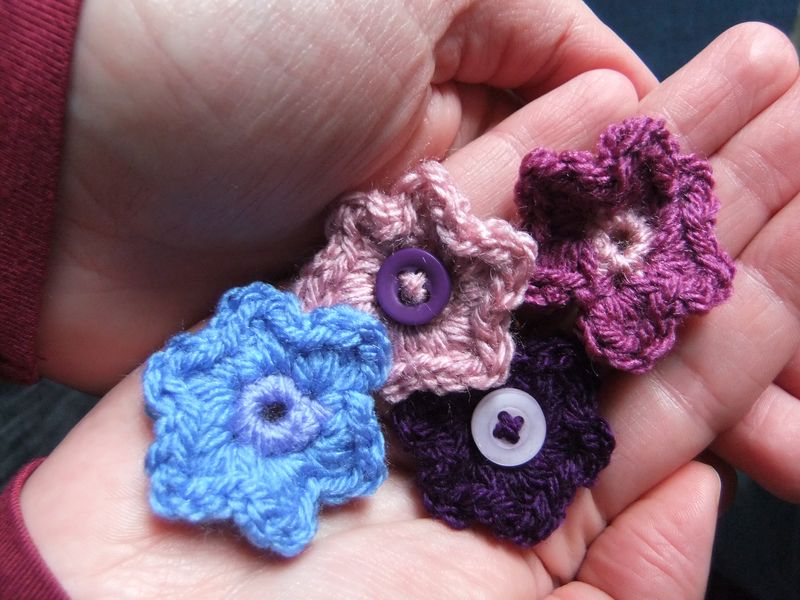 You will need some ends of yarn, I used DK – but whatever you have to hand is fine, a hook suitable for your yarn, a darning needle and some buttons (if you are feeling especially lazy)!
To start, crochet 3ch, ss to join,  5dc into the ring, ss to join (6 stitches)…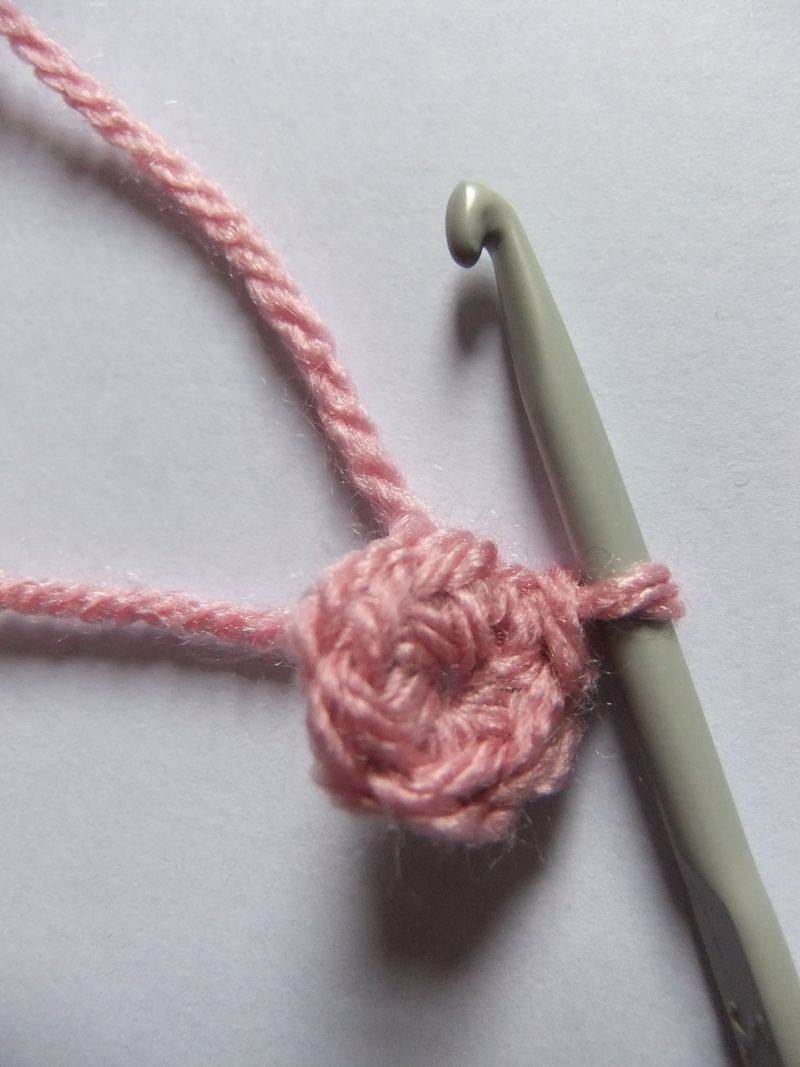 Finish off and weave in ends, to stop them getting in the way.  Change yarn, joining into any dc, secure with a ch (this stitch doesn't count)…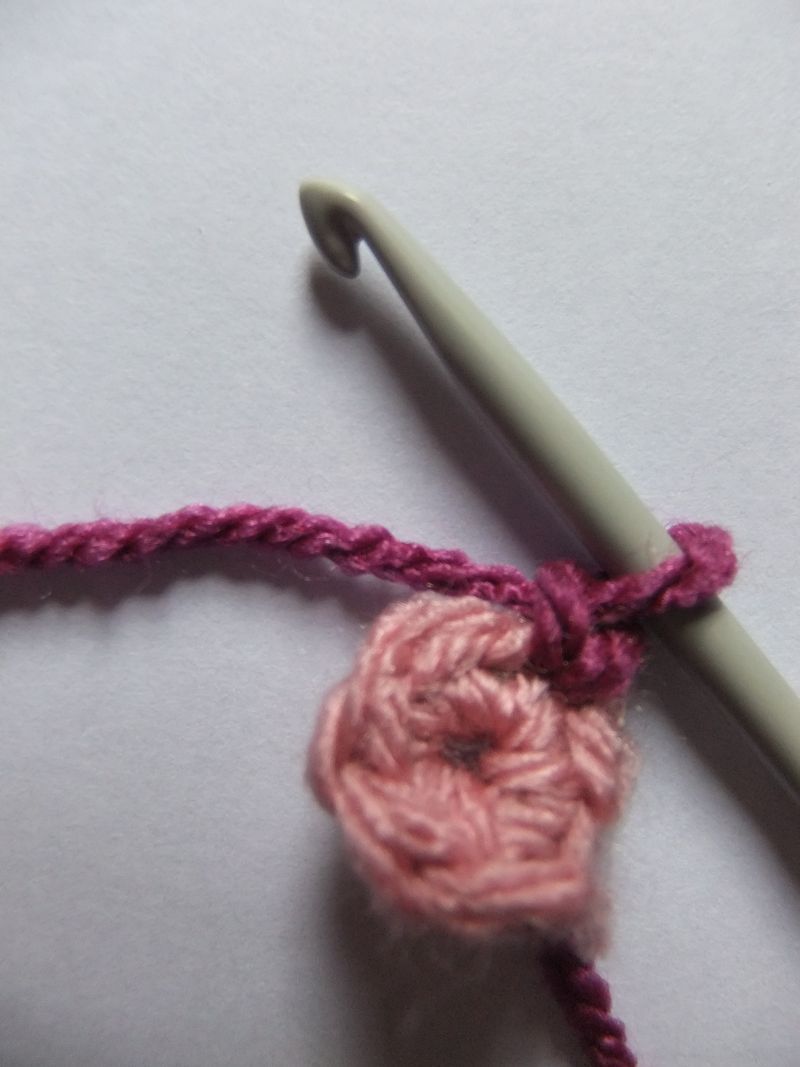 *dc, htr, tr, htr, dc* into dc…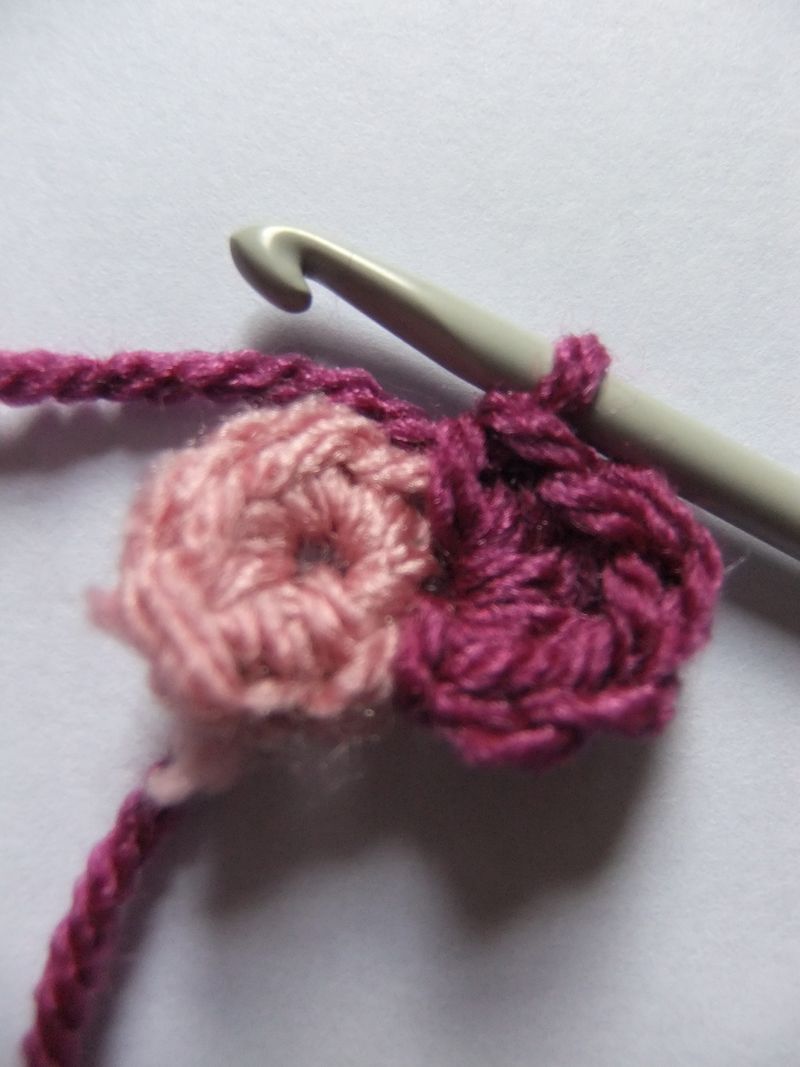 Repeat *-* into each dc, ss to join the last petal to the first, finish off and weave in ends…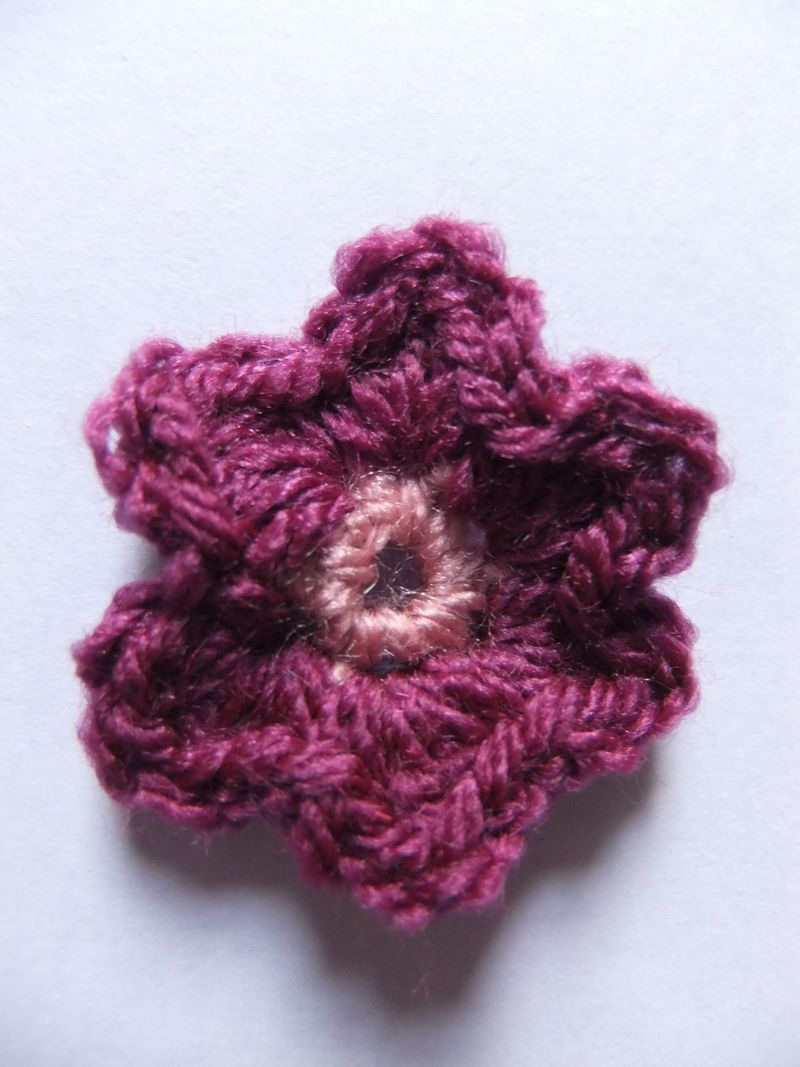 If you are feeling really lazy, then don't bother changing the colour of your yarn: but use a cute little button for the centre of your flower…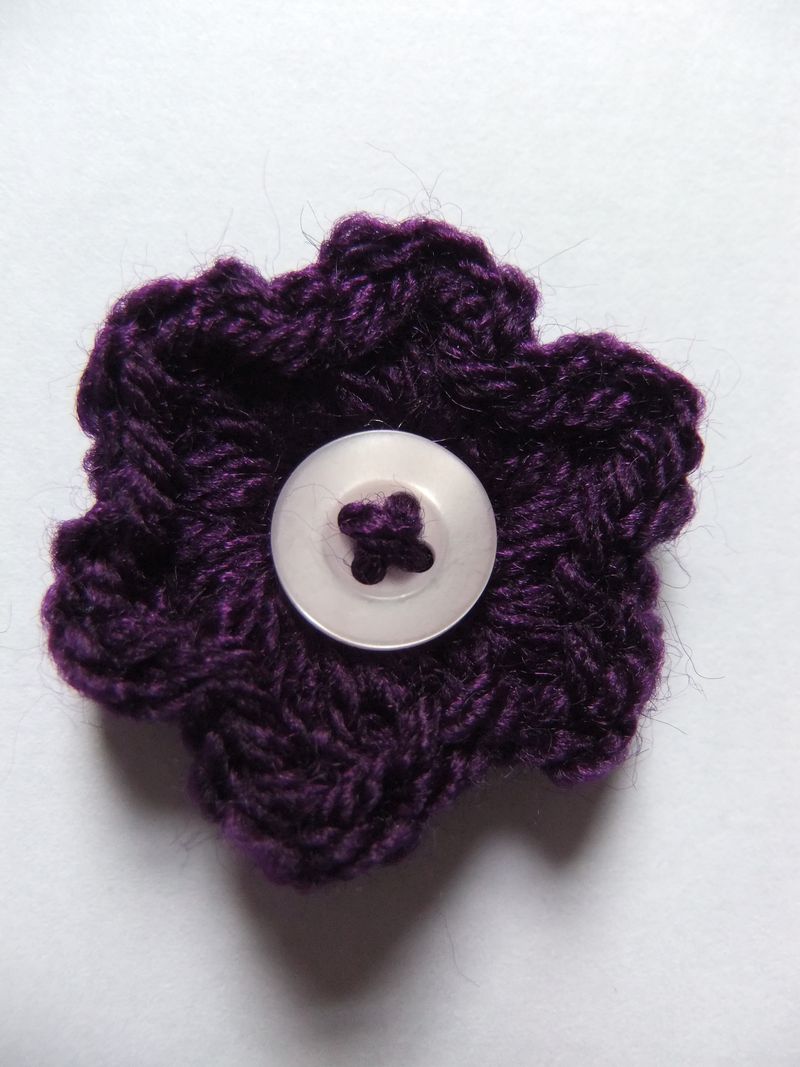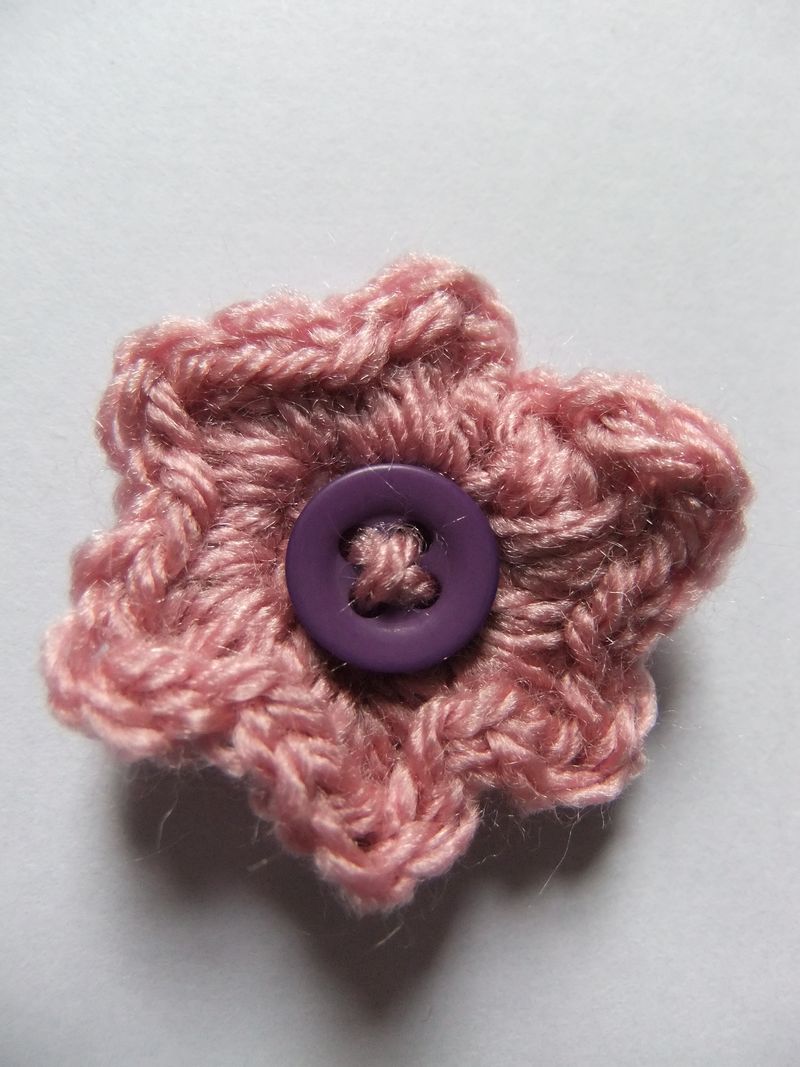 Happy crocheting!
xxxxxxxxxxxxxxxxxxxxxxxxxxx