We've been away; we've been to Cornwall to stay with Si's parents.  Last time we visited, we had just started remodelling our home.  This time it was lovely to visit without the phone going every half hour with the builders telling us of the new problems he had found.  We were soooooo lucky with the weather, it was cold but dry – which suited me just fine.  I thought you might like to see a few of picis?  Ready?
Woodlands full of Bluebells…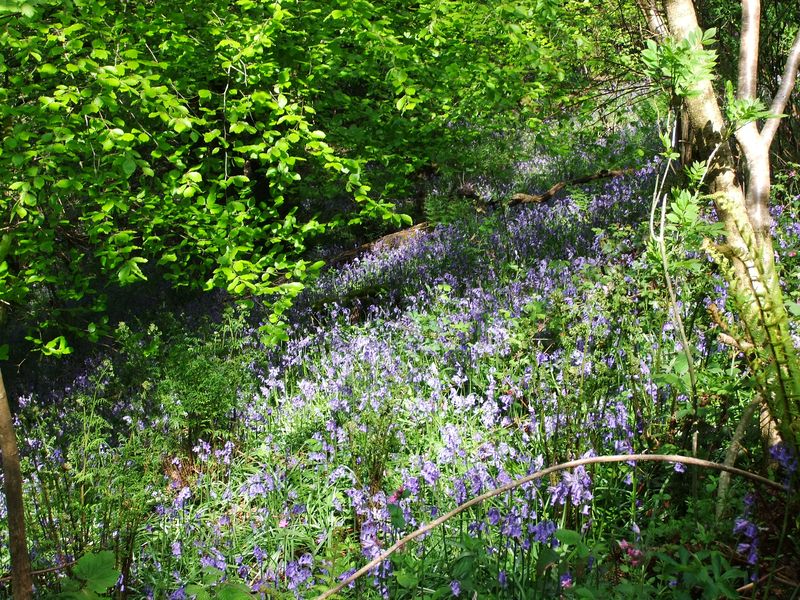 Woodlands full of Wild Garlic…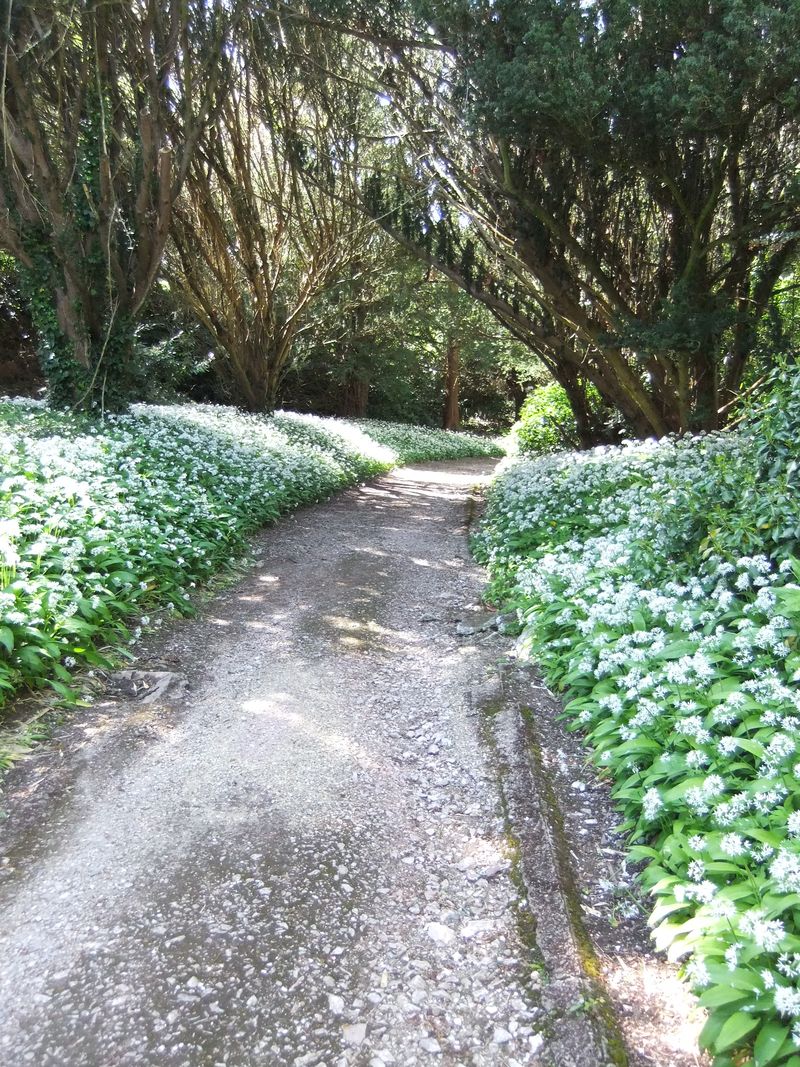 Wondering around one of the woodlands, I came across this yarn bombed tree…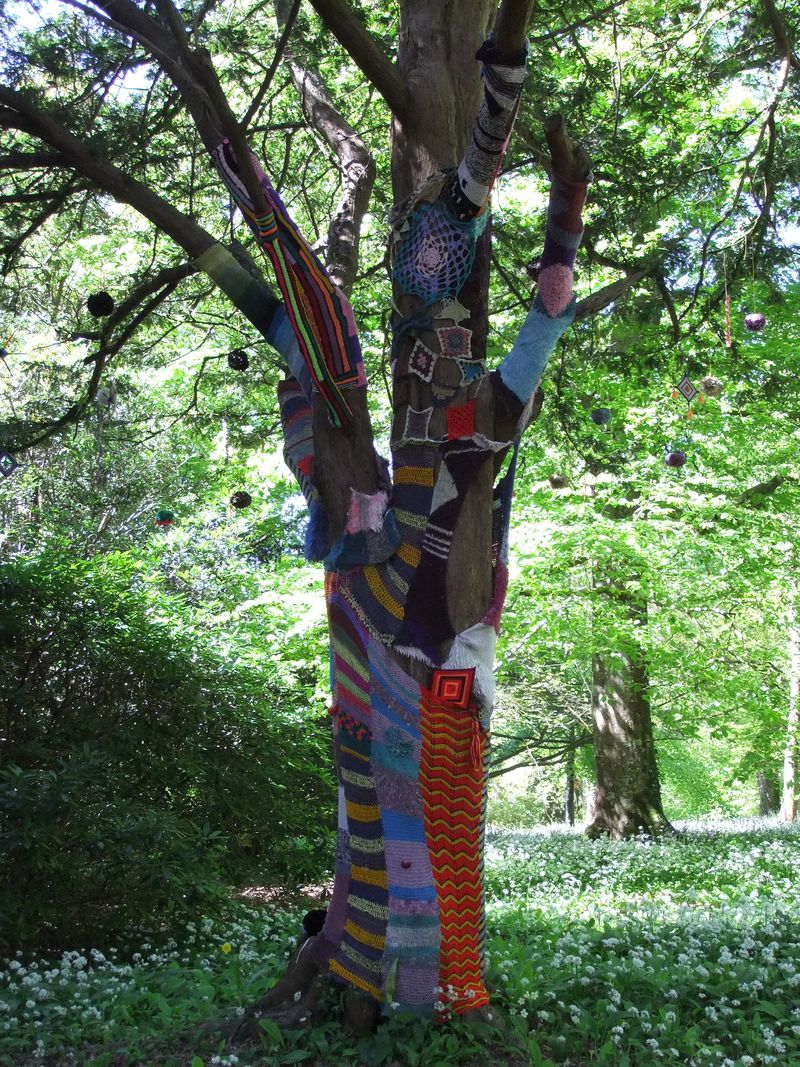 Beaches full of pebbles…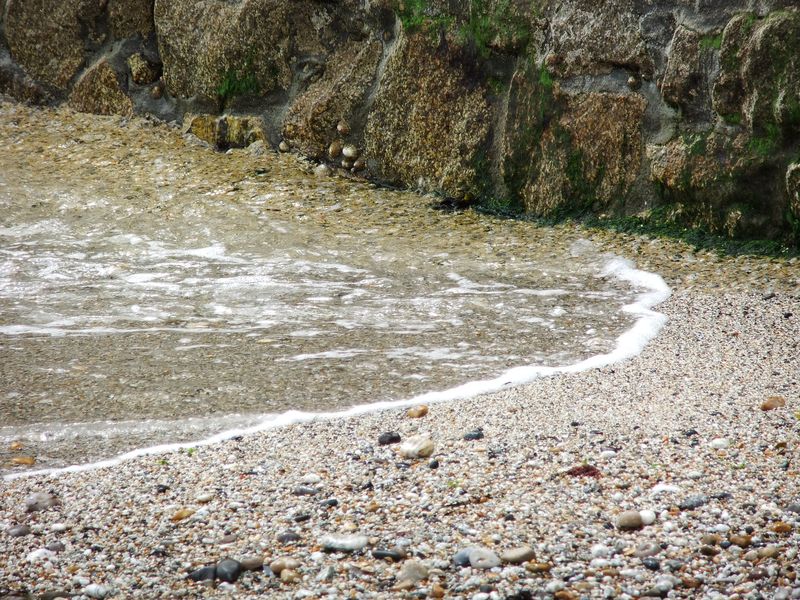 Lots of time for cream teas…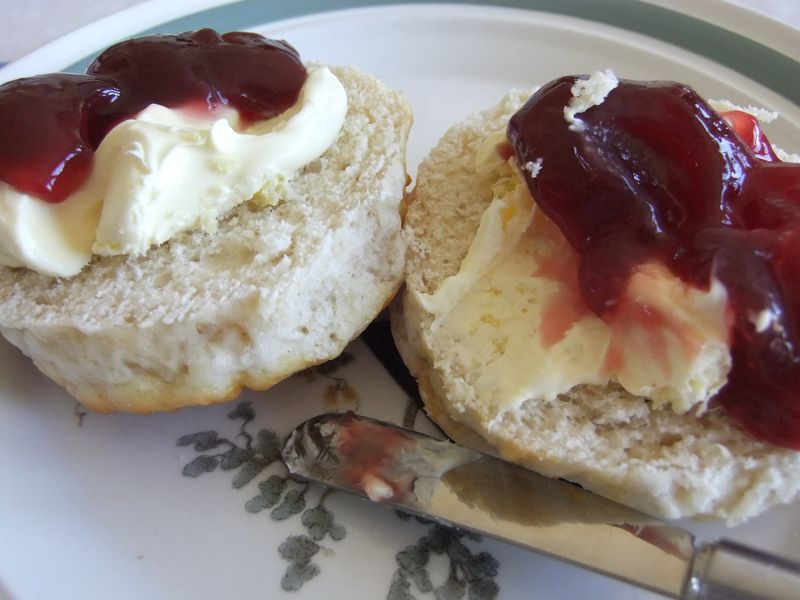 My father-in-law tells me that I made my cream tea, wrong.  Sorry P!  Apparently putting the cream on first is the Devon way of doing things.  Who knew that the placement of jam and cream could be so controversial?  I hope I haven't offended anyone?  It's just the way I like it!
Lots of time in the evening for crochet…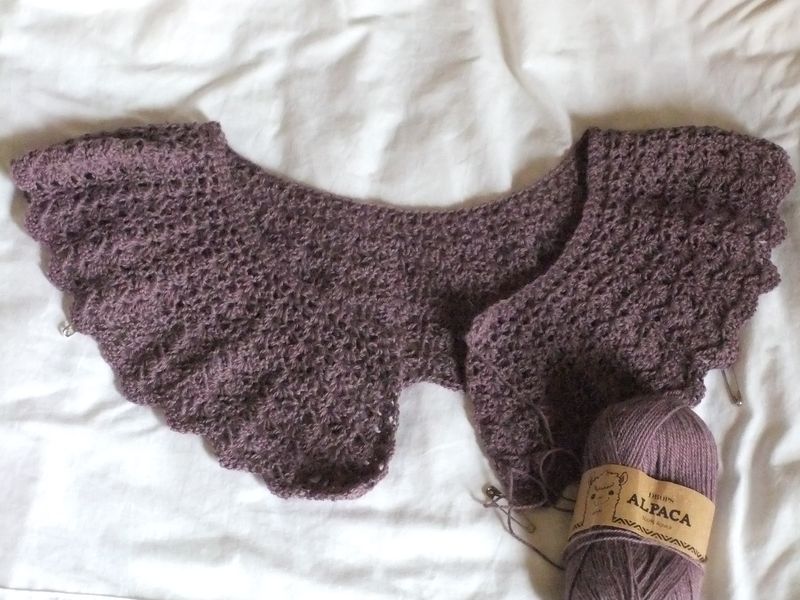 A lovely, lovely short break in Cornwall!