Before you continue reading, you should know that I have a confession to make. Ready?  March's crochet flower of the month is (a teeny tiny) bit of a cheat.  I loved last March's flower, sooooooo much that I decided to reuse it.  I hope you don't mind?  Looking back over last year's post, I realised that I hadn't shared the crochet pattern with you.  Really it is a win-win: I reuse one of my favourite flowers from last year and you get to crochet it ready for Easter.  Let's face it, if it is as cold with you as it is here in York, we need the colourfulness, cheerfulness of the Daffodil.  York certainly doesn't look as good as it did this time last year, the grass banks of the City Walls are not yet full of these…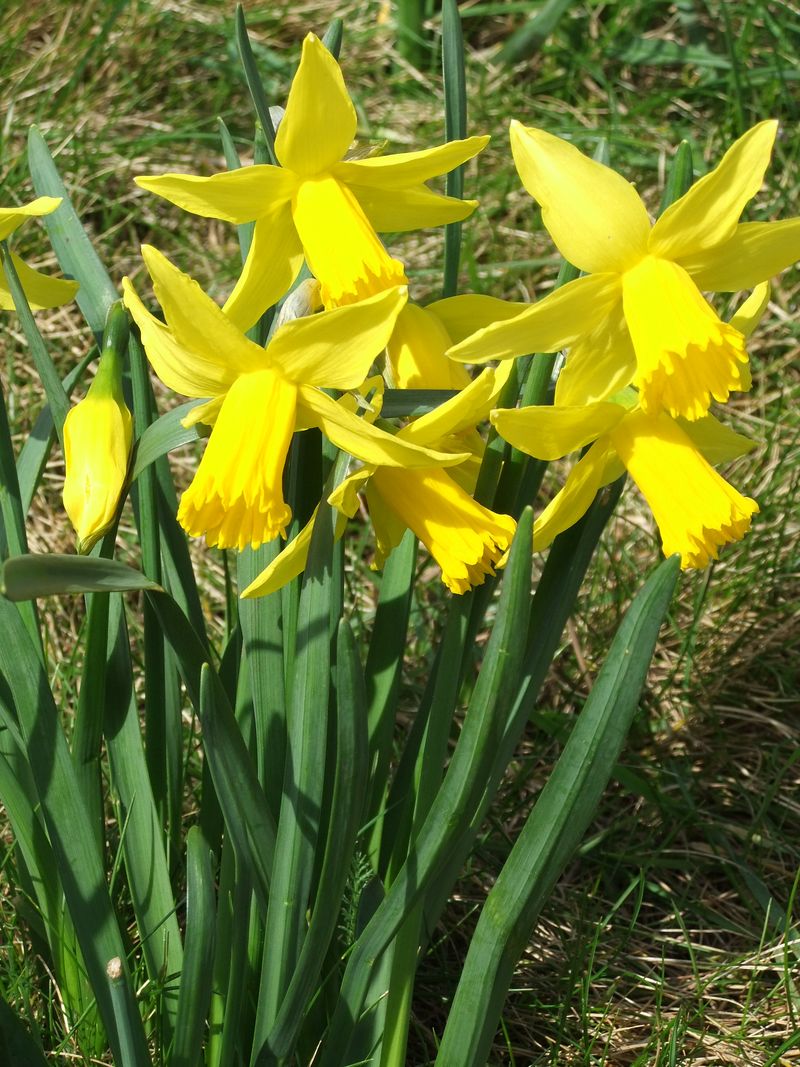 Maybe it is waiting for you to visit over Easter!  On with the pattern:  I crocheted using Debbie Bliss Baby Cashmerino and a 4mm hook, but any Daffodil coloured yarn would work just as well. 
First crochet the petals...
Round 1: 9ch. Sl ss into 1st ch to join the ring...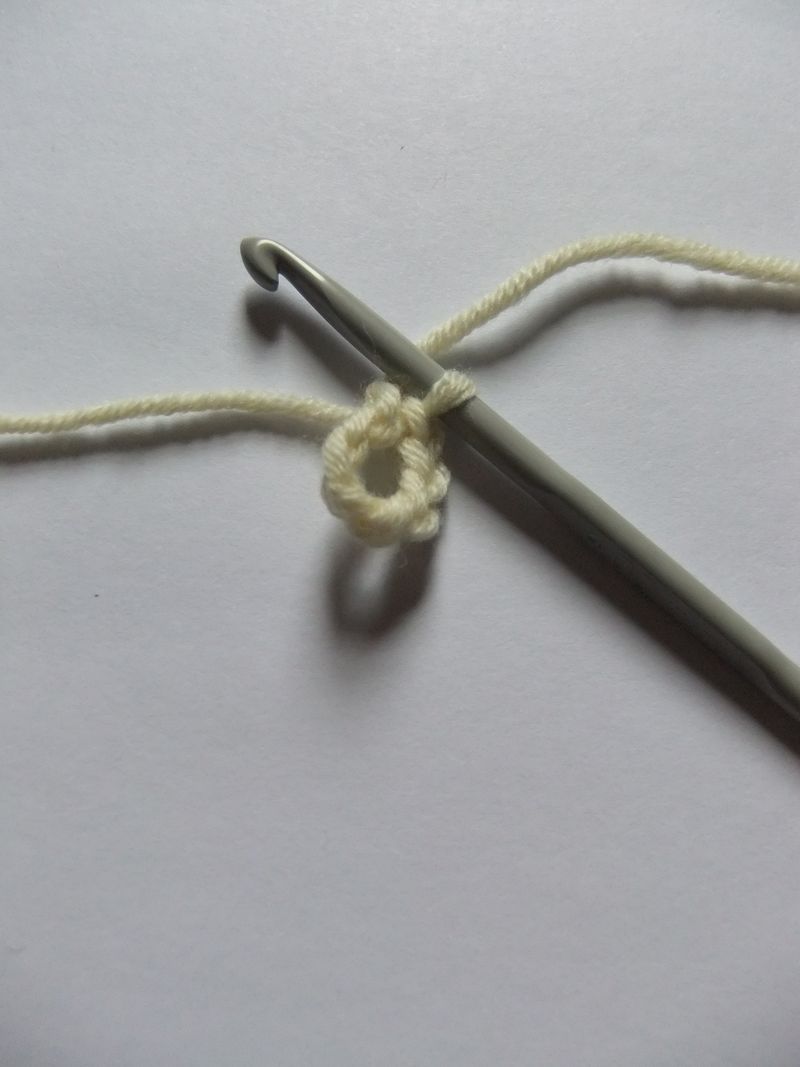 Round 2: dc into ring, 2ch, dc into ring.  Repeat this until you have 6 ch sps.  Sl ss into ch to join the ring…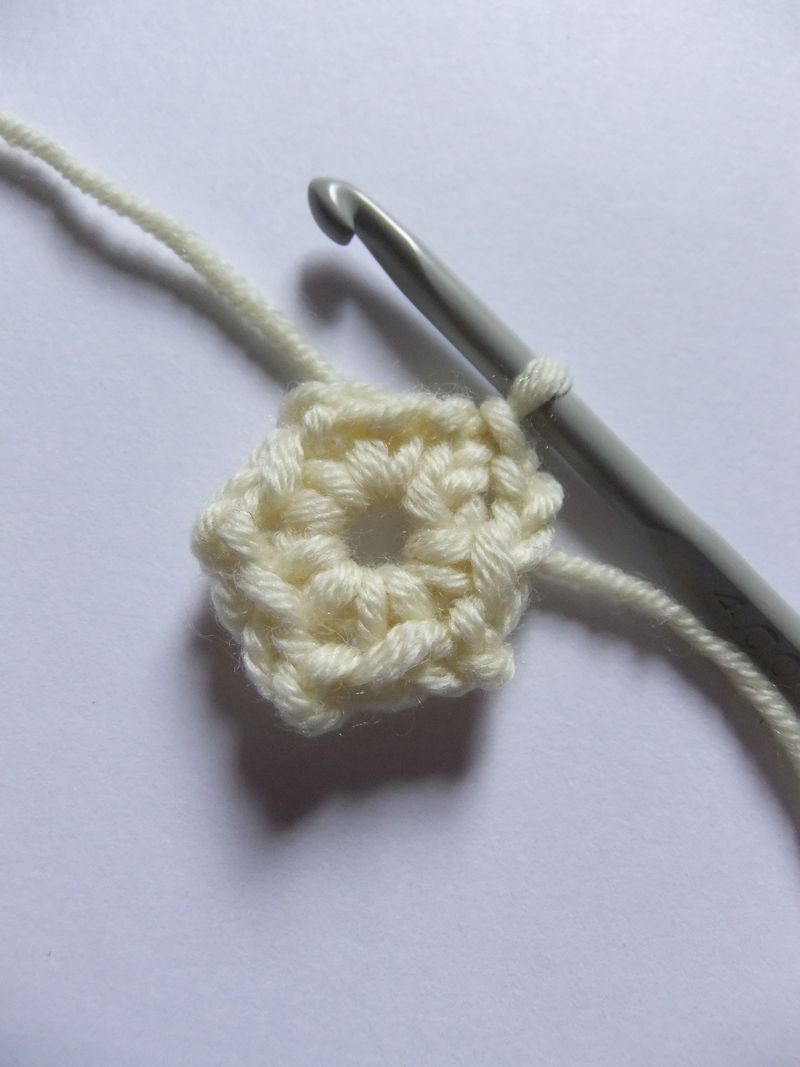 Round 3: working into the first ch sp; dc, htr, tr, dtr, dtr, ch3, sl ss into 1st ch (crocheting a picot), dtr, tr, htr, dc…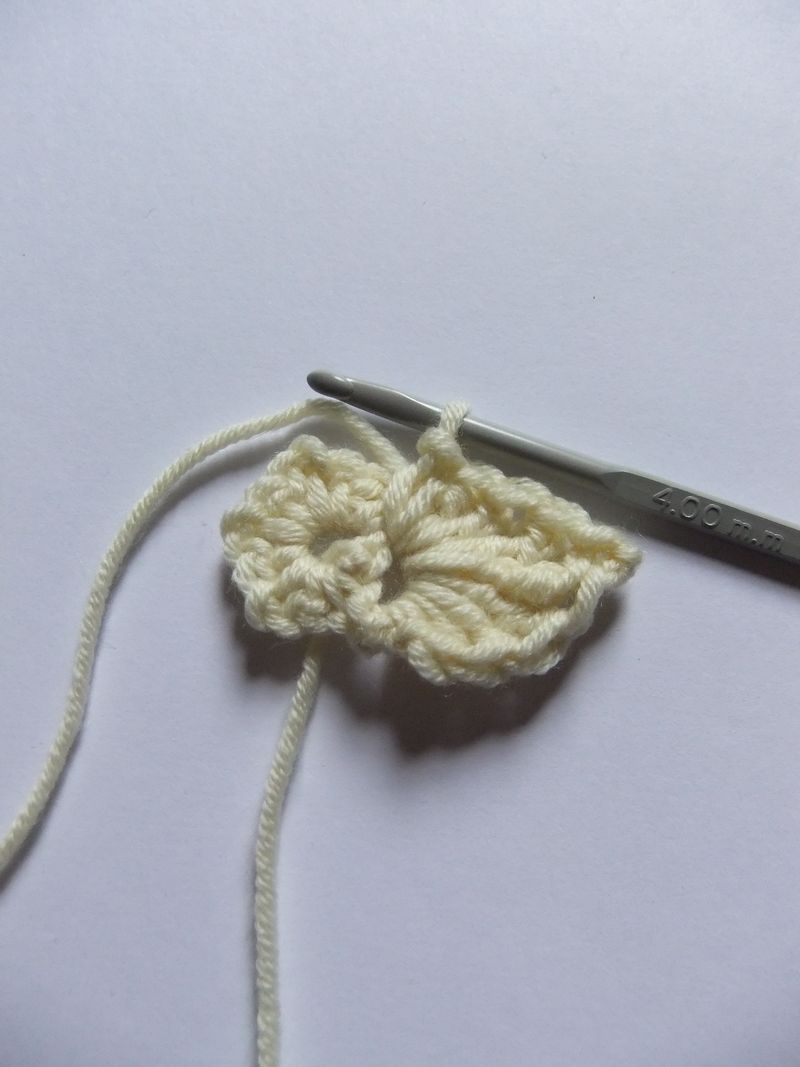 Repeat the above (still on round 3) into each ch sp, until you have six petals.   Fasten off…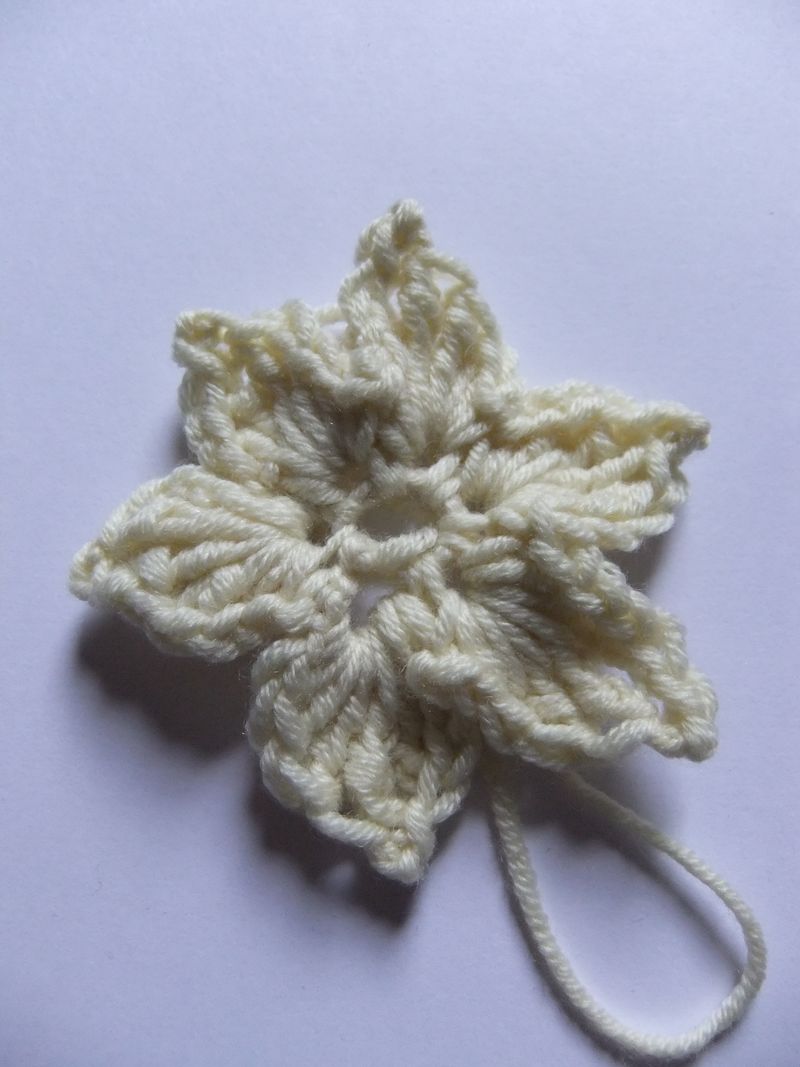 Now crochet the trumpet...
Round 1: make a magic circle,  1ch to secure.  13dc into the magic circle. Sl ss into ch to make circle…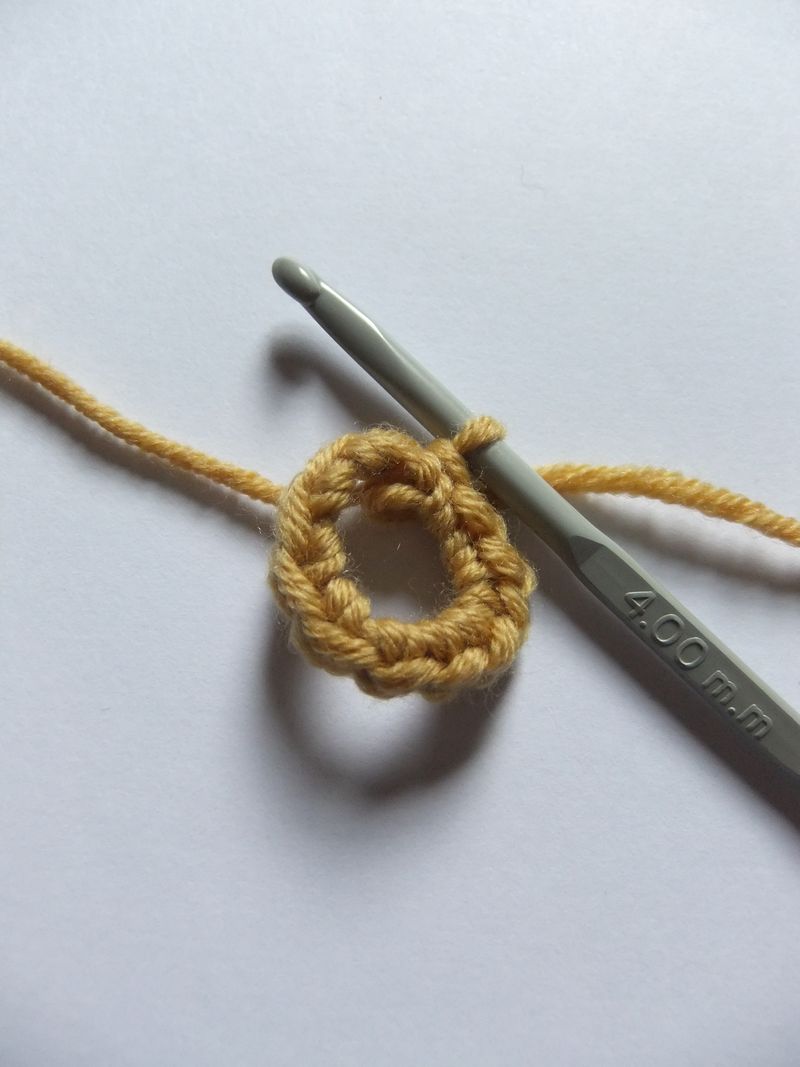 Round 2: 3ch. Tr into each dc. Sl ss into 3rd ch to join circle…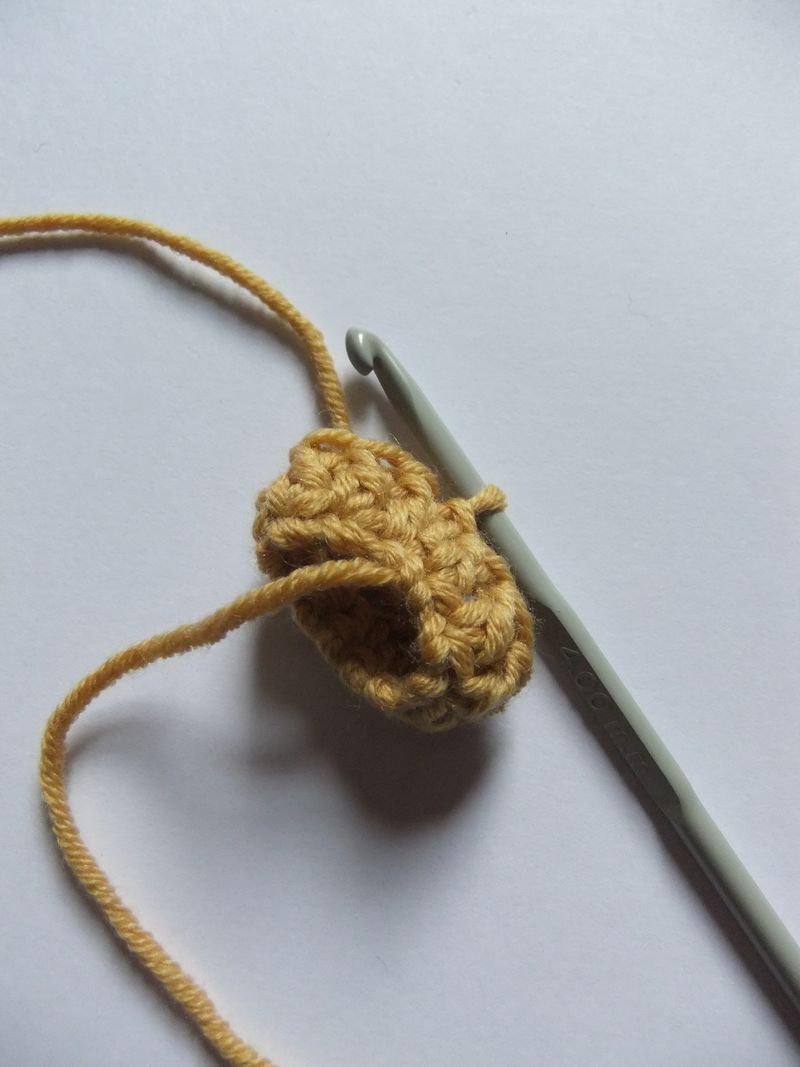 Round 3: 3ch.  Sl ss into 1st ch (picot) sl ss into next tr...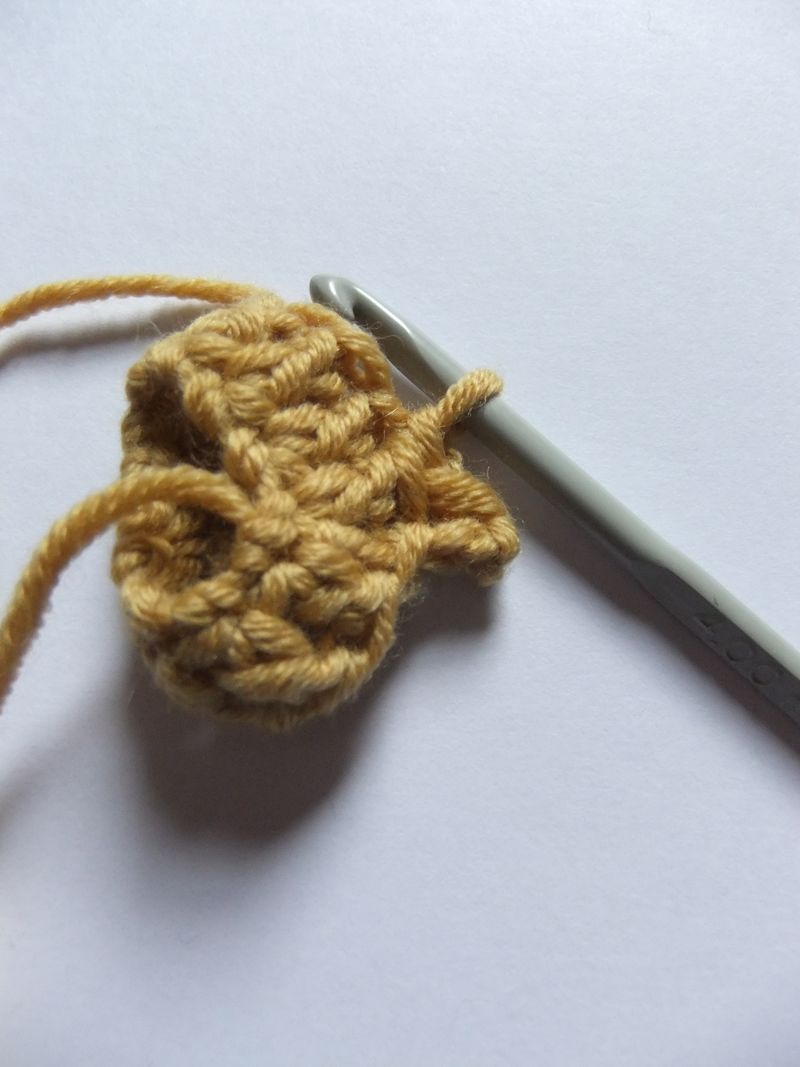 Repeat the above (still on round 3 picot) into each tr. Sl ss to join…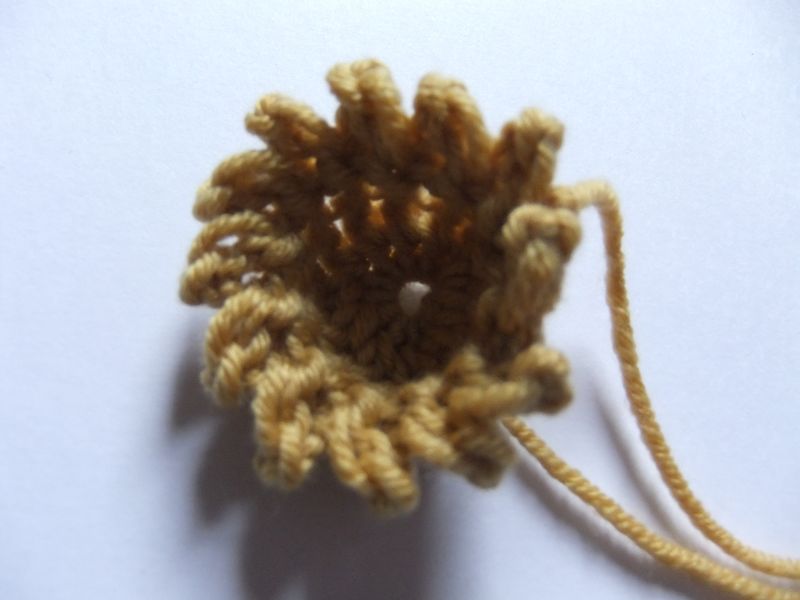 Sew the trumpet and petals together, then voila…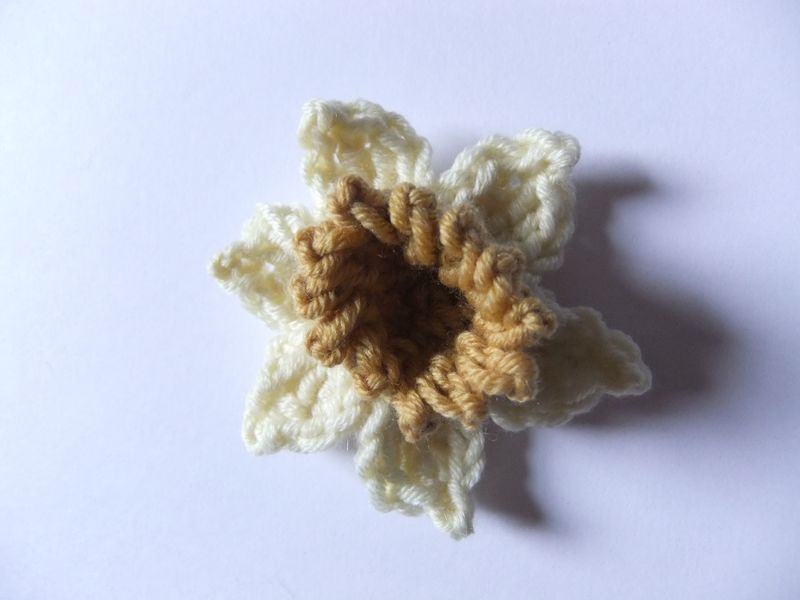 Last year I made my Daffodils into a Spring-time wreath: this year I am reusing them into something else.  I share with you the new project in a few posts time, for now it is just not-quite-right!
NB - when crochet the picot for the trumpet, please, don't worry about how many you end up with, just one in each treble is fine.  Go with how your trumpet is looking rather than fretting about counting stitches.  That's why crochet is so fantastic!