Si and I were meant to go to the  Yorkshire Show.  I was so looking forward to it, seeing all the sights, tasting the food, thanking the sheep for giving us yarn.  Last year's show was soooo good: I was very excited about going again.  The weather had other plans; and for the first time in 154 years the show was cancelled because of all the heavy rain; think Glastonbury style mud with extra animals.  Si decided that he would go into work and take the day off later in the year.  My head was already on holiday, so I decided to take the day off.  A whole day off to myself: this is not usual as I work part-time, but my none-working days are usually full of other things.  This was a treat day; not to be filled with house-work and other stuff that is no fun.  The day was to be a fun day.  I decided to have a day out in, my home city of York!
I started the day with a visit to a friend who is very unwell at the moment.  Rather than walking through the streets, which I love to do – nosing in peoples' gardens, I walked in the sun-shine (yes sun-shine) around the city walls...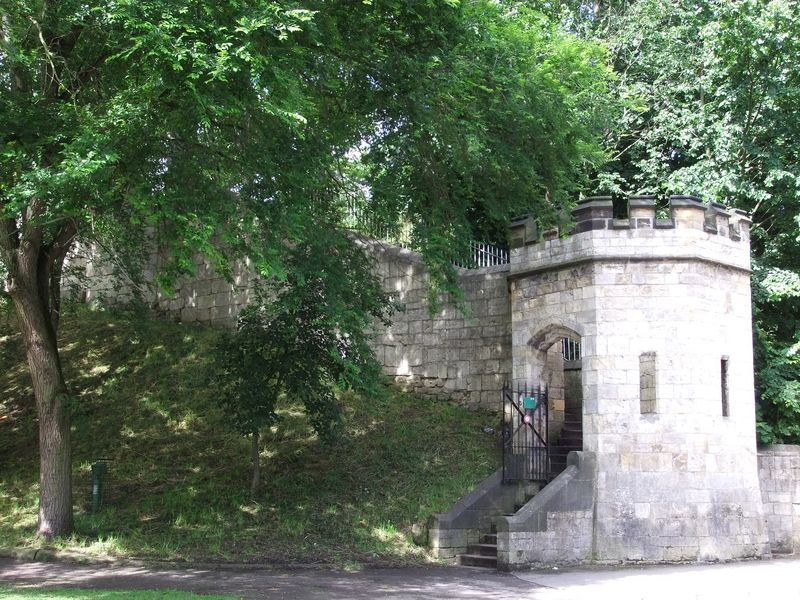 After visiting A, I popped into Grace and Jacobs...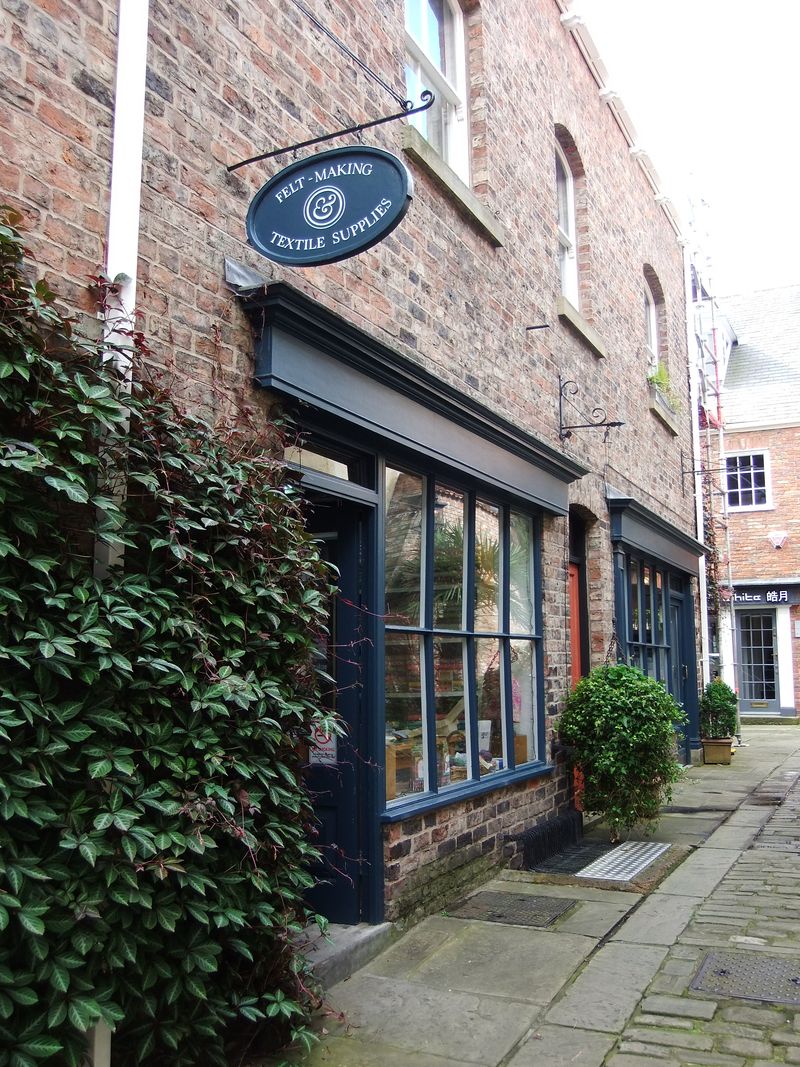 If you have never visited Grace and Jacobs, you need to.  It is a gorgeous little shop full of yarns and fabric….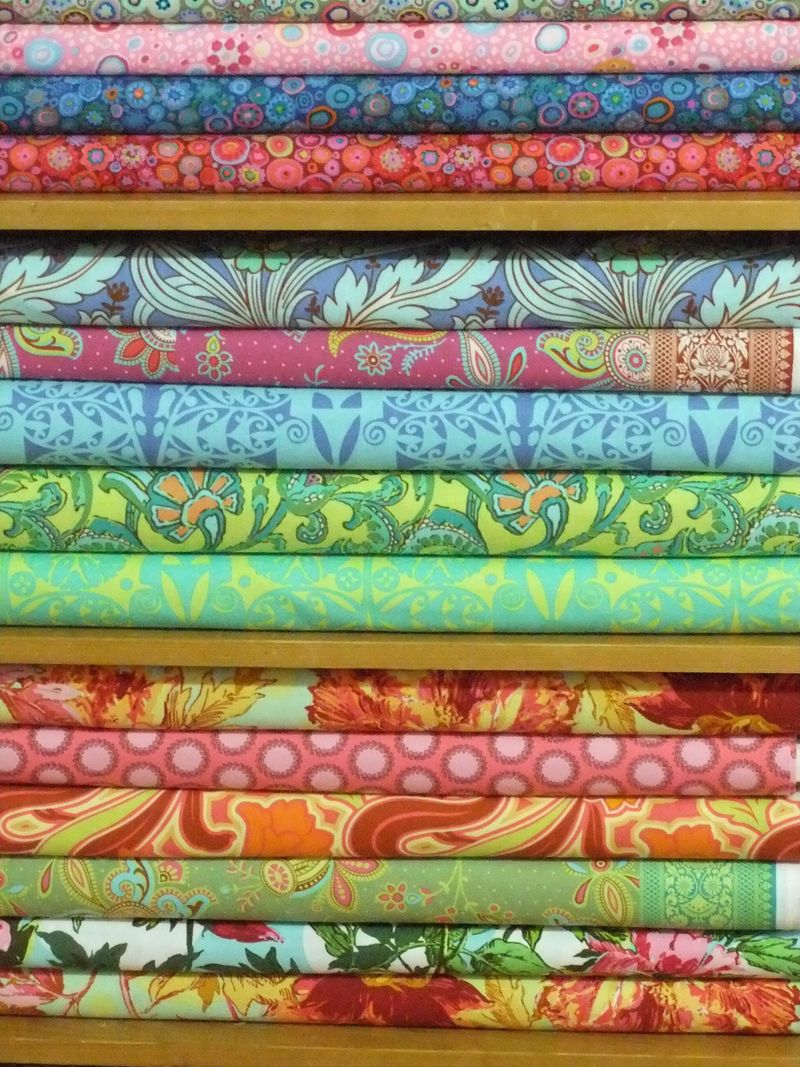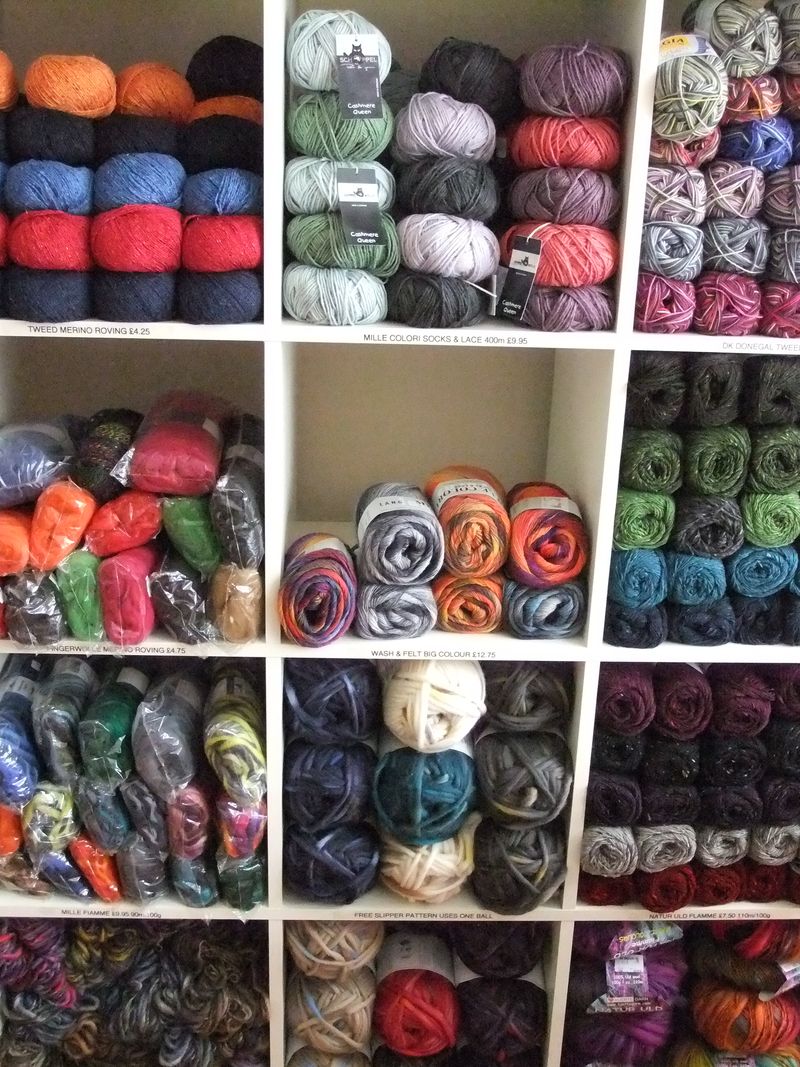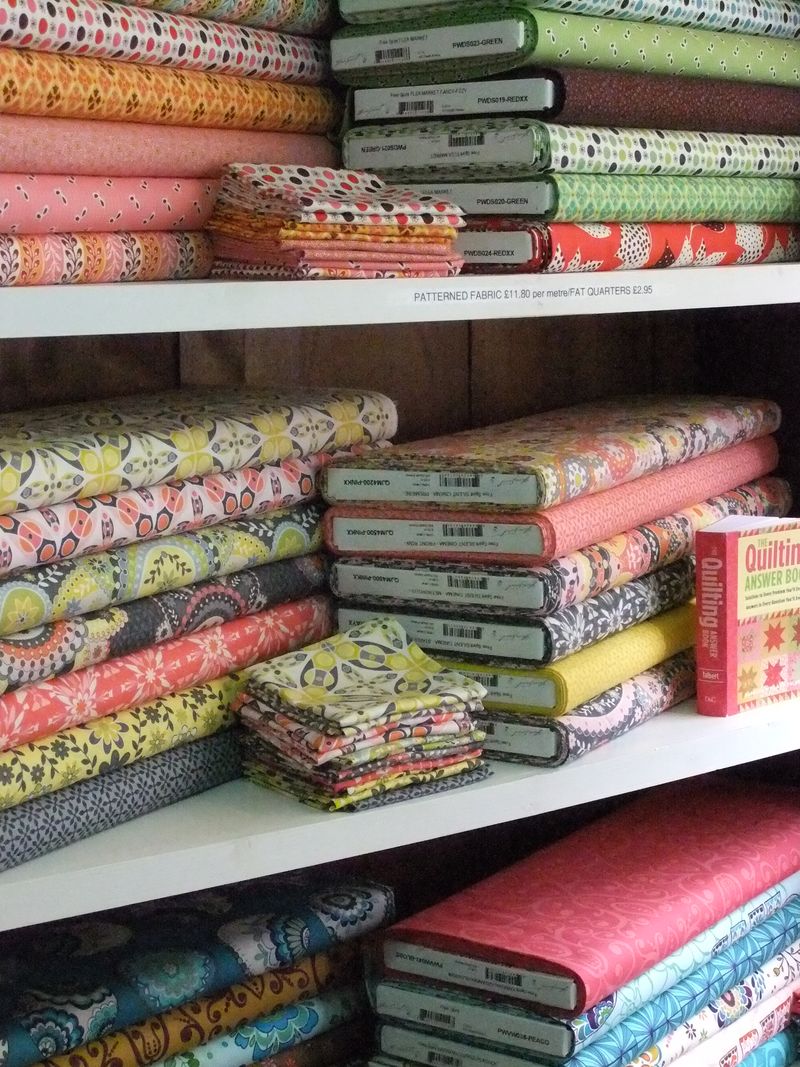 It also has a small studio where classes are held…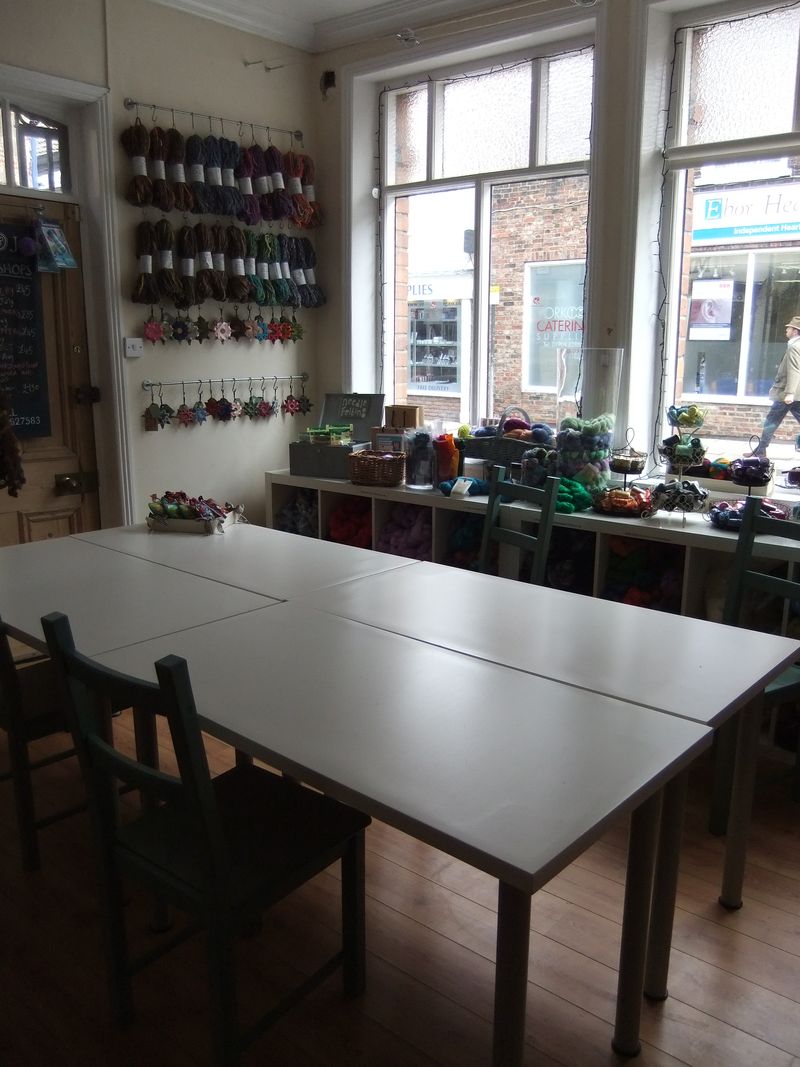 I did manage to leave Grace and Jacob's empty handed, something of an achievement!  I did book myself on to a course for making the prettiest fabric flowers.  I don't feel too guilty, I like to have things in my diary to look forward to and this is just one of them!
Then I went to the Quilt Museum...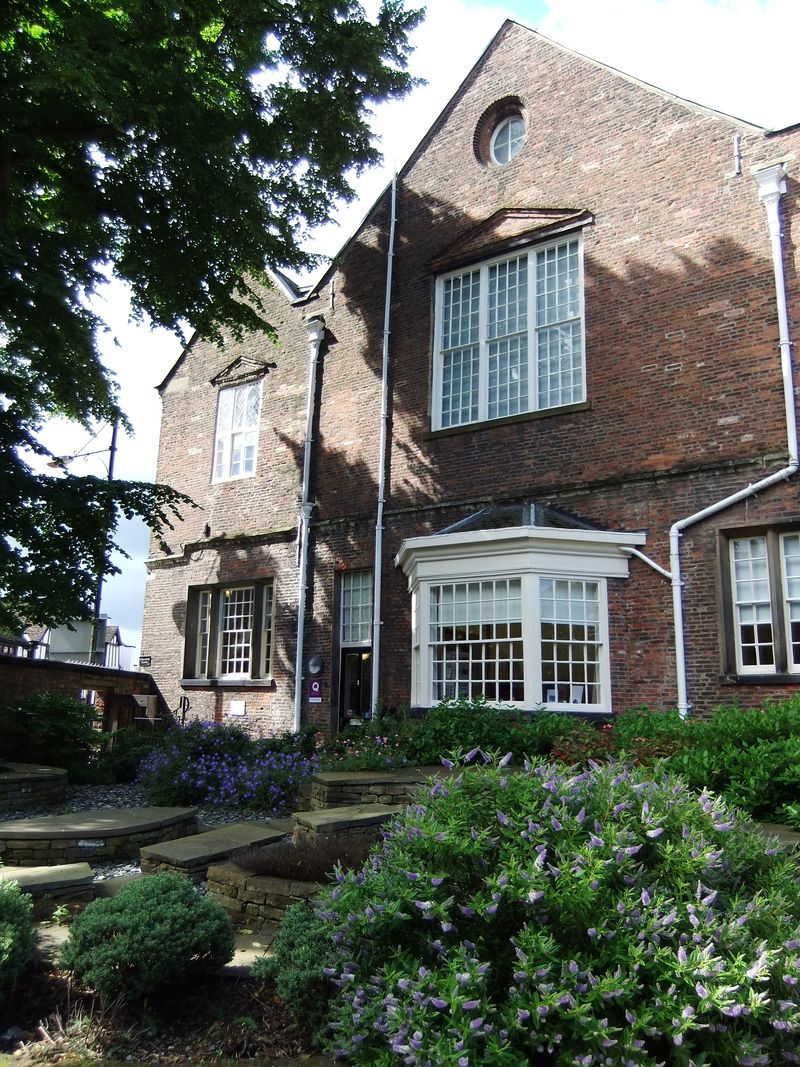 Again, if you have never visited: go.  I have the upper most respect for the quilters: as I stand in awe, I fully acknowledge that I will NEVER have the patience or accuracy needed to quilt.  The exhibition was fantastic: really inspirational.  I was instantly drawn to this purple quilt…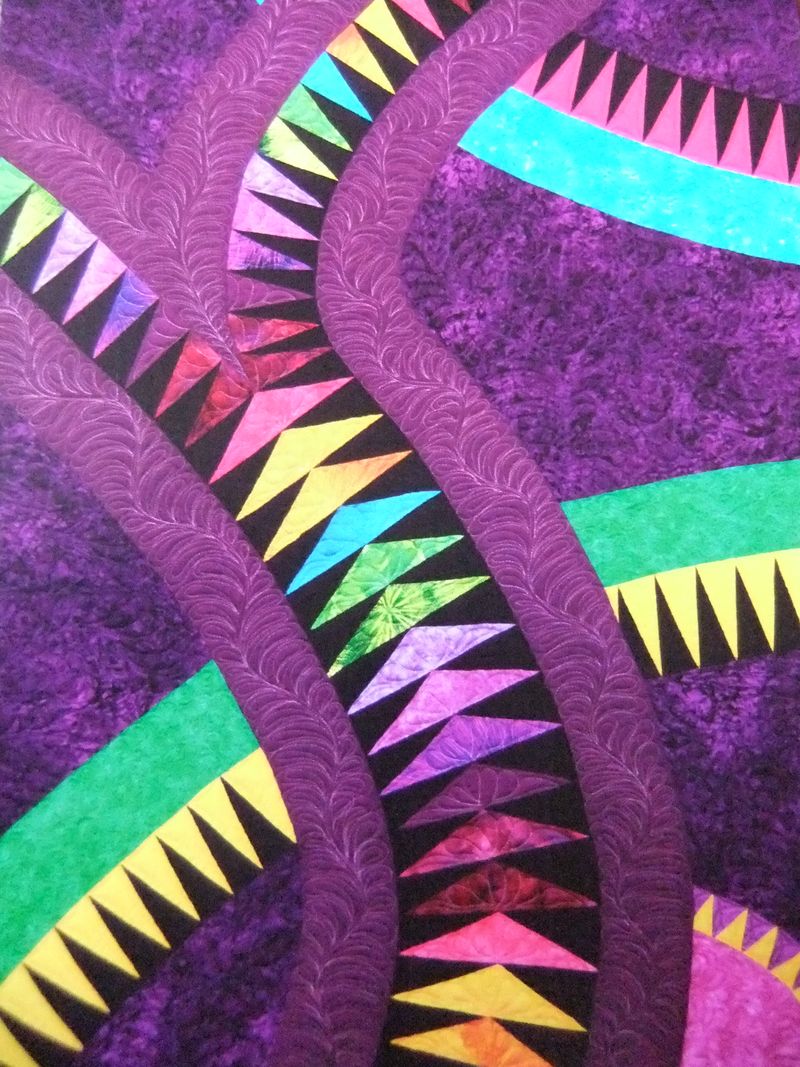 I loved the subject matter of this…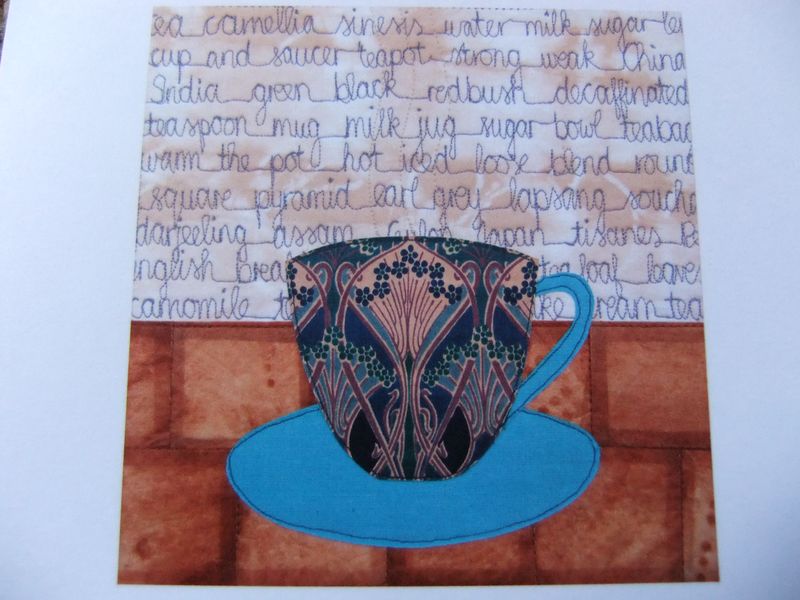 And thought this one to be very appropriate…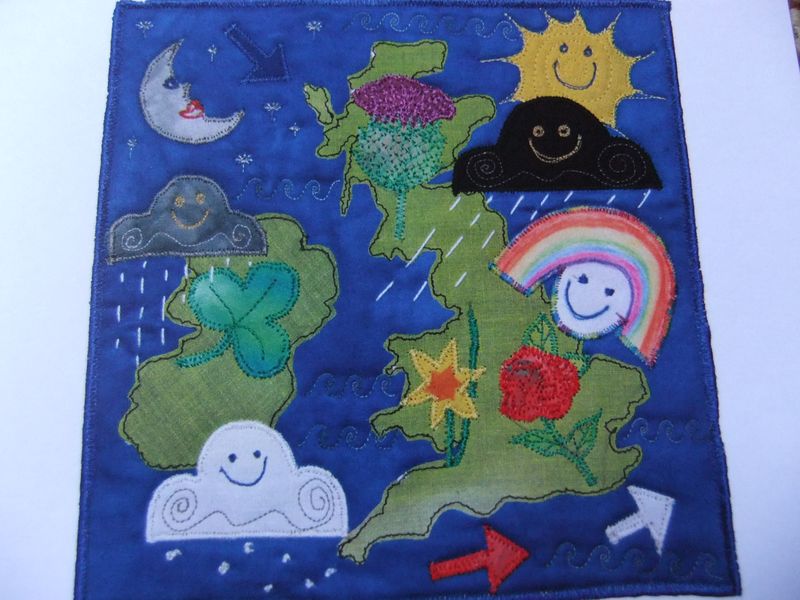 The best thing about the Quilt Museum is that the exhibitions change every three months, so there is always something new to look at.
I needed a pick-up up of coffee and cake so went to a new café, which I have wanted to go to for a while, The Flax and Twine...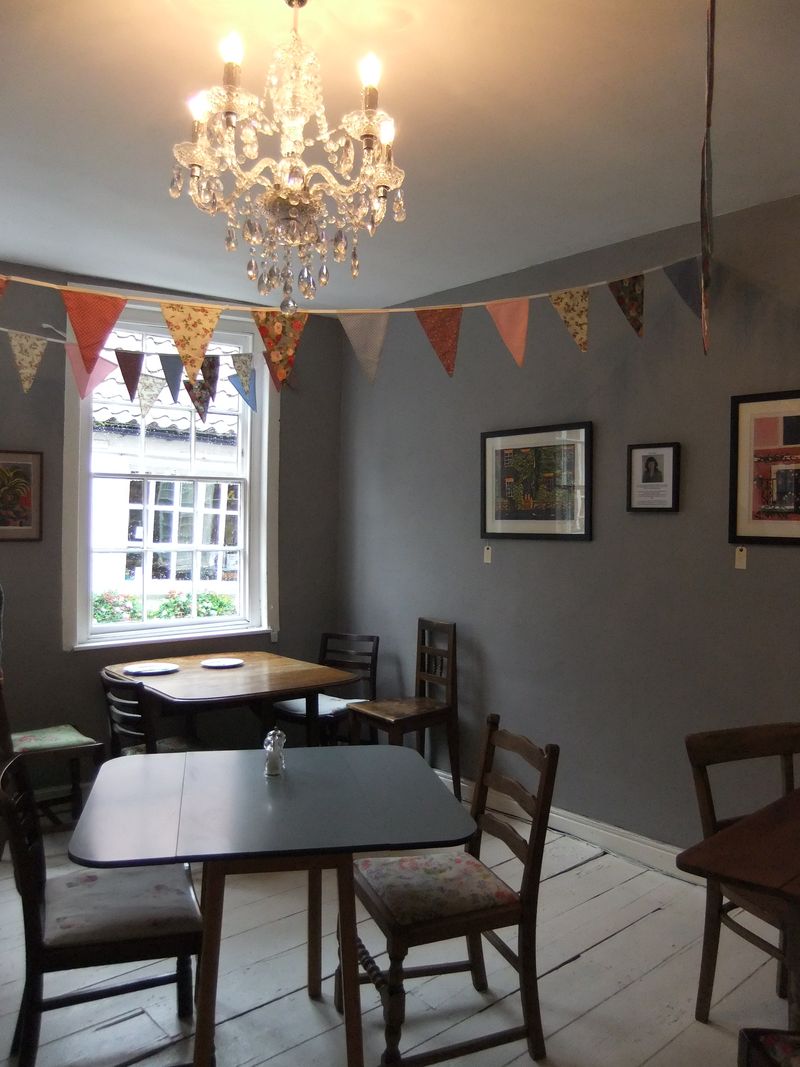 And the coffee and cakes were AMAZING.  Another place you will have to visit in York.  Feeling full I mooched around for a bit, popping in to shops, saying hello to friends and taking more photos…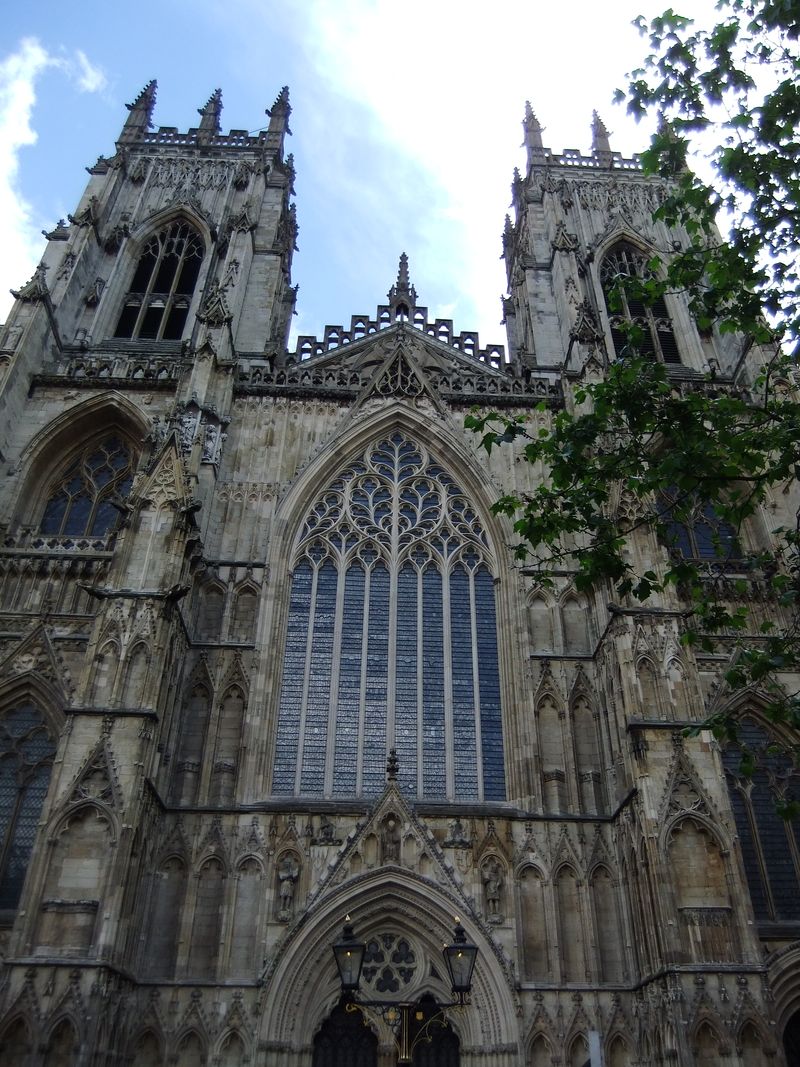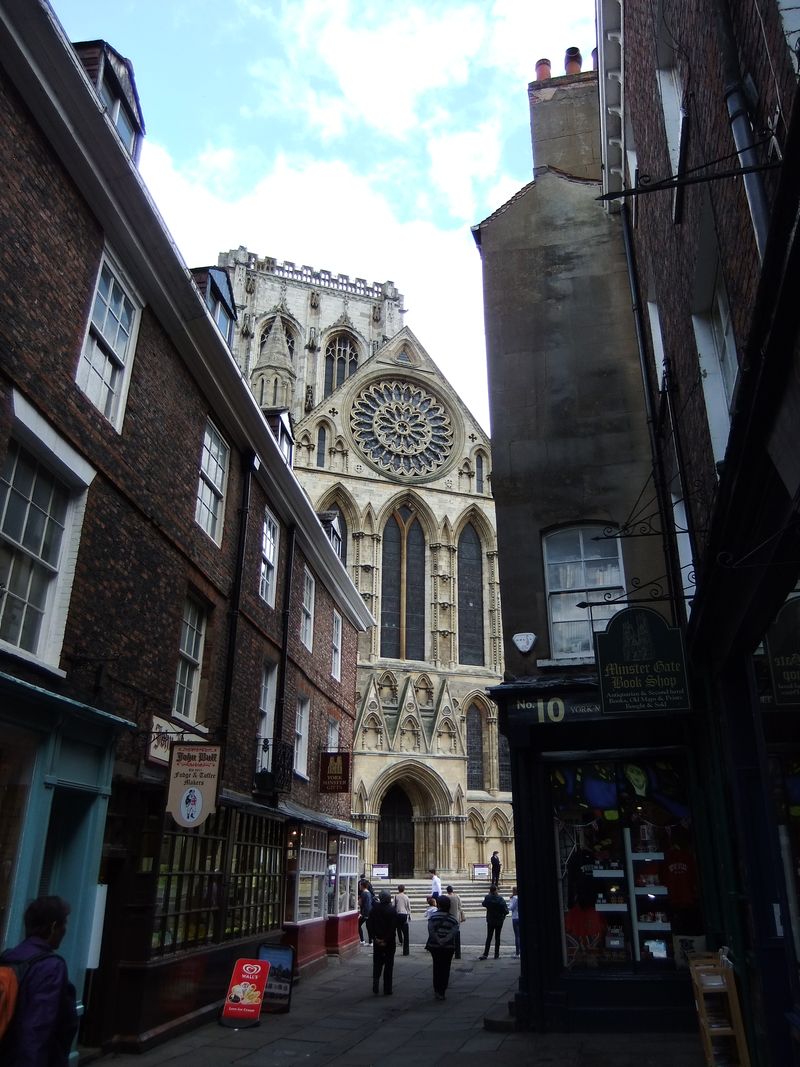 York's most iconic building York Minster, taking the photo I realised that I don't visit the Minster anymore.  I volunteer at the Minster as a guide showing visitors around, but I don't actually visit myself.  By then my feet were getting tired, so I headed home for some serious hooky time…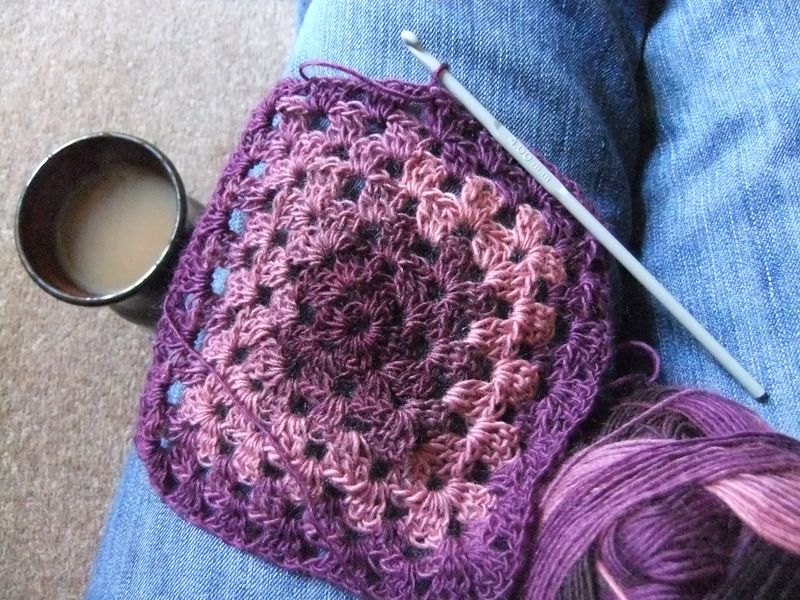 I loved this day.  It wasn't the day I was expecting: but it was a grand-day out!