August bank holiday weekend and look what I have been wearing...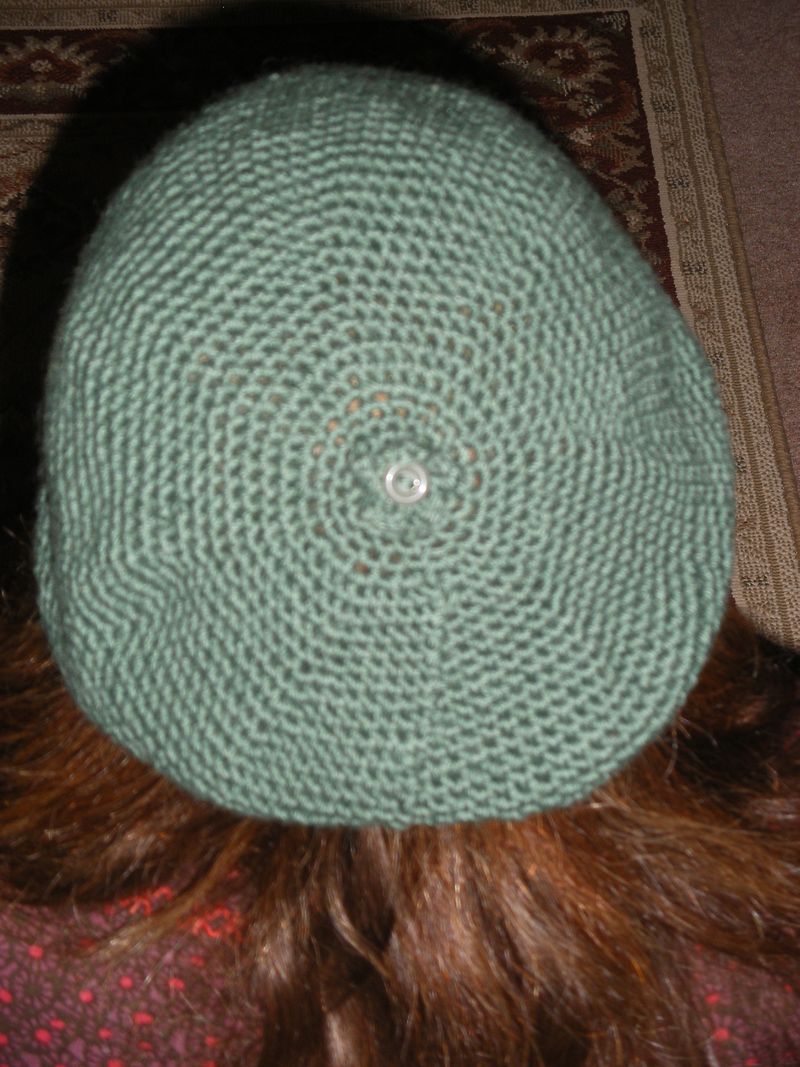 Yes, that's right - my crochet hat.  Along with a pair of flowery wellie-boots: only now you can't see the flowers because they are sooo covered in mud.  I have been  a-festivaling, so no time for new crochet. 
I am going to spent a delightful afternoon working on my blanket (let's face it, it is the prefect weather for blanket making) - so should be more crochet very soon.
Happy crocheting!