Last week Si and I decided to take some time out and go on an adventure.  Or more to the point we decided to leave the builders to get on with it while we has some grand days out.  Can you guess where we went..?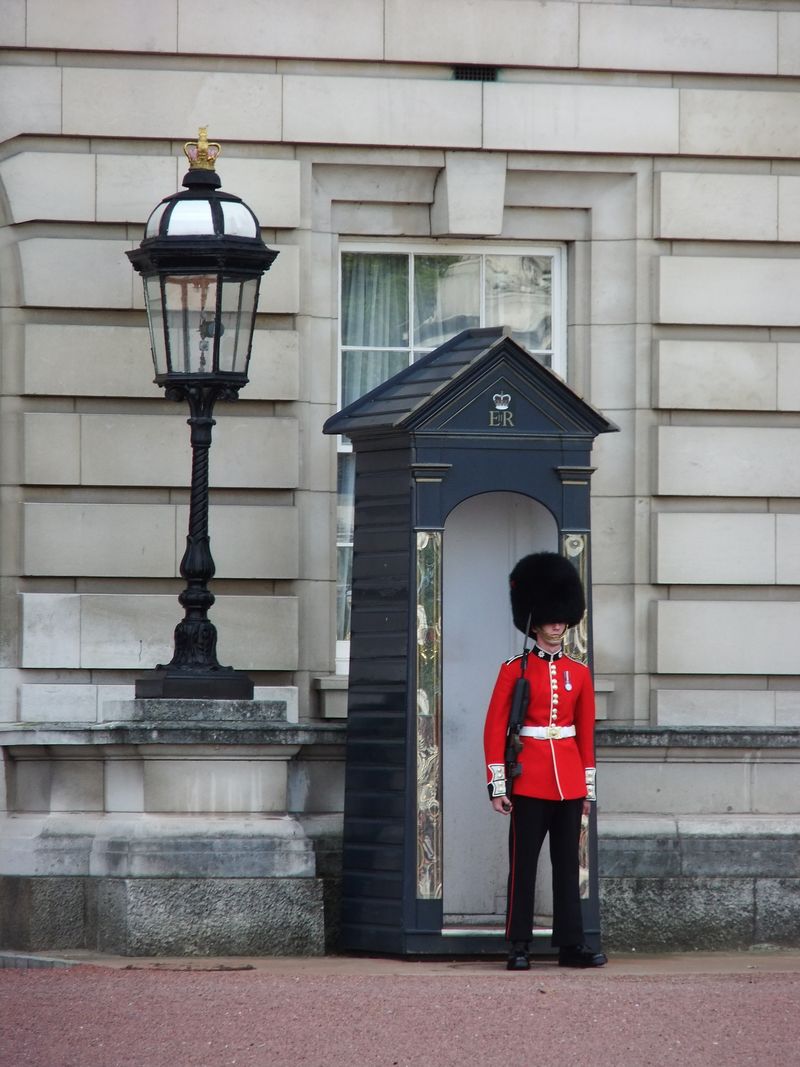 No?  Here are some more clues…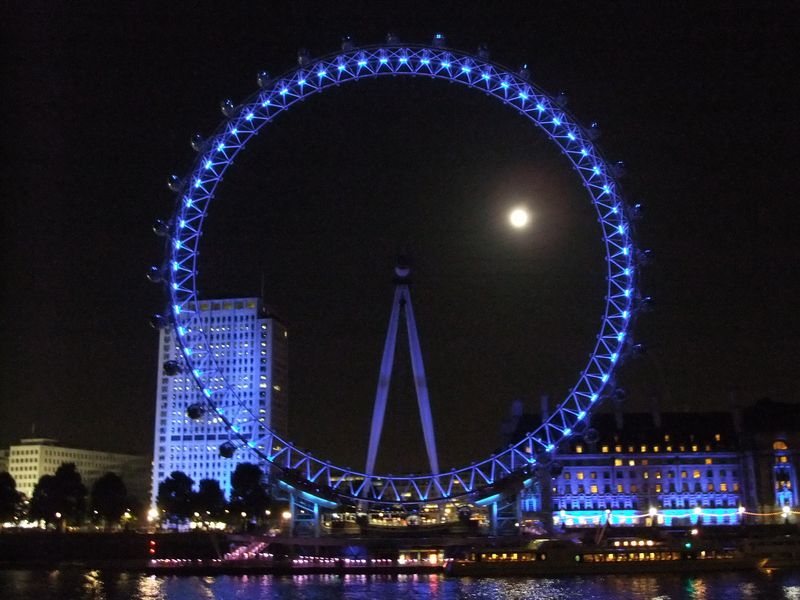 That's right, we went to London.  We spent a glorious weekend exploring the sites of our capital city.  We wondered the streets and visited Westminster Abbey (you might remember a small wedding took place their last year), Tate to look at the amazing Pre-Raphaelite exhibition and shopped at Liberty.  Wow!  What a shop.  The inside was as amazing as the out…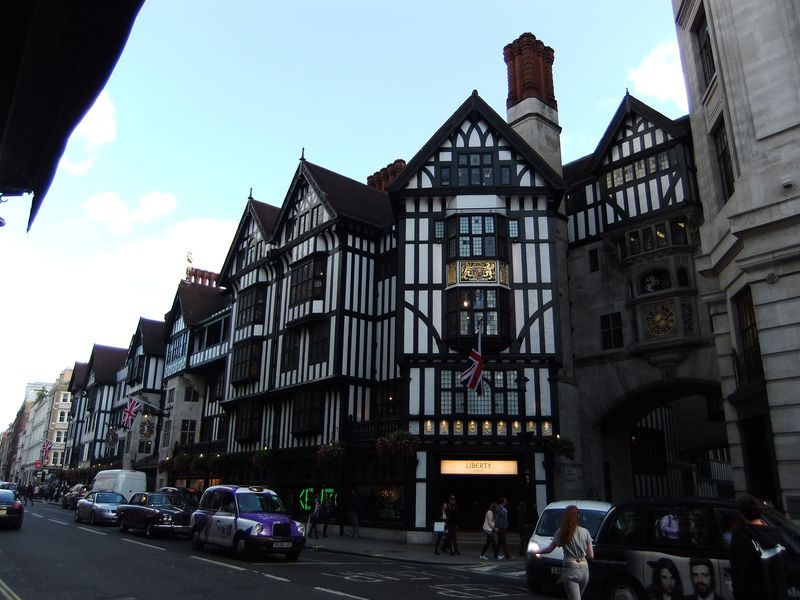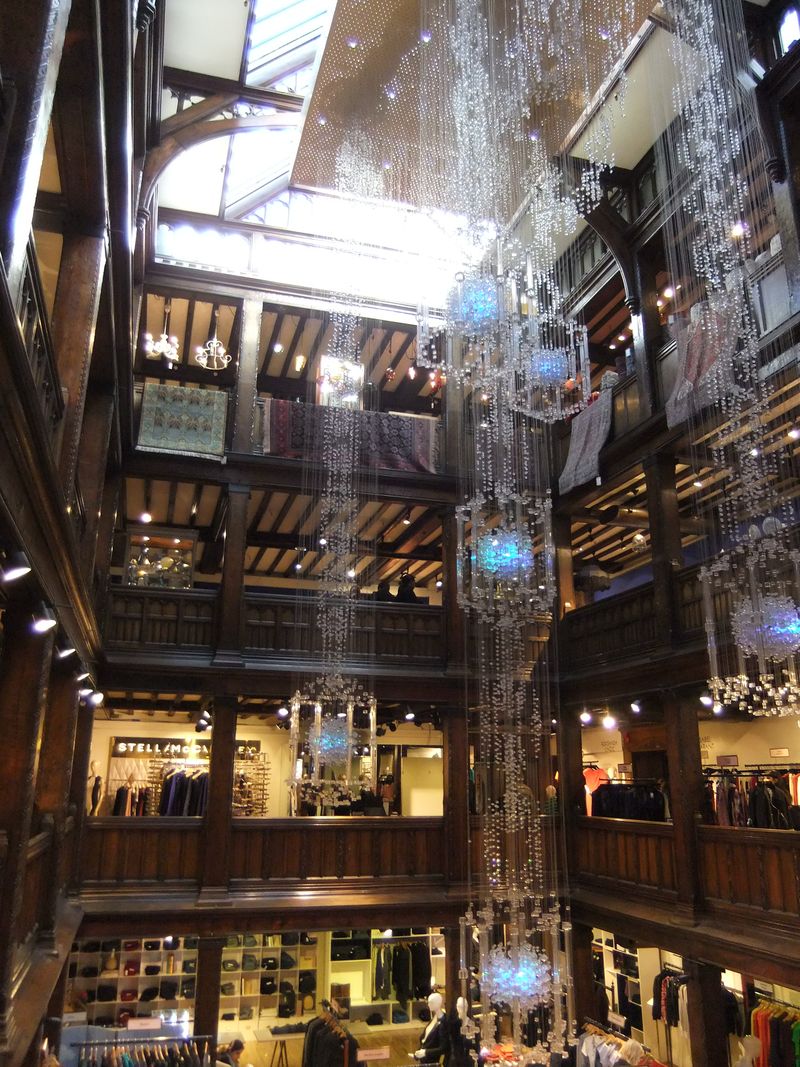 You might be able to guess my favourite department..?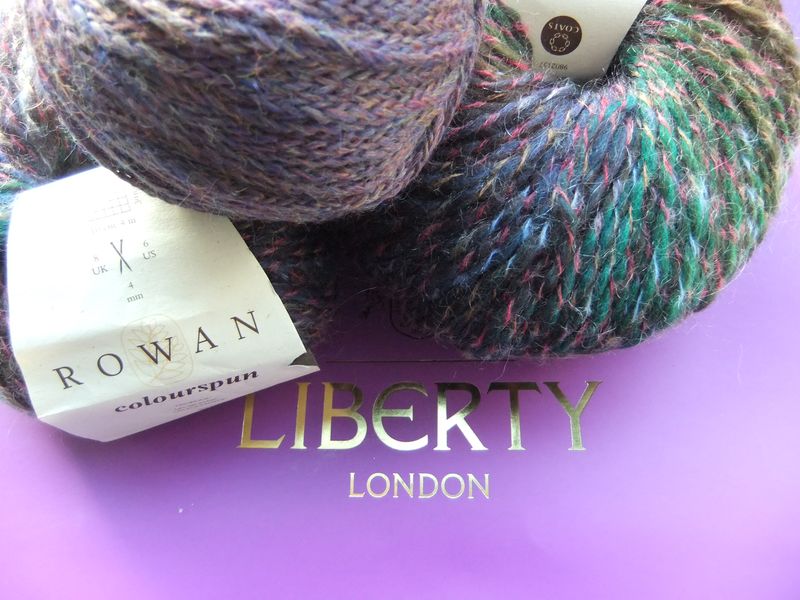 After the busyness of London, we travelled out to Cornwall, to stay with Si's Mum and Dad.  I'll tell you about that another time.  At the moment I am quite tired.  The last ten days, haven't been the easiest.  The river Ouse, in York, flooded (is still in flood) and lapped its way to the end of my street.  A massive, mass-IVE, MASSIVE tank you to everyone who kept their fingers crossed: it worked and fortunately the river didn't actually make it into the street.  A massive thank you also goes out to the City of York Council workers who worked through the night sandbagging and pumping out, without them...well you can imagine what would have happened.  Plus, going away leaving builders in the house inevitably lead to phone calls!  I'll let you all about it later…